Taiwan to Test Rocket Launchers in South China Sea Anti-Landing Drills
Taiwan's coast guard will test armor-piercing shoulder rockets while conducting anti-landing drills on one of its South China Sea islands later this month, according to reports from Taipei.
Live-fire drills on Dongsha Island, which is some 275 miles southwest of Taiwan, have been scheduled for April 25 and May 2, the Coast Guard Administration announced on Sunday. The weapons tests will take place within a radius of 8 nautical miles and at a maximum height of 12,000 feet, the bulletin said.
Taiwan's Apple Daily reports the drills on Dongsha—also known as Pratas Island—will simulate defense against a Chinese invasion force, and involve the firing of shoulder-launched Kestrel rockets. The domestically produced weapons are used by Taiwan's armed forces and coast guard, serving as either armor- or concrete-piercing missiles operated by a single soldier.
The upcoming drills were announced a month after the People's Liberation Army Navy said it had conducted its own landing exercises in the South China Sea, with footage showing Chinese marines and a battle tank storming a beach after unloading from a hovercraft.
In its annual budget report being reviewed by Taiwan's legislature this week, the Ocean Affairs Council (OAC), which administers the island's coast guard, revealed it had placed nearly 300 Kestrels between Dongsha and the island of Taiping, otherwise known as Itu Aba, which is also in the South China Sea.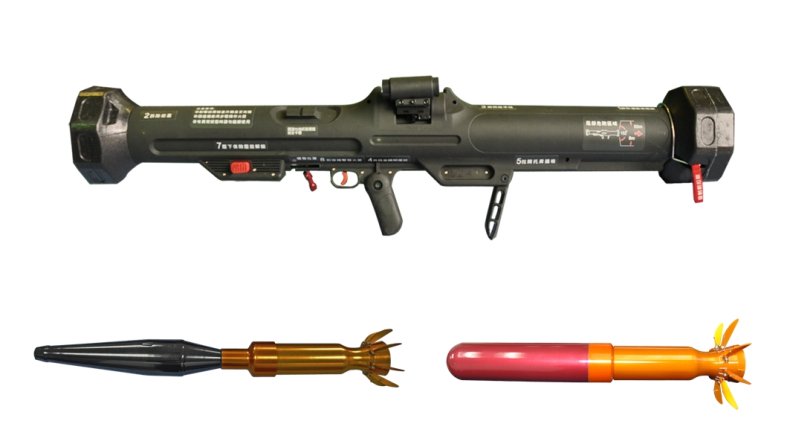 The Kestrel is manufactured by National Chun-Shan Institute of Science and Technology (NCSIST)—the country's weapons developer. The portable, close-quarters weapon can be fitted with either high explosive anti-tank (HEAT) or high explosive squash head (HESH) rounds, with an effective range of 1,300 and 500 feet respectively, according to the institute's website.
OAC's parliamentary report said Taiwan's coast guard personnel on Dongsha and Taiping now had sufficient Kestrels for defensive warfare, which will involve repelling several waves of enemy landing craft.
Kestrel tests on the two South China Sea islands are scheduled once every six months, the council said.
Despite China's overwhelming military advantage over Taiwan and its growing hard power capabilities, analysts have warned that Beijing's "gray-zone" warfare threatens to do more harm to the island nation and its population.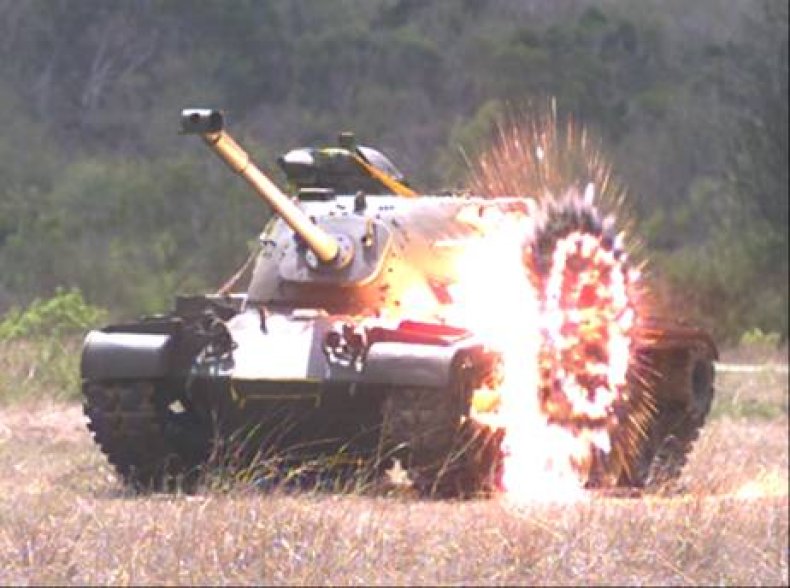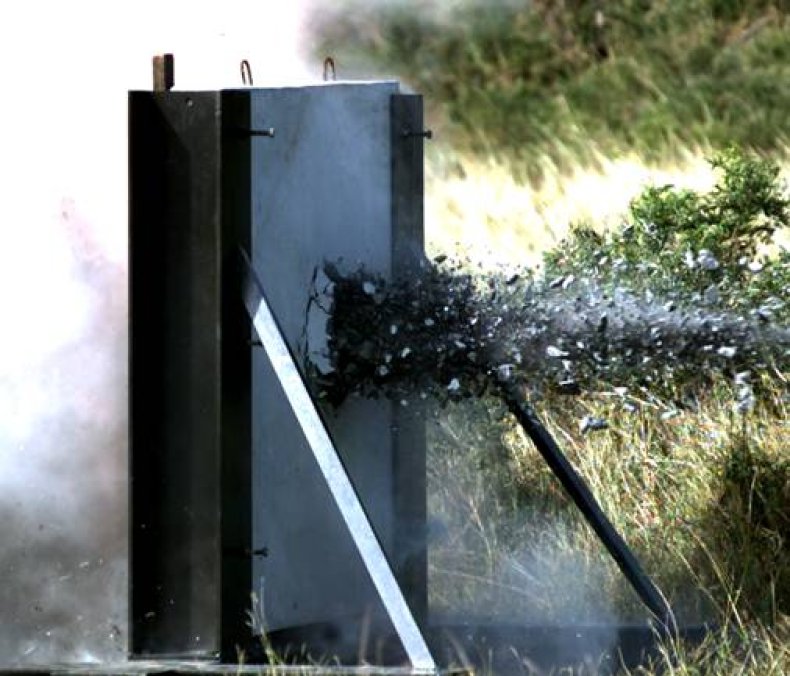 In addition to psychological and cyber operations targeting Taiwan's public and key infrastructure, the Chinese military also continues its near-daily incursions into Taipei's air defensive identification zone. PLA aircraft flew four sorties into the ADIZ on Tuesday, according to Taiwan's defense ministry.
Last week, Taiwan's coast guard revealed Chinese military drones had also been spotted around Dongsha Island, most likely gathering intelligence.
Quizzed about the subject on Wednesday, Lee Chung-wei, who chairs the Ocean Affairs Council, told lawmakers at a parliamentary hearing that Taiwan's maritime forces would shoot down any Chinese drone that ignored radio warnings and crossed into the country's territorial airspace, including that of its outlying islands in the South China Sea.