Taliban Kill 10 Afghan Police in Insider Attack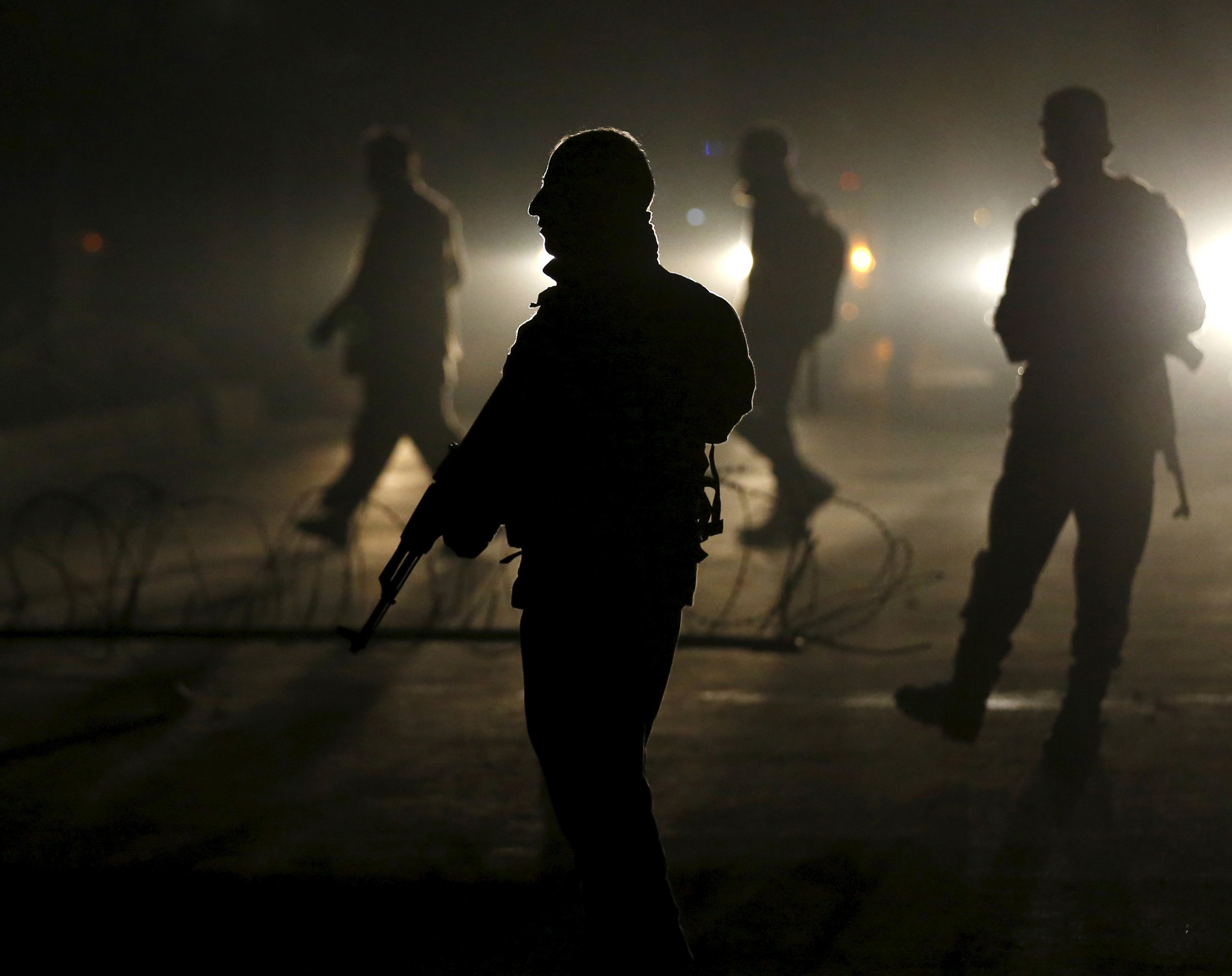 An Afghan policeman working for the Taliban militant group killed 10 of his fellow officers on Tuesday in an insider attack, according to Afghan officials.
The Taliban sleeper militant drugged his colleagues before shooting them dead in what is the second such attack from within the Afghan police force in the last two weeks.
"Our investigation shows that this policeman collaborated with the Taliban, drugged his colleagues, and killed them when they were unconscious," Dost Mohammad Nayab, spokesman for the governor of Uruzgan, told AFP news agency.
The attack comes just nine days after four rogue officers, suspected collaborators with the Taliban, shot dead nine Afghan policemen in Uruzgan, a province in the center of Afghanistan, on January 17.
Taliban spokesman Zabihullah Mujahid offered a differing account to AFP, saying that just nine officers were killed by a number of militants captured from a police outpost in the Chinarto area of Kandahar province, south of Uruzgan.
Insider attacks by Afghan military forces presented a major challenge to the NATO-led forces present in the country between 2007 and 2013, with the number of "green-on-blue" attacks rising from just two in 2007 to 46 in 2012. Afghan forces have also previously turned their weapons on their colleagues.
A serious problem within the Afghan military is lax checks on the recruitment files of soldiers, with officials previously noting that fakes are easy to obtain.
While the Taliban claims responsibility for such insider attacks, there are a number of other factors that have driven Afghan forces to commit violence against their peers, such as resentment and anger at the government in Kabul and the forces' collusion with Western governments.