Port Talbot Management 'In Tata Takeover Bid'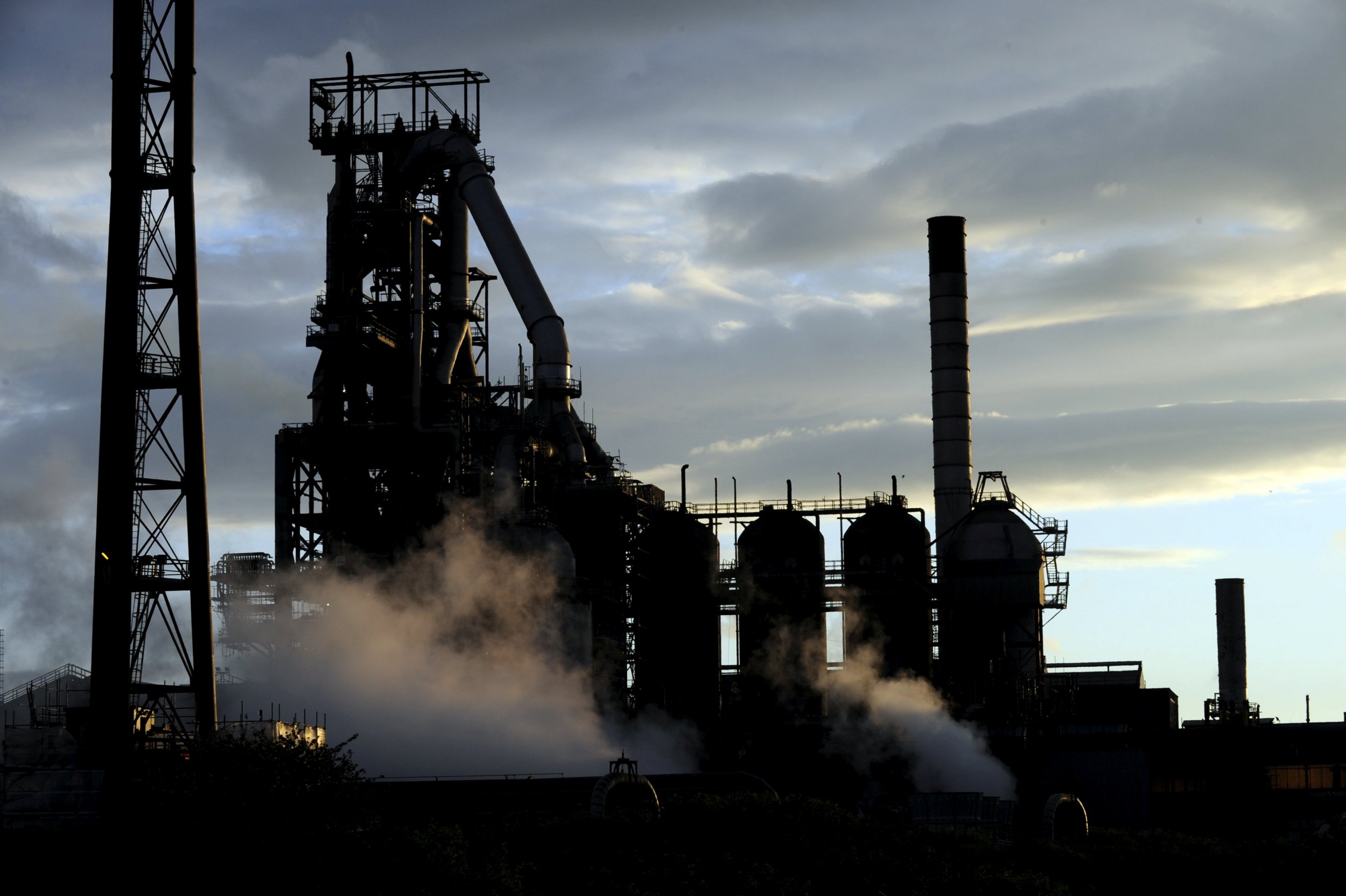 The head of Britain's embattled Port Talbot steelworks is to commence a management buyout of India-based Tata Steel's operations in the U.K., according to reports.
Stuart Wilkie, managing director of Tata Strip Products U.K., who had a plan to save the company's British business rejected by the Tata board before it decided to put its U.K. holdings up for sale last month, is heading up the effort, ITV reported.
The bid is thought to still require funding, and could require a contribution from the British government. Overall, it may require a cash injection of around £100 million ($144 million) and is also thought to involve Tata employees investing.
The struggle to save Tata's businesses in the U.K., which employ 15,000 workers and support thousands of others, across plants in Port Talbot, Rotherham, Corby and Shotton, has been at the center of the political agenda in Britain since the sell-off was announced.
Newsweek subscription offers >
Business Secretary Sajid Javid was forced to cut short a foreign trip and has since been involved in looking for a buyer for the business.
Tata has already sold its long products business in Scunthorpe, saving up to 4,400 jobs.
The only other buyer to have publicly expressed interest is Sanjeev Gupta, owner of Liberty House, who had a plan to buy the Port Talbot works and turn them from making new steel to recycled steel, keeping most of the original employees in the process.
Responding to today's news, the British government's Department for Business, Innovation and Skills said in a statement that it welcomed "any interest from potential bidders."
Port Talbot Management 'In Tata Takeover Bid' | World