'Teen Wolf' Fans Call Out Movie Discrepancies and Slam Lydia, Stiles Plot
Teen Wolf fans have called out one of the storylines in the new Paramount+ feature Teen Wolf: The Movie.
The original series, loosely based on the 1985 film of the same name, ran for six seasons and 100 episodes, with the final installment airing back in 2017.
The Teen Wolf cast boasted stars like Tyler Posey, Dylan O'Brien, Crystal Reed, Holland Roden and Tyler Hoechlin, though not all returned for the new feature-length film.
Posey plays Scott McCall in the series and film, a high school student from the fictional California town of Beacon Hills who becomes the titular werewolf after being bitten by an alpha werewolf.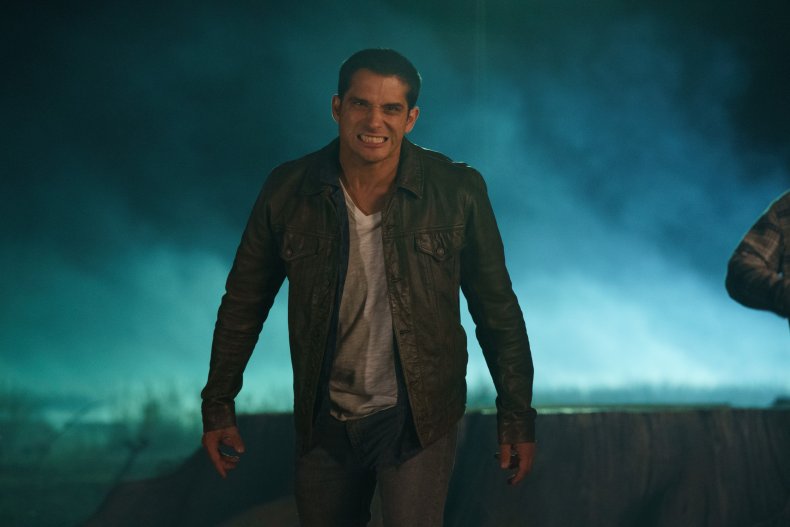 O'Brien, meanwhile, played Scott's childhood best friend Stiles Stilinski in the series, with the character going on to form a romance with Roden's character, Lydia Martin, that was beloved by fans of the show.
Viewers were, naturally, upset to learn that O'Brien was not featuring in Teen Wolf: The Movie, and were left unimpressed with how his absence was weaved into Lydia's storyline.
Stiles is first mentioned in the film when his father, Sheriff Noah Stilinski, played by Linden Ashby, is at a crime scene and there is a question over whether they should call the FBI or Stilinski should just call his son himself, suggesting Stiles works for the FBI.
Later, Lydia reveals that she and Stiles are no longer in a relationship because she broke up with him.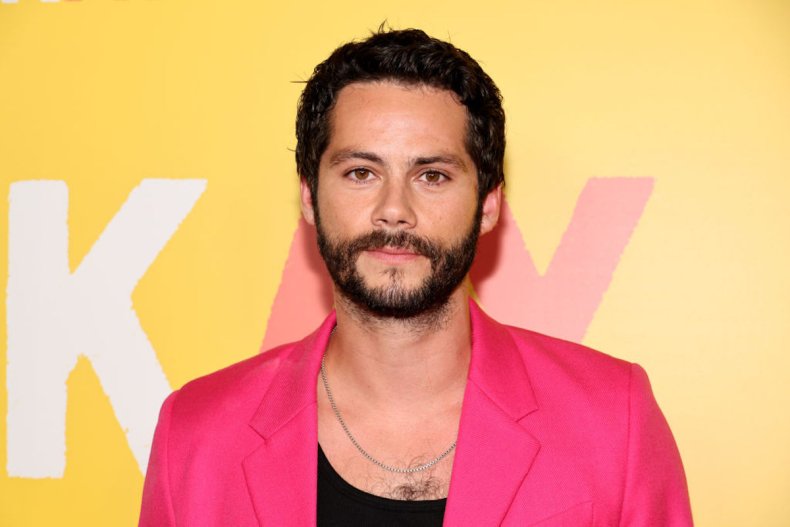 She explains that she began to have a recurring dream where she and Stiles got in a car accident, and Stiles died.
She started to fear that the dream was a premonition so she left Stiles, believing that if they were never in a car together then the dream/premonition couldn't come true.
The storyline did not go down well with Teen Wolf fans, who did not hold back from their views on social media.
One fan posted: "Lydia broke up with Stiles because of a dream? That's the best Jeff Davis could come up with? That's lazy as hell. #TeenWolfTheMovie."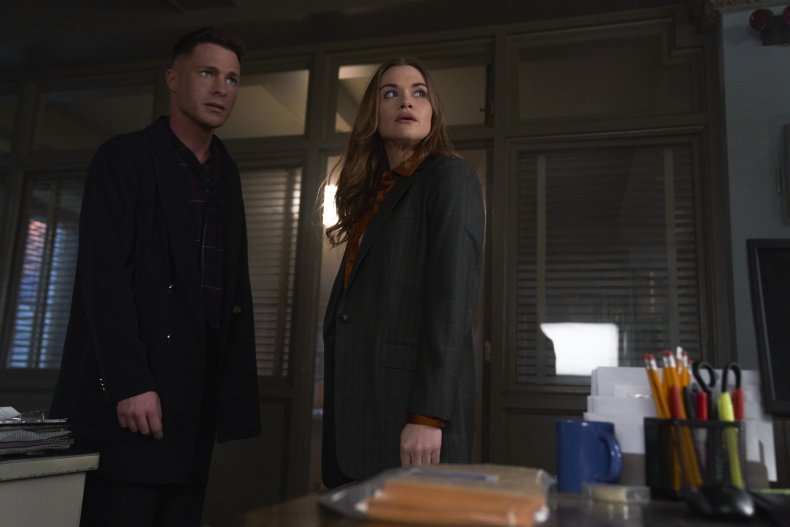 Some fans also pointed out discrepancies in the storyline and the characters they came to know and love over the course of the television series, saying Stiles would never not be there for Scott, or Lydia, in their time of need.
In response to a tweet that said: "If there's one takeaway from six years of #TeenWolf it's that Stiles will always be at Scott's side. Therefore, this movie simply cannot be canon. Sorry. #TeenWolfMovie," another viewer responded: "Facts!!! There is no way Stiles would not be by Scott's side or the fact that Lydia and Stiles would break up, they were meant to be!!! No absolutely not!!! #TeenWolfTheMovie."
"As an original Teen Wolf fan (and Stiles and Lydia shipper), that new movie was completely unnecessary and just terrible all around. Stiles, you'll always be famous to me #TeenWolfTheMovie," added a third unimpressed viewer.
As another posted: "You're telling me that Lydia left Stiles because of a f****** dream? Are you SERIOUS?! Jeff Davis ruined YEARS of build up because of a FREAKING DREAM?! I'm so p***ed off. #TeenWolf #TeenWolfMovie #TeenWolfTheMovie #TeenWolfMovieSpoilers #Stydia #StilesStilinski #LydiaMartin."
Elsewhere, many Teen Wolf fans expressed how much they had enjoyed the film, and how happy they were to have the characters back on screen almost six years after the season finale.
"Unpopular opinion: I thoroughly enjoyed #TeenWolfTheMovie. I swear to god some of y'all are so miserable and have to stay p***ed about something. We're lucky we got a movie in the first place after all these years," wrote one viewer.
While another said: "I enjoyed #TeenWolfTheMovie it was like returning to your home town for a reunion. I laughed, cheered, said 'what the heck?!' a lot, & cried. I have a lot of questions but I really liked seeing the pack together again. Missed my Stiles though."
Teen Wolf: The Movie is available to stream now on Paramount+.