Muslim Teen and Her Hindu Boyfriend Die in Suicide Pact After Parents Reject Their Love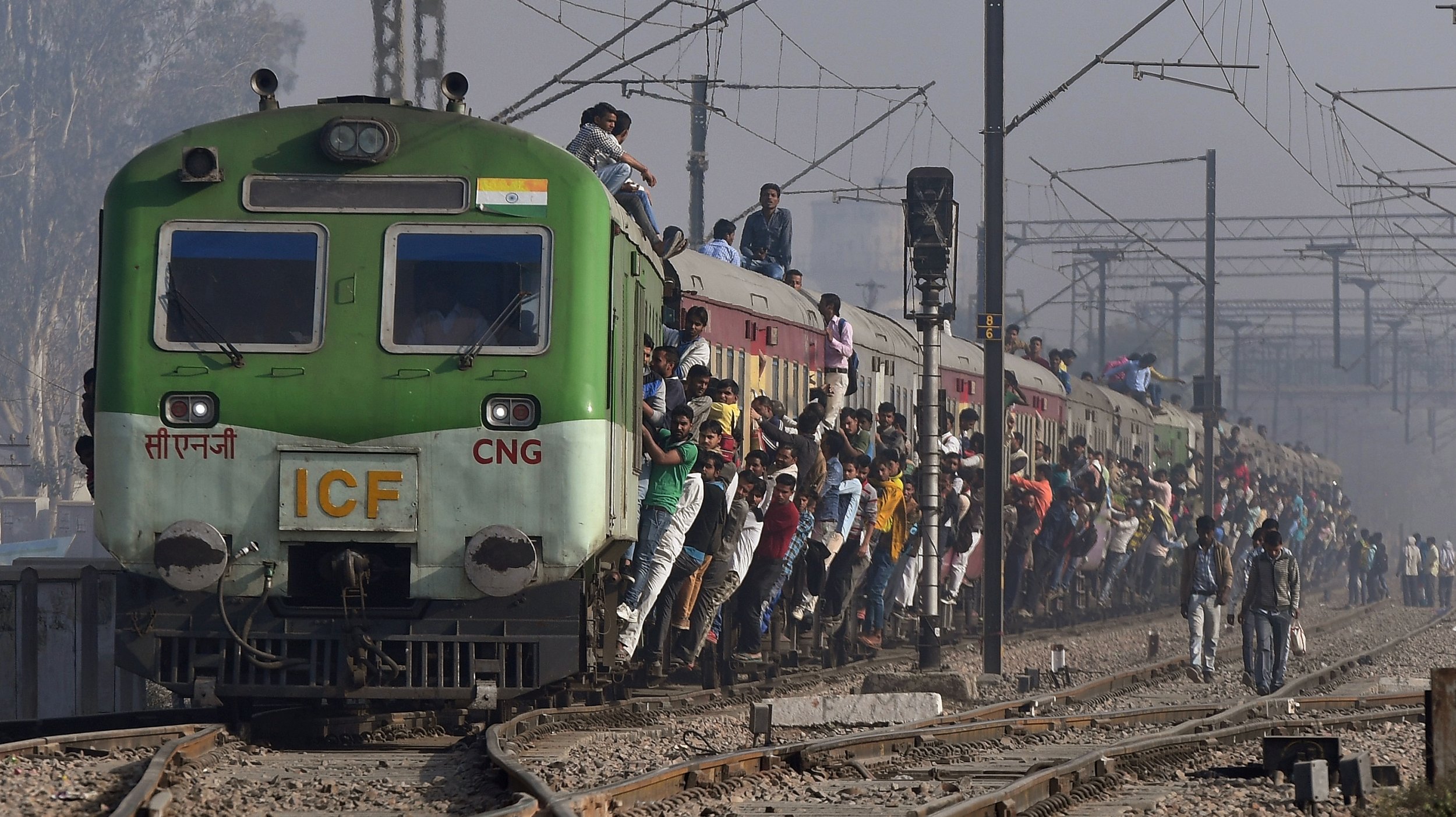 A teenage couple committed suicide in the Indian state of Jharkhand after their planned marriage was refused by both families because one was Muslim and the other was Hindu.
Gulf News reported that the girl's family, who are Muslim, had arranged for her to be married to someone else. With the wedding approaching, the couple decided to commit suicide.
Witnesses said that the couple kissed each other before throwing themselves in front of an oncoming train.
This is not the first joint suicide over love affairs in Jharkhand, Gulf News said. In February 2017 a couple was found dead in an abandoned government building during Valentine's week, while in March 2017 a couple drank poison together shortly after being arrested by police. In the neighboring state of Bihar, two lovers jumped in front of a train in July 2017, the newspaper said.
Interfaith relationships are still a controversial topic in India, and religious tolerance between Hindus and Muslims is far from guaranteed. Since the election of the Hindu nationalist Bharatiya Janata Party (BJP) party in June 2014, communal tensions have been rising. The government, led by Prime Minister Narendra Modi, has been accused of stoking anti-Muslim violence since it took office, according to human rights groups.
Modi himself was denied a visa to visit the U.S. in 2005 because of his alleged role in the 2002 Gujarat riots, a three-day period of Hindu-Muslim violence that erupted after a train carrying Hindu pilgrims was burned in the Gujarati city of Godhra. The riots left as many as 2,000 people dead, and Modi—chief minister of Gujarat at the time—was accused of not doing enough to stop the violence.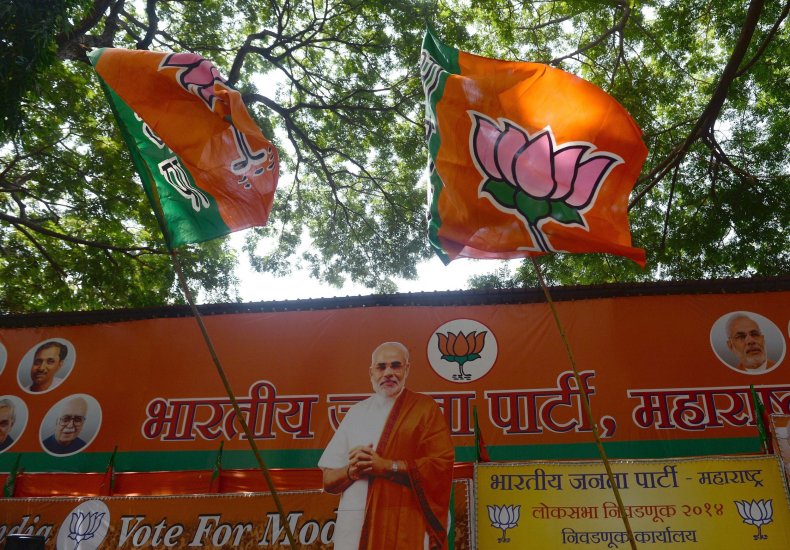 A 2017 case grabbed the nation's attention—and headlines—when a court in the southern Indian state of Kerala annulled the marriage of a Hindu woman who had converted to Islam and married a Muslim man. The annulment was ordered despite the woman's claim that she converted to Islam of her own free will.
Radical Hindu groups described the marriage as "love jihad" and accused Muslim men of participating in a "conspiracy to turn Hindu women from their religion by seducing them," the BBC reported. India's Supreme Court ruled to restore the marriage this month.
There have also been outbreaks of religious violence over the slaughter of cows and sale of beef products. The cow is a sacred animal in the Hindu religion, and "cow protection" groups have been formed across India, though cow slaughter or sale is already banned in most states. Such protection groups killed 28 Indians—of which 24 were Muslims—and injured another 124 between 2010 and 2017, according to Reuters.