Texas Mayor Calls Those Complaining About No Power Socialists, Then Quits His Job
Tim Boyd, mayor of Colorado City in Texas, resigned on Tuesday following a controversial Facebook post that characterized Texas residents complaining about not having electricity due to a devastating winter storm as "socialist."
In his original note posted to Facebook, Boyd said "only the strong will survive and the weak will perish." The post has since been deleted.
"Let me hurt some feelings while I have a minute," he said. "No one owes you or your family anything; nor is it the local government's responsibility to support you during trying times like this! Sink or swim it's your choice! The City and Country, along with power providers or any other service owes you nothing!"
Boyd then noted: "This is sadly a product of a socialist government where they feed people to believe that the few will work and others will become dependent for handouts."
"Bottom line quit crying and looking for a handout! Get off your a** and take care of your own family!" he added.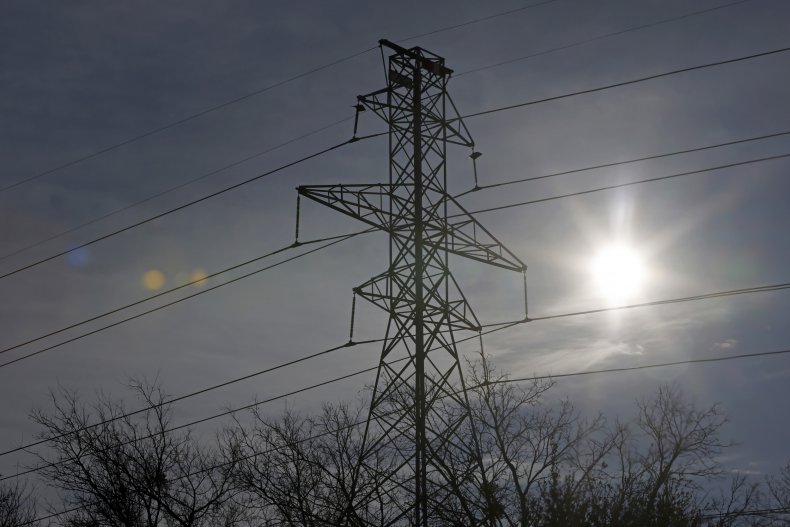 Boyd has since apologized for his original note in a follow-up post to Facebook later on Tuesday.
"I would never want to hurt the elderly or anyone that is in true need of help to be left to fend for themselves," he said. "I was only making the statement that those folks that are too lazy to get up and fend for themselves but are capable should not be dealt a handout."
"I apologize for the wording and some of the phrases that were used," Boyd added, noting that he had turned in his resignation and didn't sign up to run for mayor again.
Colorado City is located in the west-central part of Texas, between Abilene and Midland. The area is approximately 220 miles west of Fort Worth, Texas. The town has a population of 3,920 residents.
Texas is experiencing unprecedented amounts of snowfall and record-breaking cold temperatures for the area since Sunday that has resulted in millions of Texans losing power. A second winter storm warning is in effect for much of the state through Thursday morning.
Over 3.4 million Texans are without power Wednesday morning, according to Poweroutage.us. State officials and power companies have offered little indication about when the power may be restored.
Some Texans have died in attempts to stay warm without power. The Houston Police Department said a woman and a child died from carbon monoxide poisoning after the family left their car running for heat.
In the city of Sugar Land, three children and their grandmother who were also trying to stay warm died in a house fire on Tuesday.
Newsweek reached out to the Colorado City's mayor's office, but didn't hear back in time for publication.