There are 16 million empty homes across the United States, according to a LendingTree study published this month, and five states contain more than a third of the total U.S. vacancies.
That figure may surprise people who have been struggling to find even one home after the housing market surged last year and the U.S. saw more households form than houses built to contain them. A total of 7.5 million single-family homes were started and 7 million single-family homes were completed between 2012 and 2021, while 12.3 million households formed in the same period, according to Realtor.com.
Florida topped the list of states with the most home vacancies, reporting 1,680,844 empty units. The state also ranked high in its percentage of vacancies proportionate to total housing units: its rate of 17.1 percent fell behind those of just five other states. Vermont, Maine, Alaska, West Virginia and Alabama have higher vacancy rates, with Vermont's sitting highest in the country at 22.86 percent.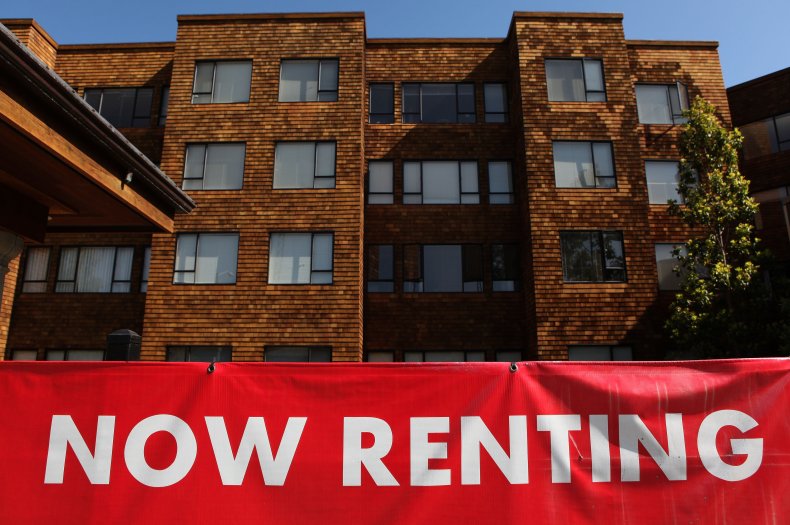 California's number of empty houses came in second place at 1,248,161, but its vacancy rate was among the lowest in the country at 8.7 percent. That's because it has more total homes than any other state.
Texas had 1,216,084 empty units and ranked 33rd in its vacancy rate of 10.6 percent. The state has the second-largest number of total housing units, after California.
In fourth place, New York reported 955,437 home vacancies. The state's proportion of vacancies landed toward the middle of other states, coming in 28th with a rate of 11.3 percent.
Finally, Michigan had the fifth-greatest number of vacant homes with 631,361 empty units. The vacancy rate there was 21st in the country at 13.6 percent.
A vacant home is not necessarily a dilapidated, uninhabitable one. LendingTree analyzed data from the U.S. Census Bureau's 2020 American Community Survey for its study and the Census Bureau marks any home that is unoccupied on census day as "vacant." That means that unoccupied secondary homes and houses on the market to be sold or rented fall into the category, in addition to abandoned and foreclosed homes.
For this reason, a high vacancy rate does not necessarily signify a lack of demand and low prices, the LendingTree analysis explained. An area could have both high vacancy rates and high home prices, meaning that it might be a popular location for vacations and secondary homes. But high vacancy rates and cheap homes might indicate that an area is suffering from economic hardship.
Home prices are continuing to rise in the United States. Between December 2020 and December 2021, the Case-Shiller U.S. National Home Price Index jumped 18.8 percent.