Donald Trump's Africa Policy: Three Priorities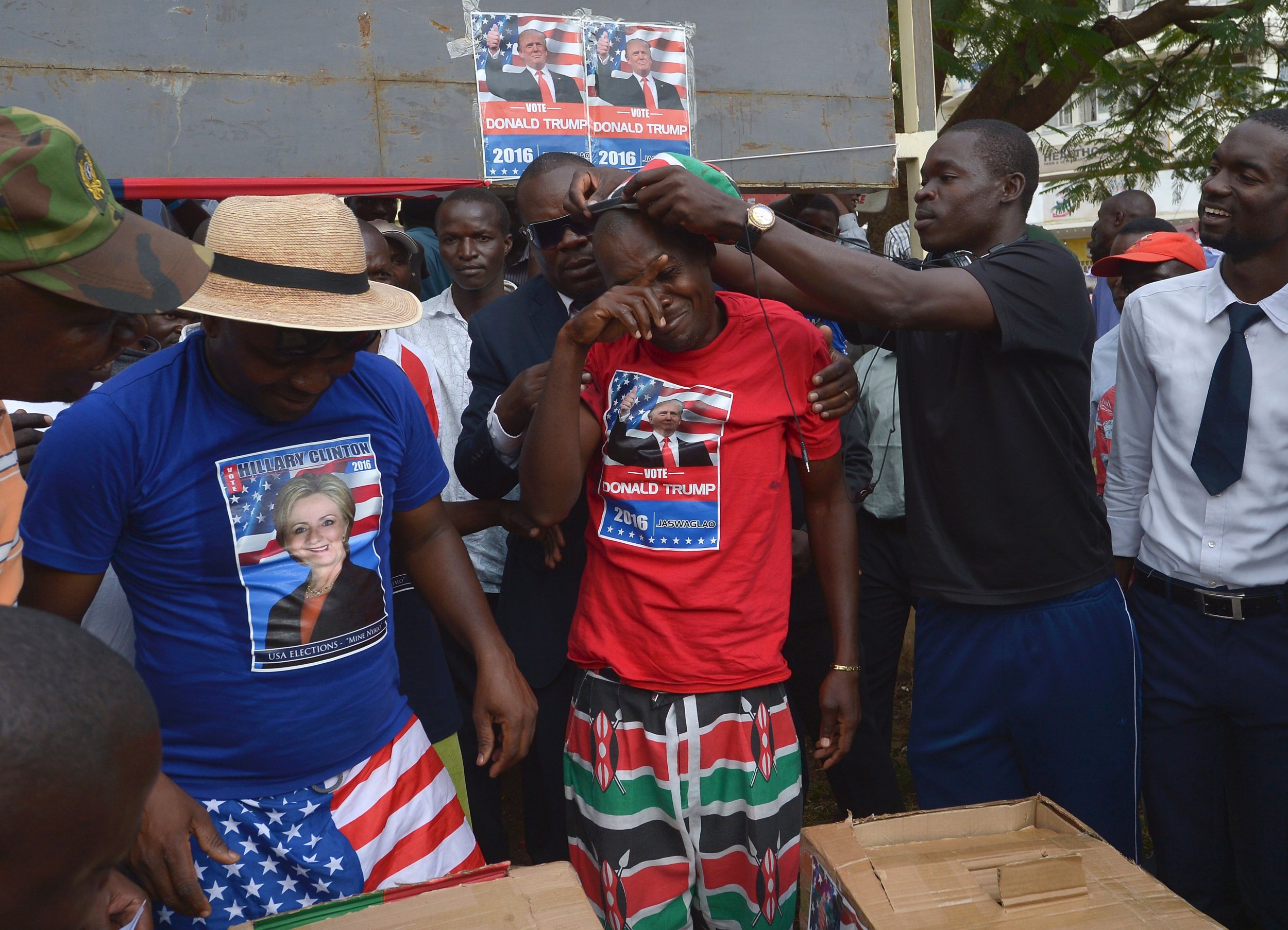 As the U.S. and the world come to terms with the fact that Donald Trump will be president in January 2017, it is important to look at the policy challenges ahead.
The U.S. faces an ever-connected, dynamic, and often dangerous world. Nowhere are the obstacles and opportunities presented by these conditions more evident than in U.S.-Africa policy.
Despite offering little insight into this foreign policy thinking during the campaign, the president-elect will enter office facing a number of serious challenges to U.S. interests in Africa, but also an unprecedented chance to deepen a partnership with the fastest-growing continent in the world and advance American security and economic interests.
The following priorities should be of particular interest to the Trump administration:
1. Combating terrorism and instability
The U.S. faces serious and sustained security challenges across Africa. Terrorism, which not only has the capacity to destabilize key African allies but also to export violence to the U.S. and Europe, must be at the top of the list. Post-intervention Libya must build capacity for its government while eradicating the last vestiges of the Islamic State militant group (ISIS). The ISIS-aligned Nigerian militant group Boko Haram continues to wreak havoc in the country's northeast, and Al-Qaeda-linked Somali terror group Al-Shabab is making concerning advances in Somalia amid a pullback in the African Union peacekeeping mission there.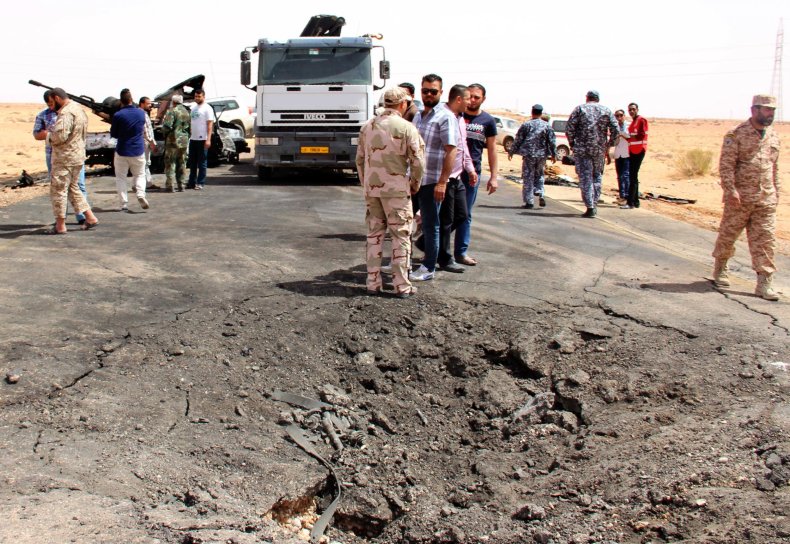 In keeping with the globalized and ever-connected world in which we live, none of these threats—including the myriad others that will certainly crop up during Trump's presidency—exist in isolation from one another, nor do they respect national borders. As a result, the U.S. will be forced to engage on the terror threats emanating from Africa.
Additionally, the U.S. must respond to other sources of instability in Africa. The world's newest nation, South Sudan, is being torn asunder by violent political infighting; the conflict has already internally displaced more than 1.6 million people and created 1.2 million South Sudanese refugees, threatening to overwhelm the region's ability to cope. Part of the response to these conflicts must be humanitarian—the U.S. provides billions of dollars of life-saving assistance to vulnerable populations across the continent—but careful diplomacy is also needed to navigate the political conflicts that presage violence.
2. Secure Africa's fragile economic progress
Africa has some of the fastest-growing economies on earth, and it is also home to some of the world's greatest reserves of natural resources, including oil, copper, iron, and gold, to say nothing of the rapidly growing, increasingly young African populations who will become the backbone of tomorrow's global workforce. (By 2050, nearly 25 percent of the global workforce will be African and two-thirds will live in the continent's cities.)
The continent is also home to cutting-edge technology—African entrepreneurs are pioneering innovations in medicine, banking, tourism, and transportation. Dedicated tech hubs in cities like Kenyan capital Nairobi and Nigeria's economic hub Lagos are incubators for young Africans to design and execute their ideas.
Some African countries have been hard-hit by falling commodity prices—the value of oil and other precious minerals has plummeted, sending Africa's commodity-dependent economies into chaos. Nigeria, despite being Africa's emerging economic giant, is heavily-reliant on oil revenues, and it has been especially affected; the country fell into recession in August as the value of the naira plummeted.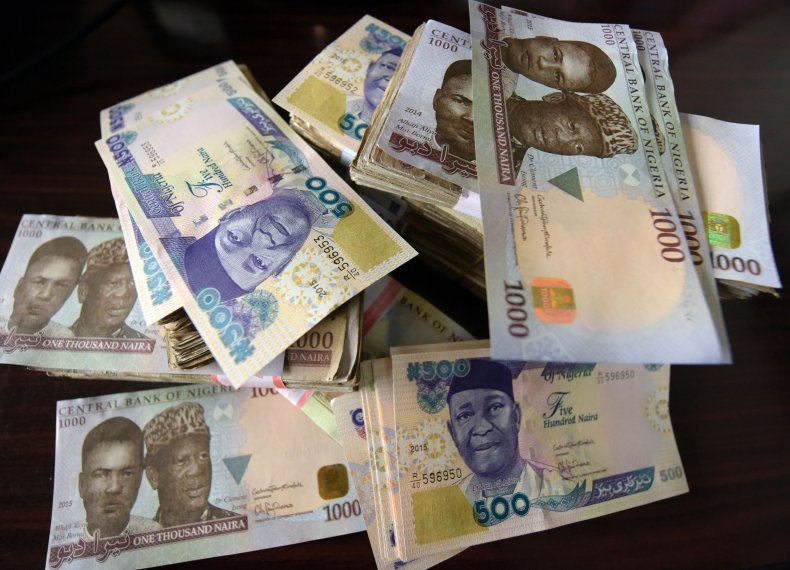 Supporting Africa's economic progress—to promote both diversification and regional integration—is an opportunity for American businesses to invest in and trade with the continent. The potential of nearly all Africa's economic sectors remains unrealized, and the continent's rising consumer class will increasingly become a target demographic for American products. Chinese companies have already heeded this lesson.
U.S. support in this sector also acts as a firewall against the kind of mass migration that has overwhelmed Europe in the past 18 months. While many Africans flee their respective countries due to conflict, political persecution, or natural disasters, countless others are seeking economic opportunities and hope to escape the often-high unemployment rates in their native countries.
3. Reconcile national security interests with democracy objectives
In his landmark speech to the Ghanaian Parliament in 2009, U.S. President Barack Obama declared his support for democracy and good governance in Africa, remarking, "Africa doesn't need strongmen, it needs strong institutions." The Obama administration subsequently made democracy and governance a cornerstone of its Africa policy. Despite a number of setbacks, the continent witnessed a key peaceful democratic transition after Nigeria's country's 2015 presidential election, and the incoming President Muhammadu Buhari noted the "vital" U.S. role in supporting those elections.
But the new administration will have to answer hard questions about how the U.S. balances its national security interests on the continent with a professed desire for strengthening African democracy and governance. In Ethiopia, a key U.S. counter-terror ally in the region, the government imposed a state of emergency following widespread anti-government protests, which came just a year after President Obama lauded the country—in which no opposition MPs hold seats in parliament and activists regularly deride the constriction of political space—as a democracy.
In Democratic Republic of the Congo (DRC), President Joseph Kabila is poised to stay in power beyond the end of his constitutionally-mandated term, creating the possibility of widespread unrest and instability in central Africa. To DRC's east, the tiny Great Lakes nation of Burundi remains beset by political violence after the incumbent president stood for an unpopular—and, as opponents argued, unconstitutional—third term. If instability there continues, Burundi could retract its important contribution to the peacekeeping mission in Somalia.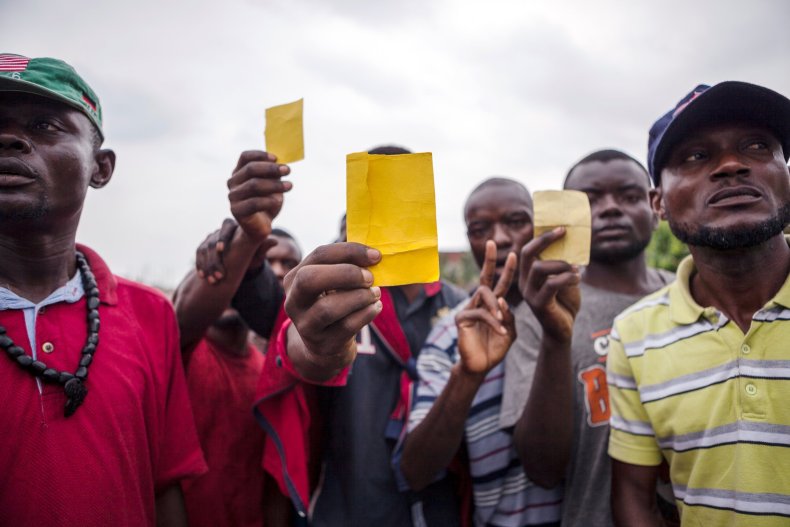 The way forward
Obama will end his tenure as the first American president of African descent, a powerful contribution in itself, at least rhetorically, for U.S.-Africa relations. His key accomplishments include setting up Power Africa, the ambitious $7 billion plan to expand electrification across Africa, and convening the first U.S.-Africa Leaders Summit and two U.S.-Africa Business Forums.
Trump the candidate paid little attention to Africa. In speeches, he referred to the continent only in relation to al-Qaeda's 1998 bombings of the U.S. embassies in Kenya and Tanzania, and more recently he came under fire for comments related to the large numbers of Somali refugees in Minnesota, a state Hillary Clinton later won.
Trump the president will have to reconcile his comments about both refugees (30 percent of refugees admitted into the U.S. in 2015 were African) and Muslims (some 250 million in sub-Saharan Africa alone) with the reality that the U.S. must, and should, continue engaging with Africa.
His foreign policy comments suggest the U.S. may rethink its foreign aid and foreign deployments, many of which will affect U.S. relations with Africa. Trump's insistence that he will re-negotiate trade deals could also impact long standing legislation like the African Growth and Opportunity Act (AGOA), a preferential trade agreement between select African countries and the U.S., which was renewed by Congress in 2015.
Africa has been a rare area of bipartisan agreement for decades: President George W. Bush, for example, is widely loved across the continent for implementing the President's Emergency Plan for AIDS Relief (PEPFAR). AGOA was created by President Bill Clinton, renewed under Bush, and renewed again under Obama. As such, Trump enters office with a unique opportunity in U.S.-Africa policy to offer policies acceptable across the political spectrum, while also advancing U.S. security and economic interests.
Kelsey Lilley is associate director of the Atlantic Council's Africa Center.