Three-Quarters of Israelis Back Same-Sex Civil Marriages: Survey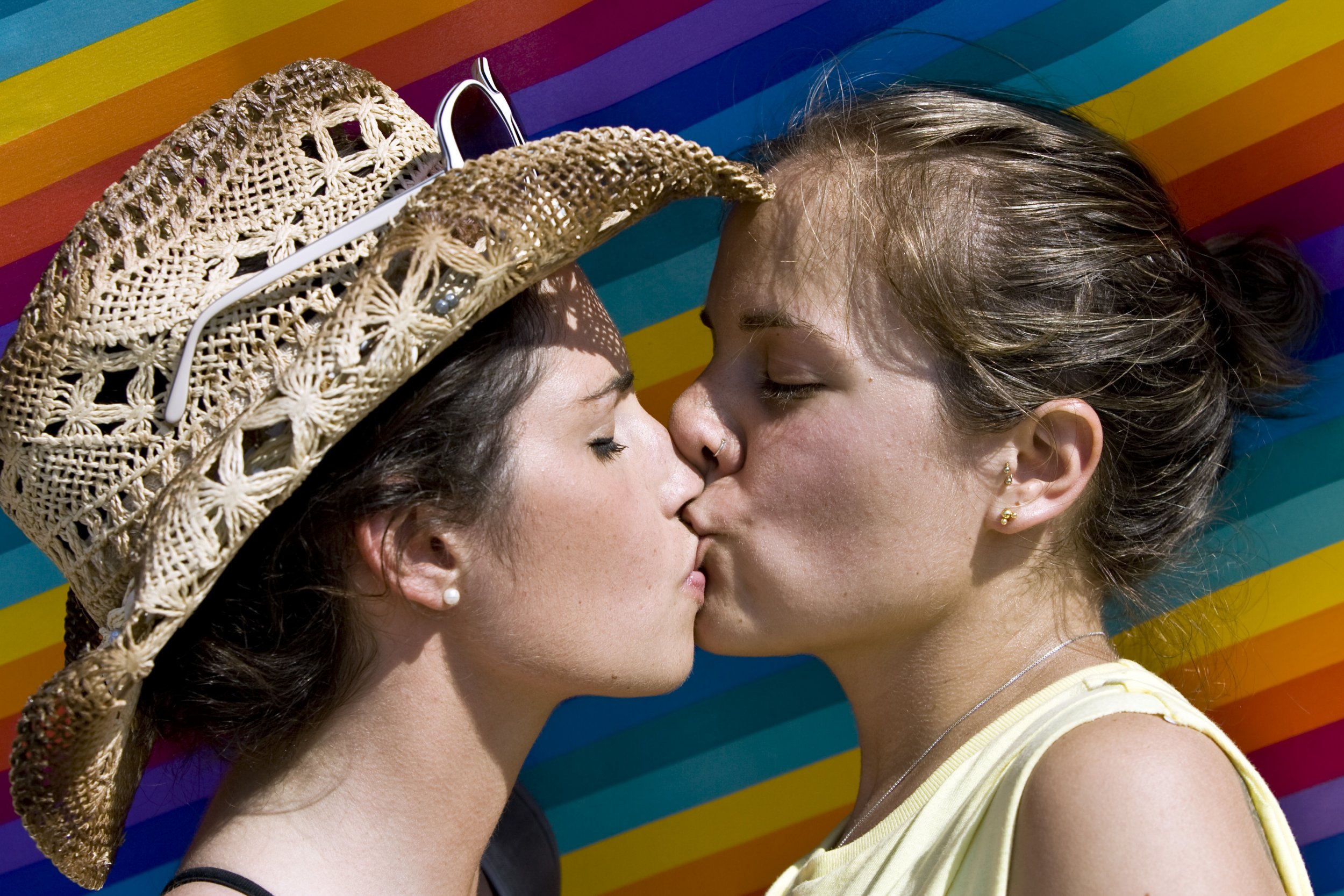 Support in Israel for same-sex civil marriages has dramatically increased over the past year, with more than three quarters now in favor of such unions, a survey has shown.
Sanctioned by Israel's religious pluralism advocacy group Hiddush and conducted by the Smith Polling Institute, the survey took place as the Tel Aviv Pride Week began last week, an event that celebrates the LGBT community in the Israeli coastal city.
It shows that 76 percent of Israelis now support some form of same-sex civil marriage, an increase of 12 percentage points on 2015.
The survey asked 500 people by telephone: "In your opinion, should civil marriage/civil partnerships be available for same-sex couples?"
The section of Israeli society most supportive of same-sex marriage is secular Jews (90 percent), followed by 77 percent of traditional Jews, 46 percent of national religious Jews, and 16 percent of Haredi ultra-Orthodox, newspaper Haaretz reported.
It also found that 80 percent of Israelis believe that if same-sex marriage was to be authorized in Israel, such couples should be given equal rights with hetrosexual marriages.
Same-sex marriage is not outlawed in Israel but unions are made through religious institutions, meaning that there is no such body with the authority to carry out marriages. Jews in Israel must go through the Chief Rabbinate to be married while Muslims and Christians marry through their own religious bodies.
Among the two main political parties in Israel, 74 percent of supporters of Prime Minister Benjamin Netanyahu's Likud party favored same-sex marriage in comparison with the 98 percent of Isaac Herzog's opposition Zionist Union.
In reaction to the publication of the survey, Hiddush director Rabbi Uri Regev told The Jerusalem Post: "The survey results are a source of pride and a badge of honor for the Israeli public during Pride Month, but the political and legal reality in Israel is shameful."
He continued: "The data prove that the establishment of legal marriage for same-sex couples and religious freedom in general have practically become the public consensus of the Israeli Jewish population."