Trump Previously Told '60 Minutes' Host Lesley Stahl Why He Attacks Media
Lesley Stahl said she discussed Donald Trump's critiques of the press with him in 2016, long prior his recent 60 Minutes spat, claiming he admitted doing so to make people disbelieve negative stories about him.
Trump cut short recording with Stahl in the White House earlier this week, CBS News reported Tuesday.
The president later tweeted that "for the sake of accuracy in reporting" he may release video of their discussion before it is due to air. He bemoaned the interview as being "FAKE and BIASED."
"I am pleased to inform you that, for the sake of accuracy in reporting, I am considering posting my interview with Lesley Stahl of 60 Minutes, PRIOR TO AIRTIME! This will be done so that everybody can get a glimpse of what a FAKE and BIASED interview is all about," he tweeted.
"Everyone should compare this terrible Electoral Intrusion with the recent interviews of Sleepy Joe Biden!"
Speaking to supporters at a campaign event in Pennsylvania, he told them they would "get such a kick out of it," while referring to "what we do to 60 Minutes."
Trump also shared a photo of Stahl not wearing a mask while having a conversation in the White House amid critiques of the host following their interview.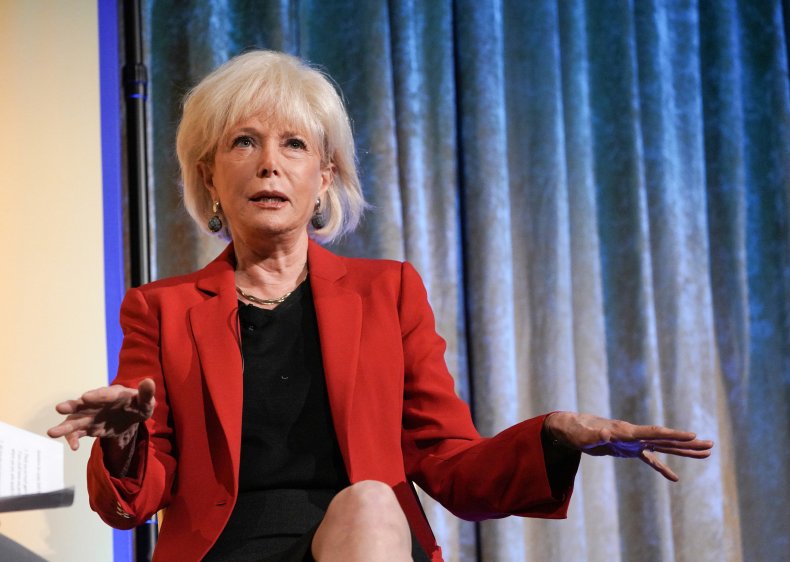 Alongside this, he wrote: "Lesley Stahl of 60 Minutes not wearing a mask in the White House after her interview with me. Much more to come."
The president has frequently attacked the press throughout his political career, having done so during his tenure in the White House and in each of his election bids, while his campaign surrogates have also done so.
Stahl, the latest specific target of this, spoke in 2018 of having previously asked him about his reasoning for this.
Speaking at the Deadline Club awards, she discussed a meeting with Trump in Trump Tower following the 2016 election.
She said that during this meeting, Trump began to attack the press.
"I said, 'You know, that is getting tired. Why are you doing it over and over? And it's boring and it's time to end that," she said, recalling their talk.
"Why do you keep hammering at this?'"
Outlining his response, she said: "And he said: 'You know why I do it? I do it to discredit you all and demean you all so that when you write negative stories about me no one will believe you.'
"He said that. So put that in your head for a minute."
Newsweek has contacted the White House, the Trump campaign and CBS News for comment.