Trump Administration Archives Key Obama White House Website Content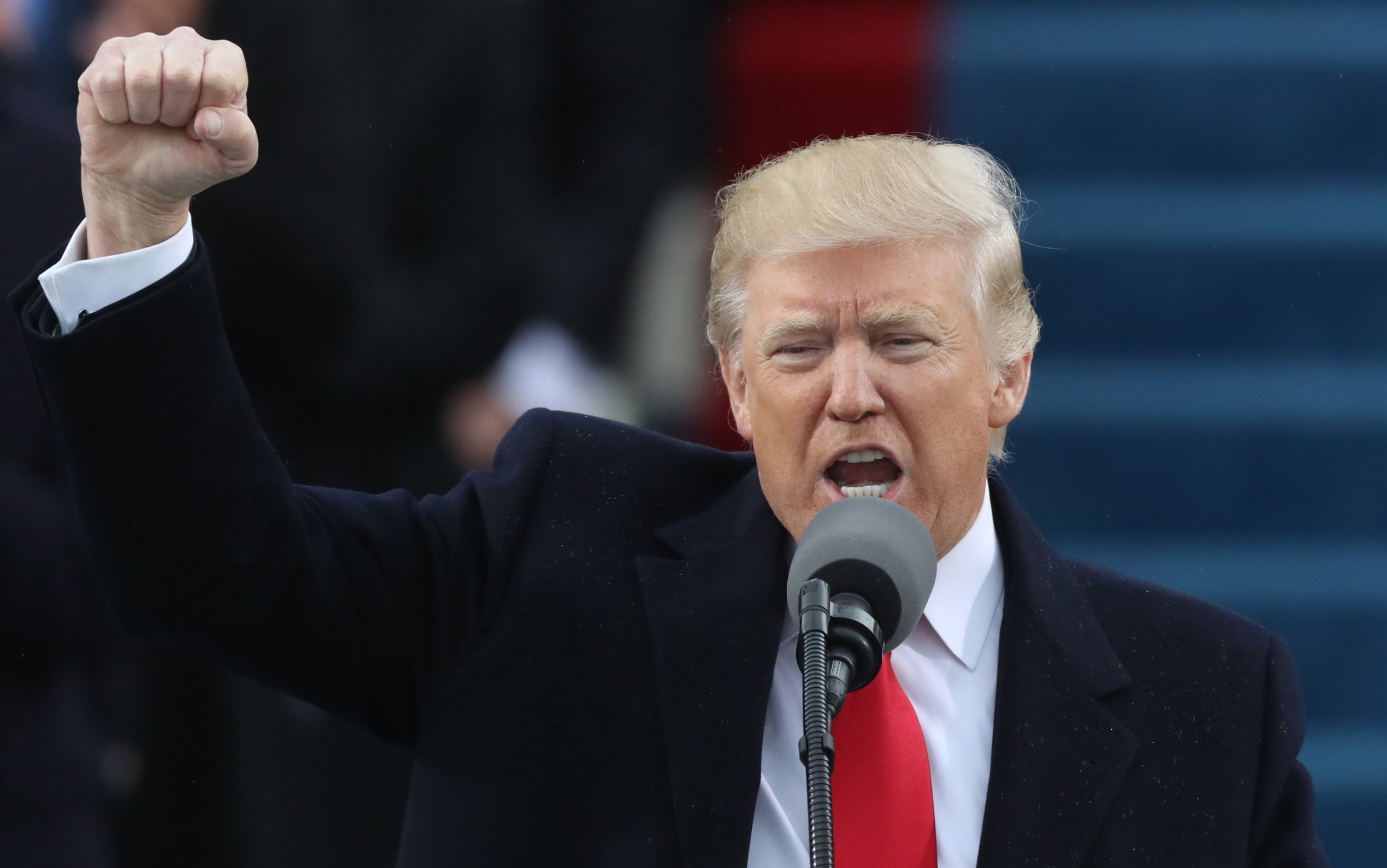 Following the inauguration of President Donald Trump on Friday morning, the content specific to former President Barack Obama's presidency—including issue pages about climate change, gay rights and the Affordable Care Act—was removed from the White House's website. As was planned before the general election, the National Archives and Records will preserve all of the material that the Obama White House published online during his presidency.
Related: President Trump promises "America first" in inaugural speech
The quick website makeover took many by surprise, as reporters wrote articles and took to social media to document the changes after Trump's ceremony. But as Politico reported on Thursday, the plan had been in place for the White House website to relaunch "to reflect the voice and message" of Trump, almost simultaneously with his swearing-in. The president's digital team has a larger reboot planned for later this year.
Some of the pages were just changed. One, dedicated to climate change, is now titled "An America First Energy Plan," and it doesn't mention anything about climate change. (Trump at one time said the Chinese created climate change as a hoax.) Obama's administration had said it hoped the new president would build on his digital focus, which he began during his 2008 campaign.
Also still visible on WhiteHouse.Gov is a "We the People" petition page demanding Trump release his full tax returns. He claims he can't release the forms because they are under audit. The page so far has earned more than 2,700 signatures. The Obama administration created the new platform in 2011 to provide Americans a way to create and sign petitions on a range of issues.
On Friday afternoon, less than two hours after Trump replaced him as the commander in chief, Obama thanked his staff and supporters at Joint Base Andrews in Maryland, and he shared his final remarks to them before he departed for Palm Springs, California, on vacation.
"Democray's not the buildings. It's not the monuments. It's you, being willing to work to make things better and being willing to listen to each other and argue with each other and come together and knock on doors and make phone calls and treat people with respect," he said. "And that doesn't end. This is just a little pit stop."
As the crowd welcomed the couple, former first lady Michelle Obama visibly fought back tears. She joined in with her supporters as they chanted, "Yes we can!"—a slogan that was a big part of Obama's first presidential campaign in 2008.
As the former president spoke in Maryland, Trump formalized his Cabinet nominations and prepared for his afternoon of events, which include a congressional luncheon, the inaugural parade and inaugural balls. Shortly before the start of the parade on Pennsylvania Avenue, protesters and police clashed just blocks from the parade route,