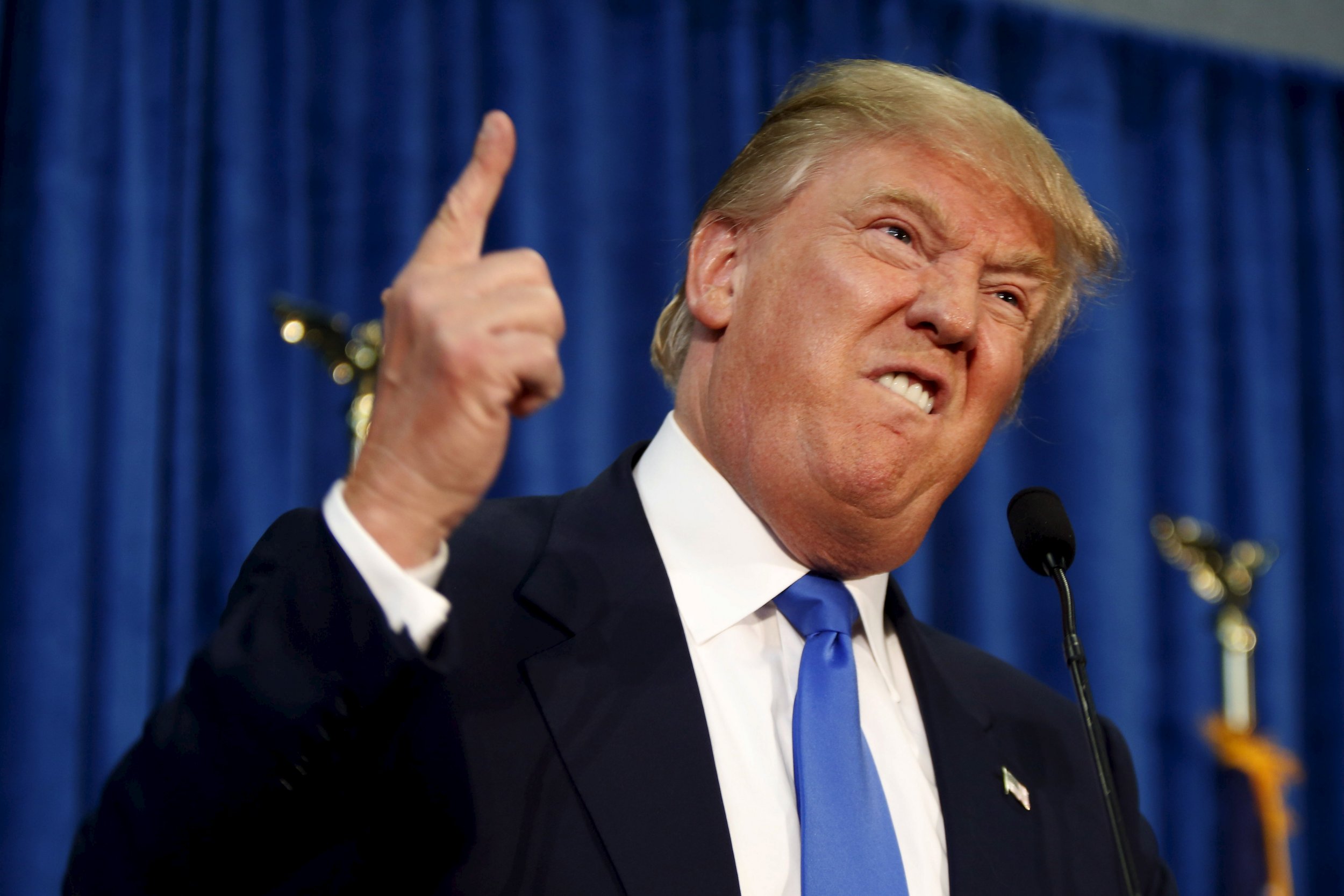 Brussels has responded with dignified outrage after U.S. presidential candidate Donald Trump described the city as a "hellhole".
"You go to Brussels. I was in Brussels a long time ago—20 years ago—so beautiful, everything's so beautiful. It's like living in a hellhole right now," Trump told Fox.
Belgians took to social media, posting delightful pictures of their city to show the Republican what he's missing, using the hashtag #hellhole.
Though some were less positive in their response:
Brussels has struggled with its public image since the November 15 attacks in Paris, which are thought to have been partly planned in the city. The district of Molenbeek made headlines as a supposed hotbed of radical Islam.
Brussels has since launched a PR offensive to dispel negative impressions of the city, with one campaign earlier in January allowing would-be visitors to call random locals and ask what life is like in the city.
This isn't the first European city Trump has enraged. After he claimed that parts of London were so radicalized that police officers feared for their lives, London's police force said he "could not be more wrong." U.K. Prime Minister David Cameron also criticized his comments.
Writing for Newsweek in advance of Holocaust Memorial Day, Eva Schloss, holocaust survivor and Anne Frank's stepsister, compared Trump to Hitler. "If Donald Trump become the next president of the U.S. it would be a complete disaster," she said. "I think he is acting like another Hitler by inciting racism."