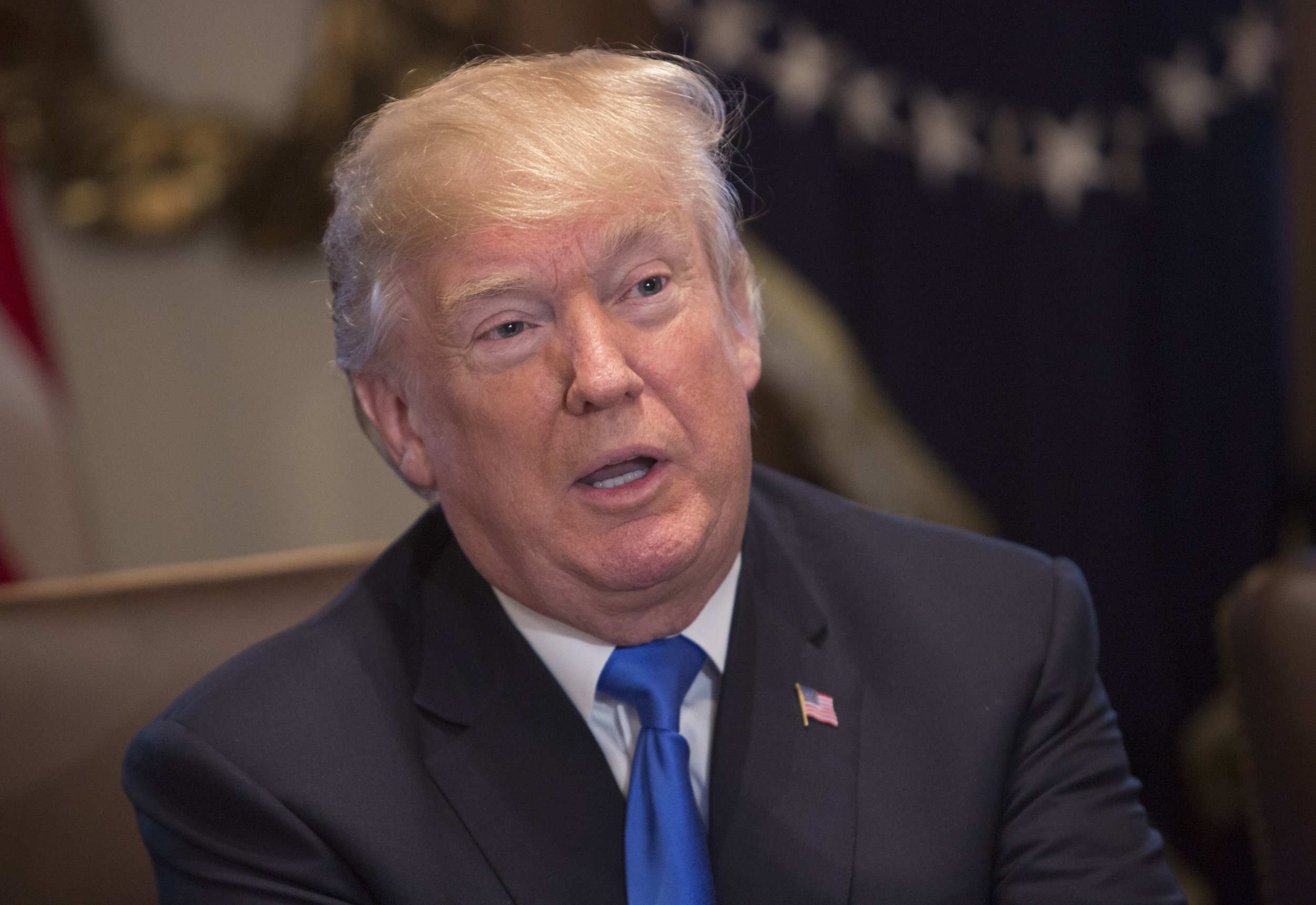 Updated | As Donald Trump will likely be headed to Florida for the holidays, internet users are calling attention to a 2013 tweet in which Trump criticized then-President Barack Obama for taking a vacation to Hawaii during the season.
The tweet has appeared on a subreddit called "Trump Criticizes Trump."
Trump's holiday plans—though he'd likely prefer to call them "Christmas plans"—are one of the few things that he has in common with Barack Obama. While the Obamas typically headed to Hawaii for Christmas, it appears that Trump will be visiting Florida this year. Trump has not officially announced his trip, but the Federal Aviation Administration sent an alert for VIP movement in Palm Beach from Friday to January 1, The Palm Beach Post reported on Tuesday. First lady Melania Trump has been seen in Florida this week with her son Barron, and the president is expected to meet up with them at his Mar-a-Lago resort, Newsweek reported on Thursday.
Related: Donald Trump set to follow Barack Obama's Christmas tradition as president
Trump visited Mar-a-Lago for Thanksgiving this year, while the Obamas typically remained in the White House during Thanksgiving. The Obama family often spent the day giving food to people in need, Indy 100 reported. On Thanksgiving, MSNBC reporter Kyle Griffin tweeted "This is his 78th day at a golf club, 100th day at a Trump property as president."
Trump's decision to refer to Obama's "native" Hawaii reminds all that he was a leader of the "birther" movement, consistently spreading a theory that Obama wasn't a U.S. citizen. In 2011, Obama released his birth certificate, but Trump still expresses his skepticism about Obama's citizenship in private, Newsweek reported last month.
Philip Klinkner, a Hamilton College–based political scientist who wrote a study on birtherism and race in 2014, concluded that the ideology "is almost completely resistant to factual correction and is strongly related [to] partisanship and attitudes about race."
Trump referred to "Christmas" in his tweet, an unsurprising word choice given he has been diving head-first into the "war on Christmas," a phrase some Republicans have used to refer to the "political correctness" of people swapping a greeting of "Merry Christmas" for the more inclusive "Happy Holidays."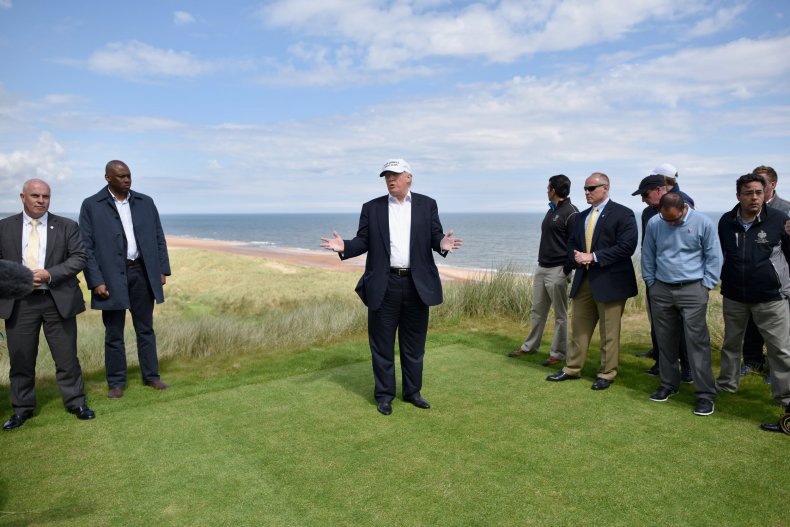 "We're saying "Merry Christmas" again," Trump said at the Values Voter Summit in October. The clip later made it into a video from The Daily Show making fun of Melania's White House holiday decorations, which many people even found frightening.
Many Trump tweets from the past have been dug up recently to illustrate what some see as the president's hypocrisy. Time recapped some of these tweets that "didn't age well" in April. They included a tweet disparaging the Electoral College, the mechanism by which he won the 2016 presidential race, and a tweet criticizing Obama for playing golf, an activity that Trump engages in regularly.
This article was updated to correct the spelling of political scientist Philip Klinkner's name.