Trump May Think Mueller Probe Is 'Witch Hunt,' but Voters Don't Agree, Poll Shows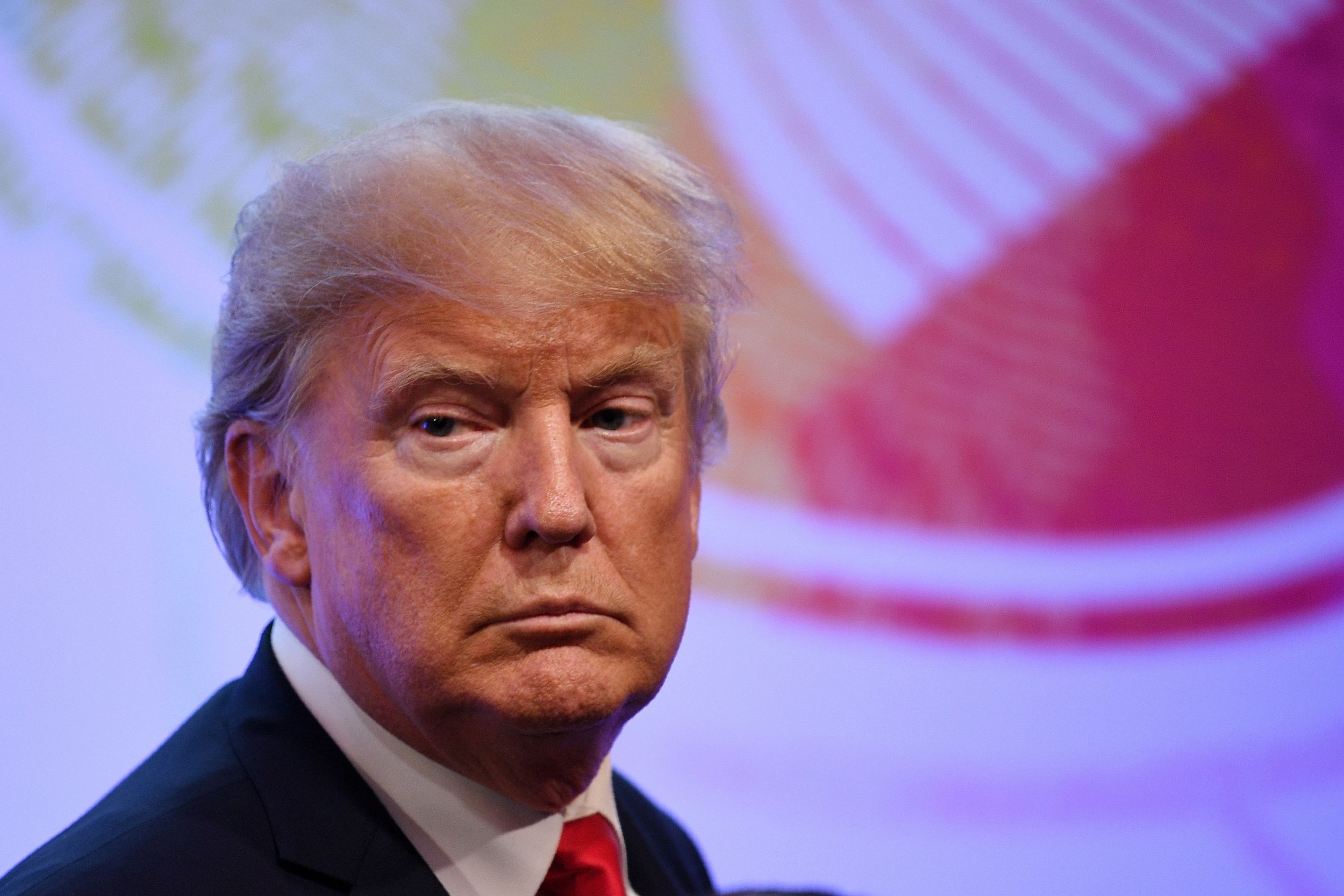 Most voters think Special Counsel Robert Mueller's probe into alleged collusion between President Donald Trump's campaign team and Russia is being conducted "fairly," a new poll shows.
A Quinnipiac University poll released Wednesday showed 60 percent of the 1,577 people surveyed believed Mueller was conducting the investigation fairly, while 27 percent did not believe this was the case.
The results of the poll, conducted November 7 through 13, come despite ongoing protestations from Trump that the Russia probe is a "witch hunt" and amid increasing concern about Mueller's job security under the president.
Indeed, at the end of September the topic was discussed before the Senate Judiciary Committee, with legal experts unsure about whether Congress would be able to protect Mueller from being dismissed.
It is widely known that the president is not happy with the direction of the Russia investigations, with previous reports describing Trump as "fuming" over the Mueller probe and blaming Attorney General Jeff Sessions for the appointment of the special counsel in May.
Voters appear split on the repercussions for Trump should he move to dismiss Mueller. The Quinnipiac poll, which has a margin of error of +/- 3 percentage points, showed 47 percent believe the president should be impeached if he hands Mueller a pink slip.
Trump has also recently come under fire for publicly stating that he accepts President Vladimir Putin's assurances that there was no attempt by Russia to influence the outcome of the U.S. presidential election.
Following a meeting with the Russian leader on the sidelines of the Asia-Pacific Economic Cooperation summit last weekend, Trump suggested he would no longer ask Putin about the alleged election interference.
"Every time he sees me he says, 'I didn't do that,' and I really believe that when he tells me that, he means it. I think he is very insulted by it," Trump said, though he did walk back on the comments after the U.S. intelligence community balked.
During a press conference later, the president appeared to attempt to appease both U.S. intelligence agencies and Putin, commenting: "I believe that he feels that he and Russia did not meddle in the election," Trump clarified. "As to whether I believe it or not, I am with our agencies, especially as currently constituted with the leadership."