Trump: Illegal Immigrants Are Using Children for 'Sinister Purposes'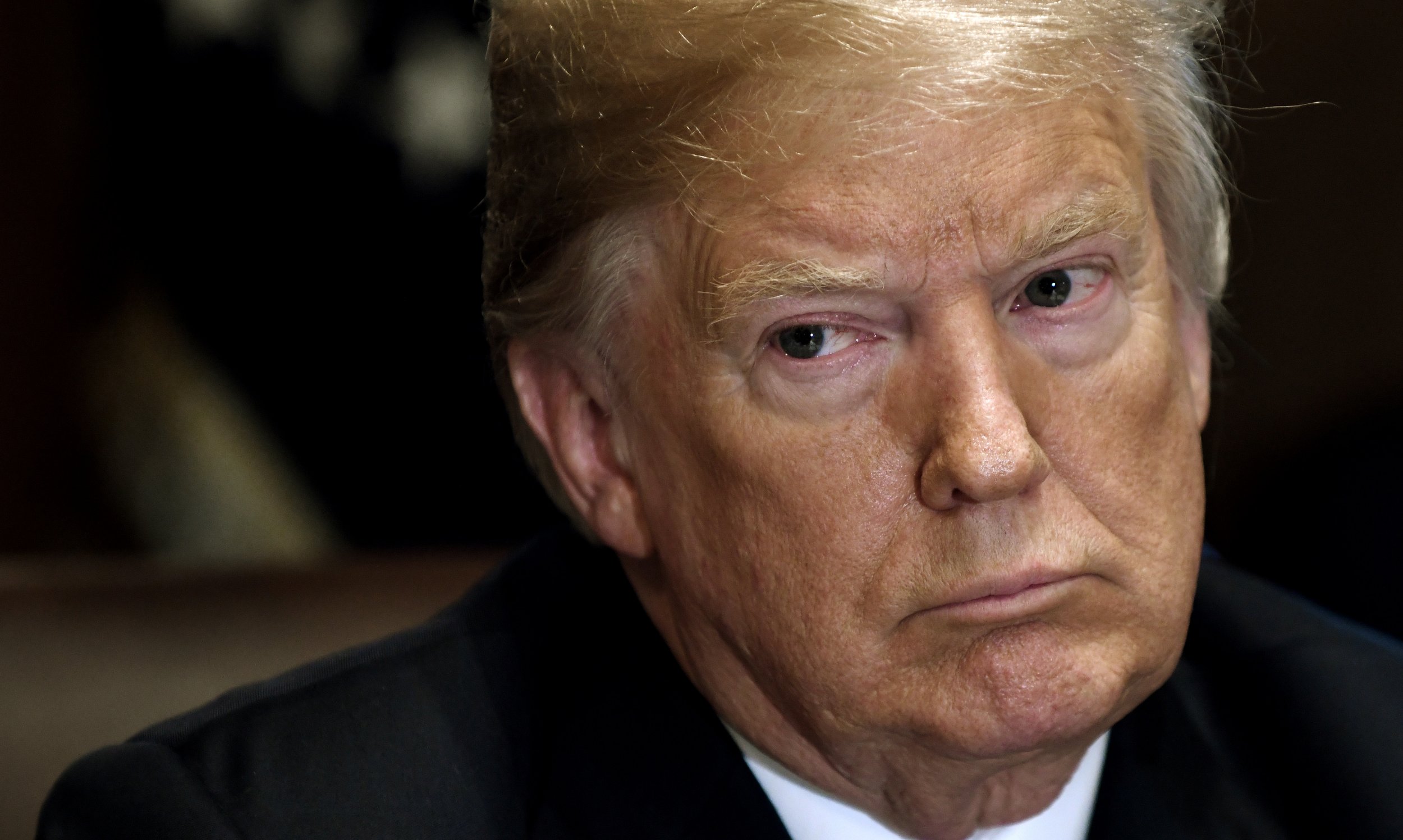 U.S. president Donald Trump said in a series of tweets on Sunday that some illegal immigrants crossing the border into America are "just using children for their own sinister purposes."
Trump has faced near-universal condemnation for a draconian immigration policy that has resulted in children being taken from their parents and kept in metal cages. But he seemed unrepentant on Sunday. The president also lashed out at the Democratic Party, accusing it of being "incompetent" and soft on crime.
He tweeted: "There are consequences when people cross our Border illegally, whether they have children or not - and many are just using children for their own sinister purposes. Congress must act on fixing the DUMBEST & WORST immigration laws anywhere in the world!"
He then retweeted an older post which read: "Democrats, who want Open Borders and care little about Crime, are incompetent, but they have the Fake News Media almost totally on their side!"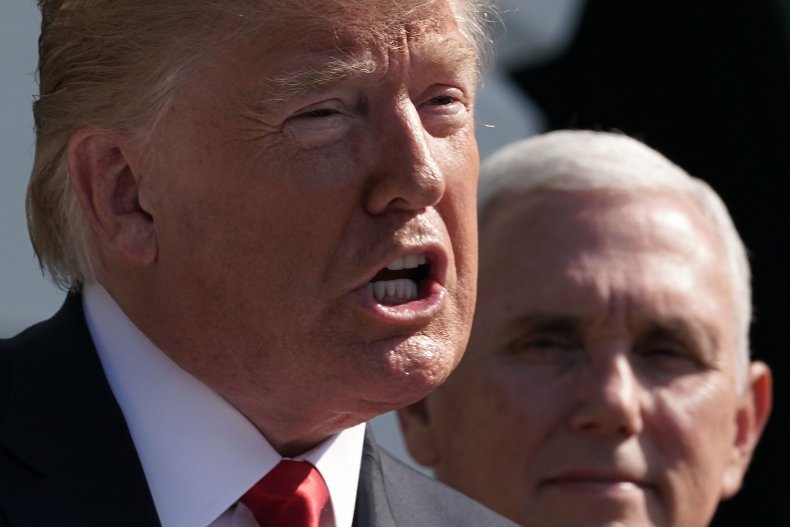 The president claimed he would be "willing to shut down" government if the democrats fail to give him enough votes to pass tougher border policies. He said the proposal includes "the Wall"—a long-time pledge—and an immigration system that is based on merit, not free travel.
"We need great people coming into our Country!" Trump wrote.
On Saturday, the Republican Party's official Twitter account appealed to its 1.6 million followers to "help us hold the mainstream media accountable" over what the party sees as unfairly negative coverage of immigration policy.
The "zero-tolerance" policy, since rescinded by the administration, involved the prosecution of families attempting to illegally pass though the U.S.-Mexico border. According to the New York Times, more than 2,300 children were separated from their parents. Trump officials on Friday acknowledged that a Tuesday deadline—set to reunite kids under 5 years old—may be missed.
Despite the major backlash, U.S. Health and Human Services secretary Alex Azar this month described the policy as "one of the great, great acts of American generosity and charity."
"We have saved kids' lives by keeping them from being with some really evil people, some of them, or keeping them with people who are not their parents, keeping them with people who are accused of being a child abuser, we're doing work to protect these children and protect child welfare even as we work as expeditiously as possible to reunite them with their parents," he said.
Most others disagree. Veteran senator Bernie Sanders has called for restructuring Immigration and Customs Enforcement (ICE) agency. The democrat tweeted this month: "It is time to do what Americans overwhelmingly want: abolish the cruel, dysfunctional immigration system we have today and pass comprehensive immigration reform."
Ex-presidential candidate Hillary Clinton has blasted Trump's immigration stance as "unimaginably cruel." She said: "You just could not even imagine a worse child-welfare tragedy."