President Donald Trump accused the porn star Stormy Daniels, whose real name is Stephanie Clifford, of making "false and extortionist" claims of an affair as he sought to explain the circumstances around the $130,000 hush payment she received.
Rudy Giuliani, who is on Trump's legal team, revealed the president had repaid his longtime attorney Michael Cohen, who arranged the nondisclosure agreement with Clifford, for the payment made out of legal funds. Clifford was paid for her silence about the alleged affair ahead of the 2016 election.
It appeared to contradict Trump's claim to have had no knowledge at the time of any hush payment to Clifford, though Giuliani later clarified that Cohen was reimbursed by the president for generic "expenses," protecting his claim of ignorance.
"Mr. Cohen, an attorney, received a monthly retainer, not from the campaign and having nothing to do with the campaign, from which he entered into, through reimbursement, a private contract between two parties, known as a non-disclosure agreement, or NDA," Trump wrote on Twitter Thursday morning.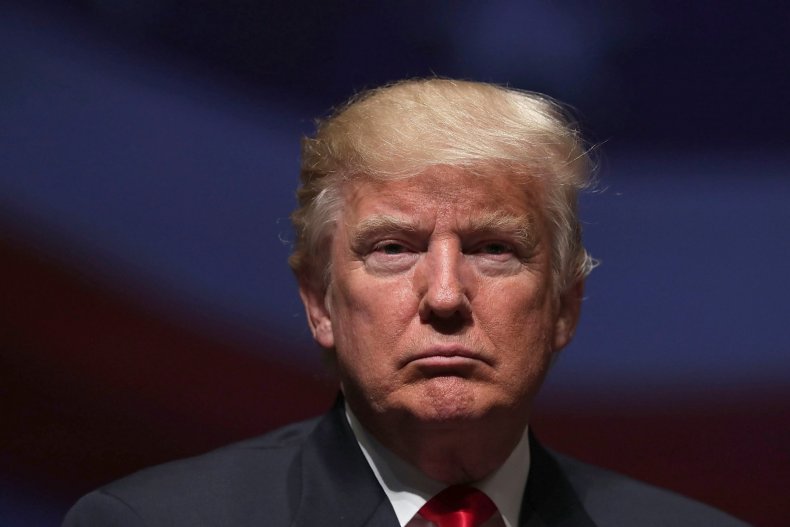 "These agreements are very common among celebrities and people of wealth. In this case it is in full force and effect and will be used in Arbitration for damages against Ms. Clifford (Daniels).
"The agreement was used to stop the false and extortionist accusations made by her about an affair, despite already having signed a detailed letter admitting that there was no affair.
"Prior to its violation by Ms. Clifford and her attorney, this was a private agreement. Money from the campaign, or campaign contributions, played no [role] in this transaction."
Stephanie Clifford is challenging the nondisclosure agreement she signed to receive the payment. Her lawyer Michael Avenatti argues it is null and void because Trump didn't sign it.
Avenatti seized on Giuliani's comments to accuse Trump and Cohen of lying.
"We predicted months ago that it would be proven that the American people had been lied to as to the $130k payment and what Mr. Trump knew, when he knew it and what he did in connection with it," Avenatti wrote on Twitter.
"Every American, regardless of their politics, should be outraged by what we have now learned. Mr. Trump stood on AF1 and blatantly lied.
"This followed the lies told by others close to him, including Mr. Cohen. This should never be acceptable in our America. We will not rest until justice is served."