Trump Sees Women As Business Animals or 'Secretaries'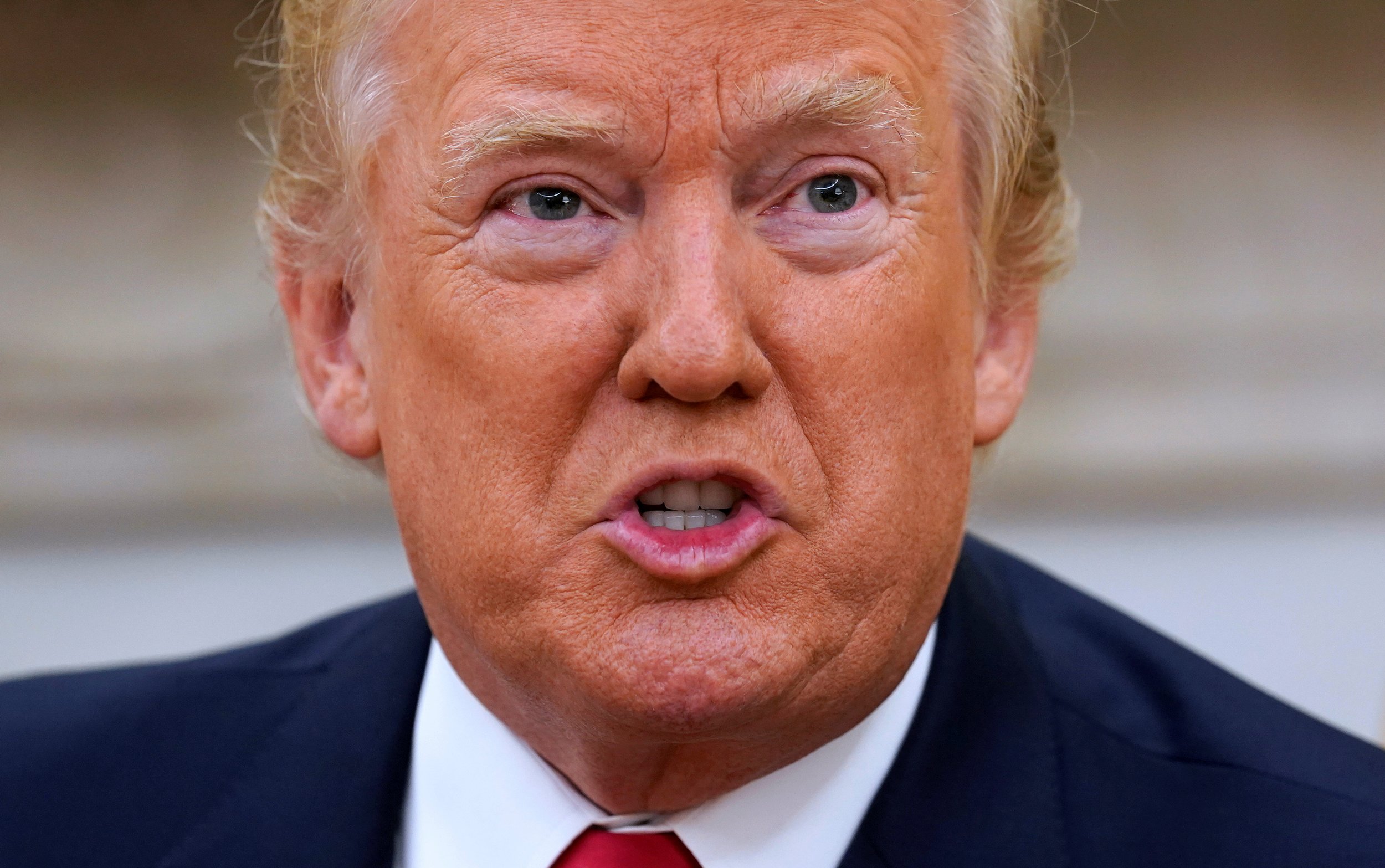 President Donald Trump doesn't see gender, apart from when it comes to secretaries, according to a former construction executive who worked for his organization.
Barbara Res, who said her former boss was more interested in her "killer instincts" than her gender, said she thought the people who worked under the businessman were treated equally, up to a point.
"He's no different to women than he is to men," Res said in an interview with Politico on Wednesday.
"He's not any more solicitous of women. He likes to have everyone on edge, people competing with each other, he likes to divide and conquer, he likes everyone to think they work directly for him, men and women alike," she explained.
"He never thought of me as a woman," she added, stating: "He thought I was a real estate animal, he loved my killer instincts. That's what he wanted. The ones he saw as women were the secretaries."
Trump's comment and behavior towards women came under scrutiny during the election campaign, when it emerged he had boasted about being able to assault women thanks to his fame, in what his supporters branded "locker room talk."
And despite the president insisting he loves women, and handing several women top advisor jobs, he is no close to having a reputation for supporting women, particularly given pictures of a discussion over the healthcare bill emerging that showed no women present in the room, and his April signing of a bill aimed at curbing funding for abortion providers including Planned Parenthood.
His daughter Ivanka Trump has also found herself on the receiving end of ire intended for her father after she told a crowd at the Women's Summit in Germany in April that Trump was a "tremendous champion of supporting families," prompting a loud chorus of boos from the audience.