Trump Administration Doesn't Even Know How Many Thousands of Children It Separated From Migrant Parents
President Donald Trump's administration detained and separated thousands more migrant children from their parents than was previously known, and officials do not even know the total number, according to a new government report.
The Department of Health and Human Services (HHS) Office of Inspector General published a report on Thursday revealing that the controversial policy to separate immigrant children from their parents was in place up to a year before it was publicly announced. Although the document admitted that "thousands of separated children" were put under the department's care dating from 2017, it said, "The total number of children separated from a parent or guardian by immigration authorities is unknown."
In the summer of 2017, HHS employees noted a significant increase in the number of children sent to the care of the Office of Refugee Resettlement after they had been taken from their parents, the report explained. Many of the children were released before the June 2018 court order that required the agency to "identify and reunify" the minors with their parents or guardian.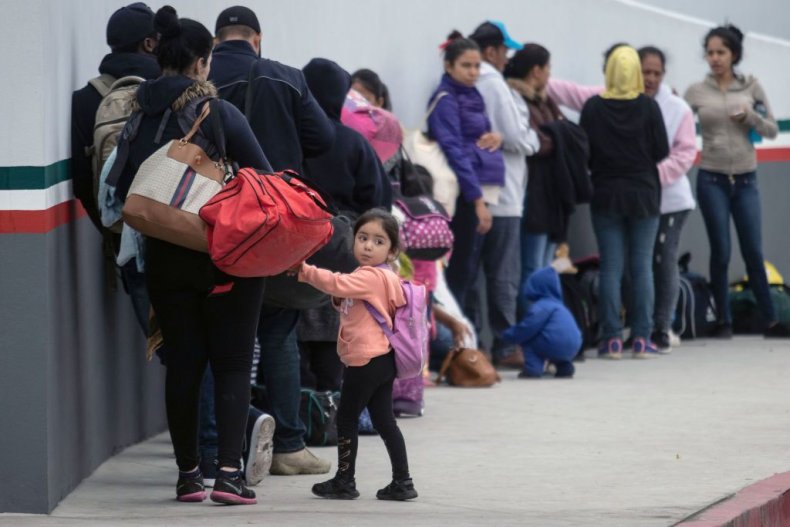 "Thousands of children may have been separated during an influx that began in 2017, before the accounting required by the court, and HHS has faced challenges in identifying separated children," the document admitted.
Challenges included "the lack of an existing, integrated data system to track separated families across HHS and DHS [Department of Homeland Security] and the complexity of determining which children should be considered separated," the report said.
In April 2018, Trump's former attorney general Jeff Sessions announced a "zero tolerance" practice, which was believed to be the start of the family separations. In the early summer, as photos of children in cages at the southern border spread in the media and online, there was a massive public outcry and nationwide protests to the policy.
Then, in June, a federal court judge in California ordered that the detained children must be reunited with their parents. But, according to this new government report, the government had been unable to even identify and track all the children it took from their parents, making it difficult to determine how many more families remain separated.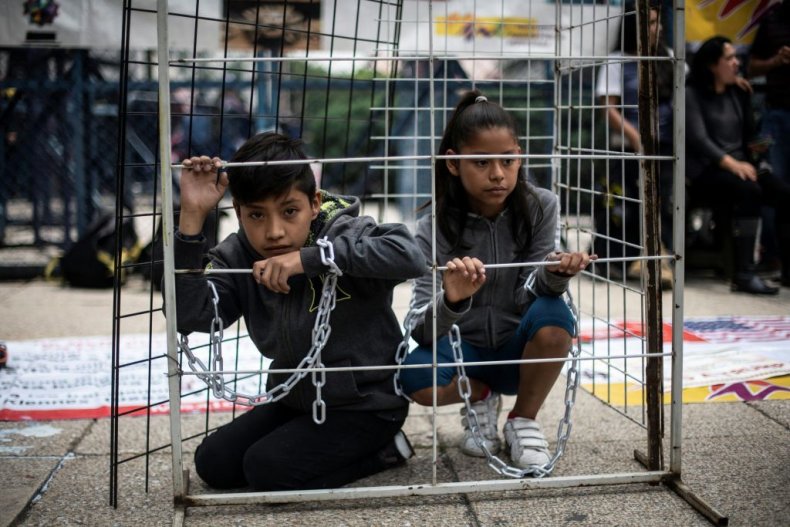 Despite intense backlash to the policy, which was strongly criticized by the United Nations Human Rights Office, Trump has remained proud of punishing immigrants as a deterrent to others. In October, he argued that the hard-line policy was successful at stopping immigrants from attempting to come to the country illegally.
"If they feel there will be separation, they don't come," the president said. Most migrants, including Trump's own family, sought new lives in an effort to escape soaring crime and economic insecurity and find new opportunities.