Trump Trade War: China Warns U.S. Of Further Retaliation Over Tariffs
China's ambassador to the U.S. has warned his government is ready to hit back just as hard on trade when President Donald Trump announces the details of further action on intellectual property, which he is expected to do imminently.
The ambassador's comments come after China responded to the first set of Trump's trade tariffs on Chinese steel and aluminum with its own punishing levies on American food imports, including pork and wine.
More punitive trade measures against China are coming as the U.S. responds to an investigation into the impact of intellectual property violations.
Consumer technology goods from China are some of the products in the cross hairs of a $60 billion package of tariffs approved by Trump on March 22. A list of all affected products is due in the coming days.
Cui Tiankai, Chinese Ambassador to the U.S., said if another round of tariffs or similar action is taken by Trump on intellectual property then China "will certainly take countermeasures of the same proportion and the same scale, same intensity".
"For the protection of intellectual property rights, China has been strengthening its efforts, strengthening our legal system, on this particular issue," Tiankai told Chinese state-run television channel CGTN.
"And we are making good progress. We are ready to look at the specific cases if there is any violation of the intellectual property rights...by whoever. We are ready to deal with these issues in accordance with our own laws. And we are ready for international co-operation in this area."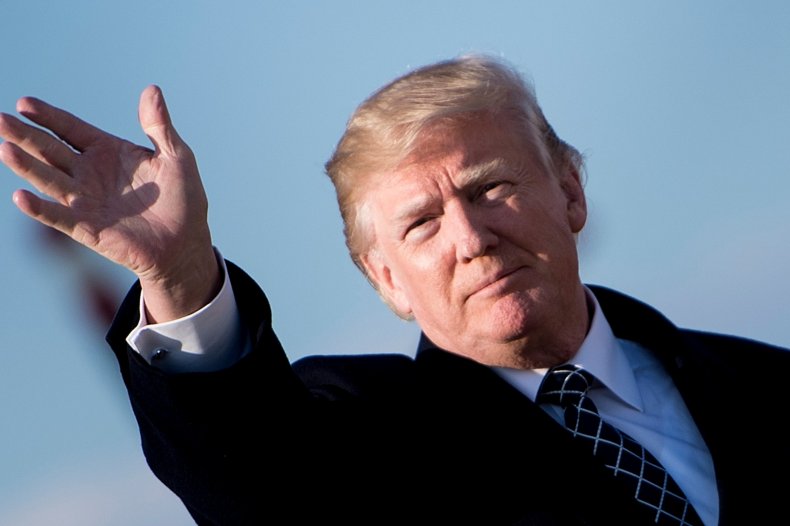 The emerging trade war between the U.S. and China is spooking stock markets. Investors fear a Pyrrhic battle that harms both economies, the two largest in the world.
But Trump came to power on a campaign platform that committed to putting "America first" on trade and jobs, rhetoric he is now turning into action through protectionist measures, of which he said there will be "many."
The president argues China doesn't play fair on trade, which is why there's such a large trade deficit in its favor between the two countries. He blamed the destruction of industries such as steel on cheap Chinese imports.
Trump has used his national security powers to push through tariffs without the need for new legislation.
After China responded to the steel and aluminum tariffs with its own on U.S. food goods, the White House lashed out.
"China's subsidization and continued overcapacity is the root cause of the steel crises," White House spokeswoman Lindsay Walters said in a statement. "Instead of targeting fairly traded U.S. exports, China needs to stop its unfair trading practices which are harming U.S national security and distorting global markets."