Donald Trump is 'Fighting us on Everything,' Will Resist Congressional Subpoenas for Financial Information: Report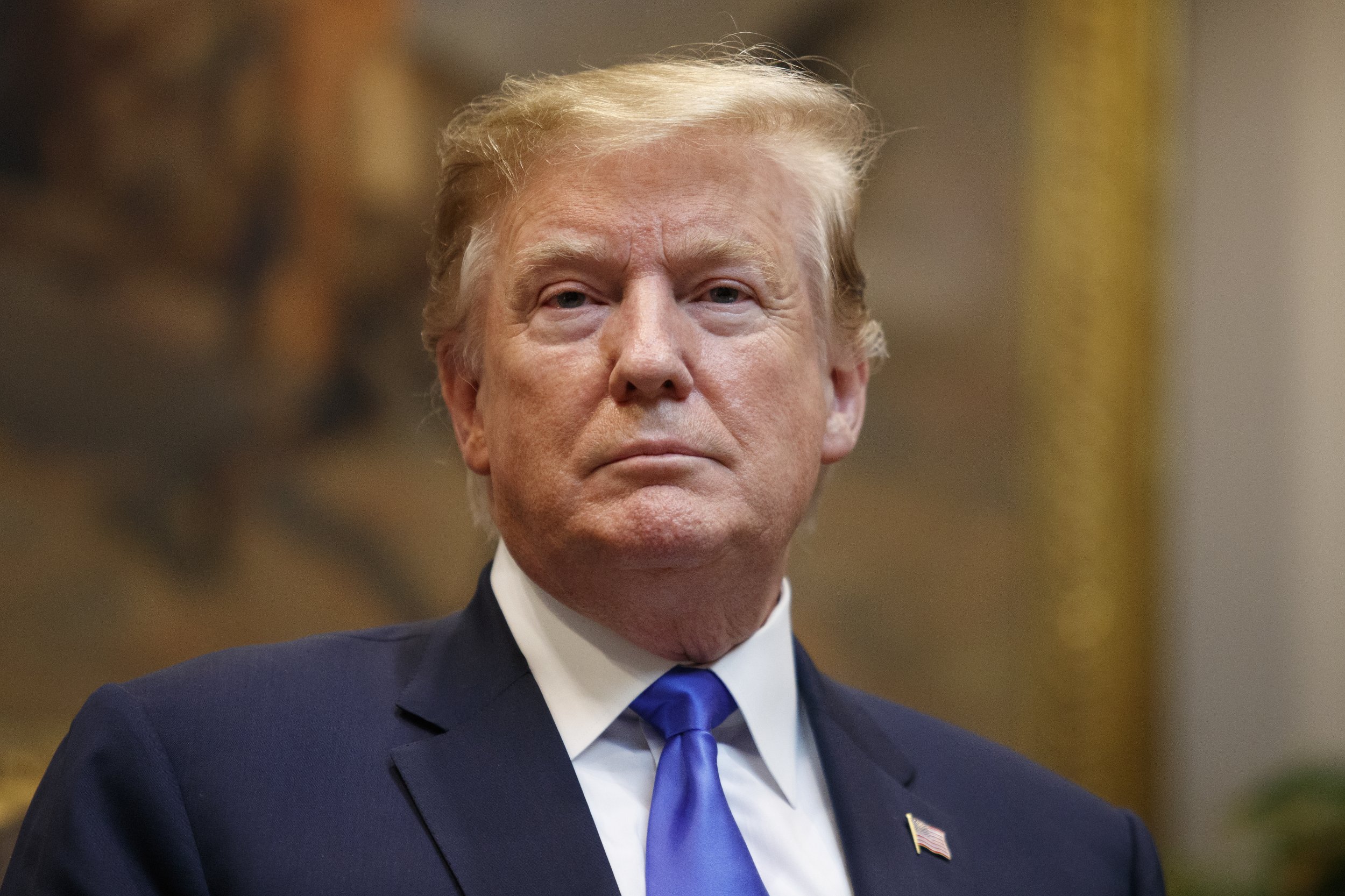 President Donald Trump is reportedly doing all he can to resist efforts by House Democrats to obtain documents and information relating to several ongoing investigations into his administration and business dealings.
According to The Washington Post, both Trump's personal attorneys and White House counsel Pat Cipollone have prepared the ground for a legal fight to block any subpoenas from the various House committees running investigations.
Trump has not complied with information requests related to security clearances, meetings with foreign leaders and other matters his team says are covered by executive privilege, The Post reported, citing aides familiar with the White House discussions.
"They are fighting us on everything now, Representative Jamie Raskin, a Maryland Democrat, told the news outlet. "It's an assault on the separation of powers and specifically the congressional oversight function."
Newsweek subscription offers >
The White House did not respond immediately to Newsweek 's request for comment.
Since the Democrats won back control of the House in the midterms, the party has been hard at work investigating the president and those around him amid suspicions of wrongdoing. Trump has said these investigations are without merit and an abuse of political power.
Six House committees are running sprawling investigations into Trump.
The House Intelligence Committee has undertaken a wide-ranging probe into Trump's links to Russia and Russian interference in the 2016 election. The House Judiciary Committee is investigating obstruction of justice, corruption and misuse of presidential powers.
Newsweek subscription offers >
Then there is the House Oversight Committee's investigation into the Trump administration's issuance of security clearances to individuals about whom the intelligence agencies had concerns, including Trump's son-in-law and White House senior adviser Jared Kushner.
Moreover, the House Financial Services Committee is exploring the Trump family finances and, in particular, Trump's relationship with Deutsche Bank, which, despite continued to lend Trump and his company money when other banks wouldn't.
The House Ways and Means Committee is trying to obtain Trump's tax returns from the IRS amid suspicions of fraud, denied by the president. And the House Foreign Affairs Committee is looking into Trump's business relationships abroad to see if they have had any influence on his presidency.
They are all seeking information, documentation or witnesses from the White House and individuals and organizations close to the president.
For example, the Oversight Committee has requested from Mazars, Trump's personal accountant, 10 years of Trump's financial documents. The Judiciary Committee recently contacted 81 people with information requests related to Trump.
And the Intelligence and Financial Services Committee subpoenaed Deutsche Bank, among other institutions, for information relating to its longtime relationship with Trump and his businesses.
"The potential use of the U.S. financial system for illicit purposes is a very serious concern," House Financial Services Chairn Maxine Waters, a California Democrat, said in a statement.
"The Financial Services Committee is exploring these matters, including as they may involve the president and his associates, as thoroughly as possible pursuant to its oversight authority, and will follow the facts wherever they may lead us."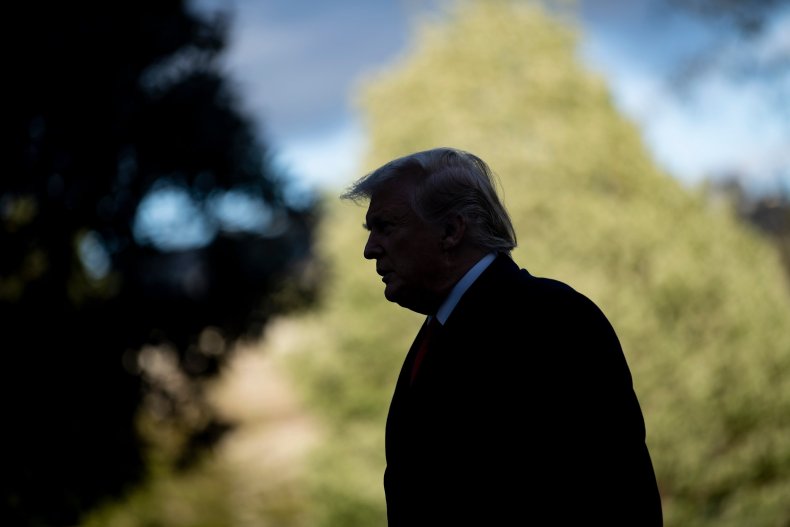 Donald Trump is 'Fighting us on Everything,' Will Resist Congressional Subpoenas for Financial Information: Report | U.S.