Tucker Carlson Says No White Supremacy at Riot—An Officer Says He Was Called Racial Slurs
Tucker Carlson has claimed that there is no evidence of white supremacy at the Capitol Riot on January 6—on the same day that a Capitol police officer said he was called racial slurs while defending the building during the insurrection.
The reactionary Fox News host responded to a clip of Attorney General nominee Merrick Garland who promised to "supervise the prosecution of white supremacists and others who stormed the Capitol," as he seeks confirmation for his appointment next week.
"If confirmed, I will supervise the prosecution of white supremacists and others who stormed the Capitol on January 6—a heinous attack that sought to disrupt a cornerstone of our democracy: the peaceful transfer of power to a newly elected government," Garland said in his nomination hearing on Monday.
However, Carlson refuted Garland's use of the term "white supremacists" telling his viewers on Monday night: "There's no evidence that white supremacists were responsible for what happened on Jan. 6. That's a lie. And contrary to what you've been hearing, there's no evidence this was a, quote, armed insurrection."
Carlson's comments come as a Black Capitol police officer revealed he was called racial slurs during the riot.
Harry Dunn, a 13-year veteran of the Capitol Police Department, spoke publicly about January 6 on Monday telling ABC News that riot participants made him fear for his life during the unrest.
"I got called a [N-word] a couple dozen times today protecting this building," Dunn said.
He also recalled what he told a fellow officer that day. "Is this America? They beat police officers with Blue Lives Matter flags. They fought us, they had Confederate flags in the U.S. Capitol."
He later went on to describe how fearful he was in the midst of the riot which also claimed the life of his fellow officer, Brian Sicknick.
"I was scared," Dunn said. "I was absolutely scared. I'm on this platform and I'm a big guy. I'm 6 foot 7. I'm this giant person and we had our guns out and I'm thinking, all these people out there, they're armed too. And I'm like, 'I'm gonna get shot. They gon' take me out.' I remember at one point I said 'How is this gonna end?'"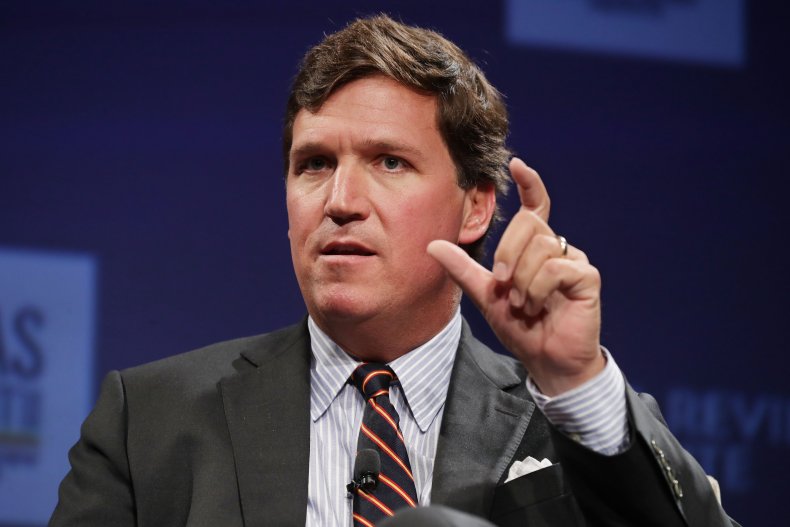 There are currently 35 Capitol police officers under investigation for their conduct during last month's violent attack in Washington D.C.
Of the more than three dozen officers involved in the Capitol Police's ongoing internal inquiry, led by the law enforcement agency's Office of Professional Responsibility, six were suspended with pay last week.