Twitter has brought in two Wall Street heavy-hitters to help fend off an attempt by tech billionaire Elon Musk to take over the social media platform.
Both JPMorgan Chase & Co. and Goldman Sachs are now helping Twitter manage Musk's plans to seize control of the company by purchasing all of its shares, Bloomberg reported Friday. The involvement of the two massive multinational investment banks is the latest after Musk has called for transformations to the social media platform that serves as a worldwide public square.
JPMorgan Chase, the largest U.S. bank, and Goldman Sachs are also helping Twitter in negotiations with other interested buyers, Bloomberg reported, citing unnamed sources.
After Musk, the CEO of Tesla and SpaceX, offered to buy Twitter for $43 billion, tech-oriented private equity firm Thoma Bravo reportedly approached the social media platform with its own offer. Morgan Stanley is serving as financial adviser for Musk.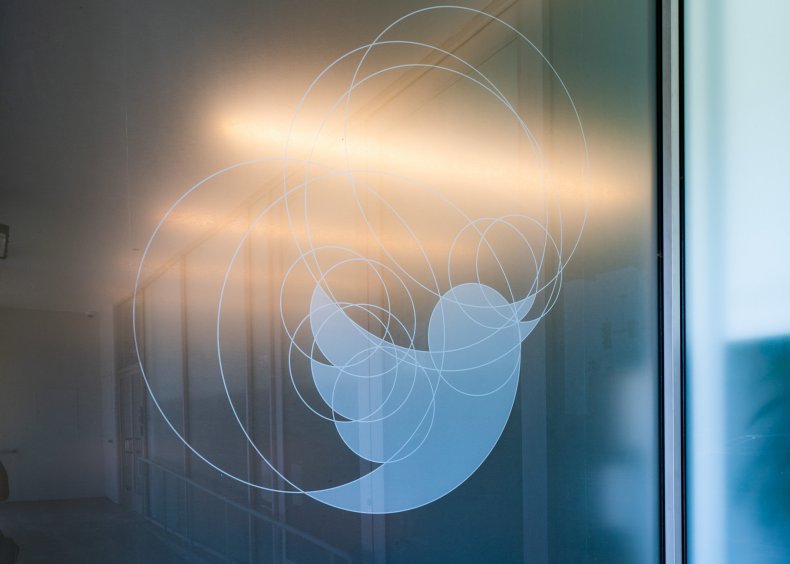 The future of the social media giant has been in flux since Musk purchased a 9.2 percent in the company earlier this month, making him Twitter's largest individual share owner. Musk, the world's richest man, has suggested he'll bring big changes to Twitter, hinting at adjustments to its content restrictions saying the platform isn't realizing its full reach.
"I invested in Twitter as I believe in its potential to be the platform for free speech around the globe, and I believe free speech is a societal imperative for a functioning democracy," Musk wrote in a letter made public by the SEC.
He also promised to "unlock" Twitter's "extraordinary potential."
However, he turned down a board seat offered by Twitter following his share purchase and instead offered to buy out the company.
Twitter responded by adopting a "poison pill," a corporate strategy that would diminish Musk's position by allowing other shareholders to purchase shares at a discount.
"The Rights Plan will reduce the likelihood that any entity, person or group gains control of Twitter through open market accumulation without paying all shareholders an appropriate control premium or without providing the Board sufficient time to make informed judgments and take actions that are in the best interests of shareholders," Twitter said in a statement.
Twitter added in the statement that its plan doesn't prevent the board "from engaging with parties or accepting an acquisition proposal" that it believes would benefit stakeholders.
Musk said on Twitter Thursday that it would be "indefensible" not to put his offer to a vote of shareholders.
"They own the company, not the board of directors," he said.
The outcome of Musk's bid could have far-reaching effects for Twitter, which is expected to grow to 329 million users this year. Musk has suggested adding an edit button feature to Twitter, changing the platform's name or getting Justin Bieber to tweet more.
But other changes could be more consequential.
Musk's description of Twitter as an important free speech platform drew positive reactions from conservative political figures, who have complained that their ideas have been censored by its content standards.
Others have worried Twitter will resemble services like Parler or Gettr, favored by conservatives, or will restore former President Donald Trump, who had his account canceled for inciting violence.
Newsweek reached out to JPMorgan Chase for comment. Goldman Sachs declined to comment.