Two Dead, Several Injured in Shooting at Norwegian Gay Nightclub
At least two people were killed and several others seriously injured following a shooting at a gay nightclub in Oslo, Norway.
Norwegian police said that the shooting took place early on Saturday morning local time, according to Reuters. Oslo police said on Twitter that "two people have been confirmed dead in the shooting episode" and that a suspect had been arrested near the scene shortly after the incident.
Tore Barstad of the Oslo police said that a total of 10 people were receiving medical care following the shooting, including three people who were seriously injured, according to the Norwegian Broadcasting Corporation (NRK). The incident reportedly took place at the London Pub, a popular gay club in central Oslo.
"I saw a man come to the place with a bag, he picked up a weapon and started firing," said NRK reporter Olav Rønneberg, who witnessed the shooting. Rønneberg added that he observed victims being transported away from the club by ambulance and that others who had witnessed the shooting were gathered at a nearby hotel.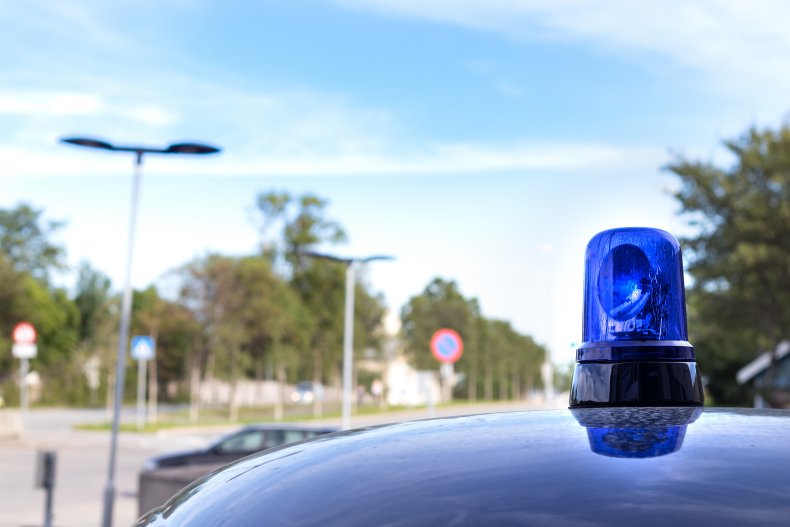 Witnesses reportedly said that shots were fired from the second floor of the club. Photos and videos shared online show a large police presence gathered outside of the club, alongside emergency vehicles and streets blocked by police tape.
Police are investigating the possibility of multiple suspects being involved, according to NRK. Two guns were found following the shooting, which authorities said was not currently being designated a "terrorist incident."
An investigation into the shooting is ongoing. Police are working to interview witnesses, including injured victims at Oslo University Hospital.
Witness Morten Sommerstad, who was in the basement of the club during the shooting, told NRK that he "never thought this would happen in Oslo."
"Everyone ran to a corridor with an emergency exit [during the shooting]," said Sommerstad. "No one really knew where we were going or what was happening. It was very chaotic."
Gun violence is relatively rare in Norway, with fewer than 100 related deaths typically taking place per year, and homicides being even rarer, according to GunPolicy.org. The country has stricter laws on gun ownership when compared to the United States, as well as roughly one-fourth fewer guns owned by civilians per capita.
The last major attack involving firearms in the country occurred in 2011, when Anders Behring Breivik carried out Norway's deadliest ever peacetime incident. A total of 77 people were killed, including eight victims killed by a bomb in Oslo and 69 victims shot by Breivik at a summer camp on the island of Utøya.
Newsweek reached out to the Embassy of Norway in Washington, D.C.
Update 06/24/22, 9:20 p.m. ET: This article was updated with additional information and background.