Two-Year-Old Shoots Dad Dead With 'Easily Accessible' Gun: Police
A man is dead in central Florida after his 2-year-old child shot him with a gun that police said was "easily accessible" and not adequately secured, according to authorities.
Reggie Mabry, 26, was pronounced dead at a hospital and his wife, Marie Ayala, 28, has been charged after their child shot and killed Mabry in Orange County, Florida, according to the Orlando Sentinel.
In a press conference Monday—after a weekend of widespread gun violence across the U.S.—Orange County Sheriff John Mina provided details on the deadly May 26 shooting.
Mina said authorities responded to a 911 call for a shooting just after noon on May 26. Once on the scene, first responders found Ayala administering life-saving measures to Mabry. He was then rushed to a nearby hospital where he was later pronounced dead, according to the Sentinel.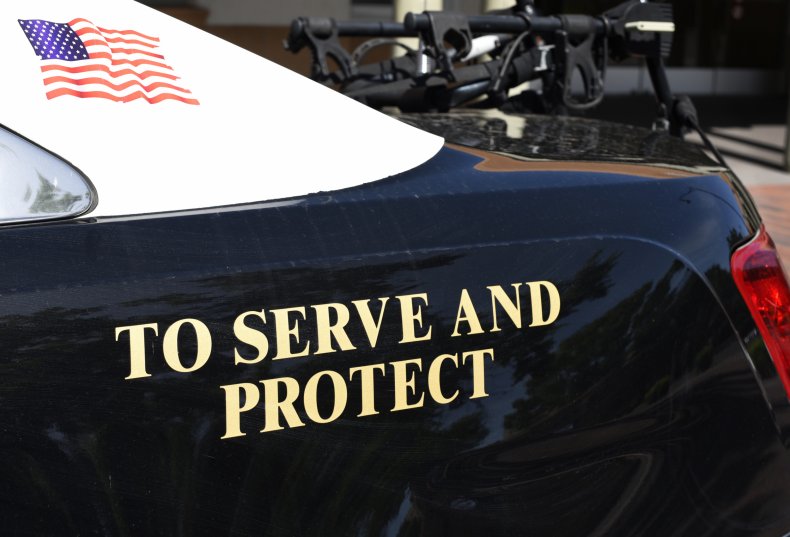 The gun used in the shooting, Ayala told investigators, was typically stored in a backpack normally left on the floor. Also, due to the size of the magazine commonly used in the firearm, it could often be seen sticking out of the backpack. Another customary location for the storage of the gun was underneath a pillow, the woman told investigators.
Gun Safety and Children
During Monday's press conference, Mina emphasized how important it is to properly secure firearms in the house, especially when there are children around.
"I can't emphasize strongly enough that our guns need to be secure and kept out of the hands and away from children at all times. Gun owners that do not properly secure their firearms are just one split second away from one of these tragedies happening in their homes," Mina said, according to the Sentinel.
Initially, authorities were looking into the deadly shooting as if it were a suicide. However, another of the couple's children, a 5-year-old, told detectives that it was the 2-year-old child who actually pulled the trigger, firing the fatal shot and hitting Mabry in the back.
As the investigation continued, officials learned that both Mabry and Ayala were on probation for narcotics and child neglect charges, the Sentinel reported. Additionally, due to their previous felony convictions, it was illegal for Mabry and Ayala to be in possession of a firearm.
In addition to the 2-year-old and the 5-year-old, a 5-month-old child was also present in the residence at the time of the shooting. Mina did add that while Mabry was fatally shot, no children were harmed in the incident.
Mina also added that such incidents, where the children have lost their father and their mother has been jailed, are "100 percent preventable," according to the Sentinel.
The Sentinel reports that Ayala, since the deadly incident, has been in jail without bond. She faces a number of charges, including manslaughter and possession of a firearm by a convicted felon.
In response to Newsweek, the Orange County Sheriff's Office sent a YouTube link to a press conference about the fatal shooting.