Uber Partners With Yellow Cabs, Leaving Cab Drivers With Questions
Yellow cab drivers are expressing concern after Uber announced a partnership that will soon list New York City taxis as an option in the popular app.
On Thursday, a pairing was announced between Uber and NYC's Taxi & Limousine Commission (TLC) that, according to CBS, will give the city's thousands of drivers access to more potential customers. However, the head of a union representing taxi drivers in the city has questions about it will affect the drivers.
Bhairavi Desai, executive director of the New York Taxi Workers Alliance, raised issues concerning pay for the drivers in a recent interview.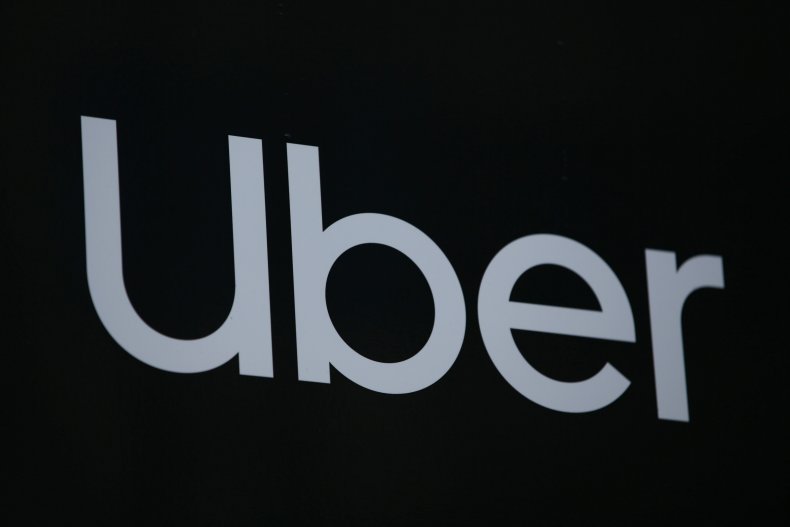 "Is it good news or bad news? That all depends on the payment structure. Right now we don't see a payment structure that's made for drivers' advantage," she told Gothamist.
The head of the union, which represents thousands of drivers, raised the topic of cost to drivers. She claims that those who drive taxis face more expenses than those who just drive for Uber or some other ride-sharing venture. She told Gothamist she believes that drivers should be protected from Uber's payment formula.
When the taxis begin showing up on the Uber app in New York City, according to Gothamist, drivers who do decide to take a ride through the Uber app "will be paid under the same formula received by Uber drivers under a minimum time and distance rate set by the TLC."
Additionally, Desai wants drivers protected from "deactivations," something people employed by ride-sharing companies can experience when supply is too great.
The Uber app will be integrated with the software used by the TLC—Curb Mobility and Creative Mobile Technologies (CMT)—which will allow the cabs to populate on the app, giving Uber customers more options for rides.
Ryan Wanttaja, acting commissioner at TLC, mentioned in a response to Newsweek that they are excited for the opportunity.
"We are always interested in innovative tools that can expand economic opportunities for taxi drivers. We are excited about any proposal to more easily connect passengers with taxis and look forward to learning more about this agreement between Uber and the taxi apps and ensuring it complies with TLC rules," Wanttaja said.
On the announced partnership, Andrew Macdonald, Uber's senior vice president of Mobility and Business Operations, in a response to Newsweek mentioned the move will help taxi drivers as well as residents of the Big Apple.
"Uber has a long history of partnering with the taxi industry to provide drivers with more ways to earn and riders with another transportation option. Our partnerships with taxis look different around the world, and we're excited to team up with taxi software companies CMT and Curb, which will benefit taxi drivers and all New Yorkers," Macdonald said.
The ride-sharing company said they have many similar partnerships in places like Spain, Germany, Turkey and South Korea.
Uber said nearly 100 percent of the city's taxis will be available on the app sometime later this spring.
This comes after some Uber and Lyft drivers are reportedly getting out of the ride-sharing game due to the recent uptick in gas prices. Others, in response to gas prices, are simply deciding to drive less, avoiding long trips or are only driving when the Uber app offers promotions.