Uber Pool Returns as Money Saving Measure Amid COVID Spikes
In the face of soaring inflation and historically high gas prices, Uber is bringing back carpooling options suspended at the start of the pandemic,
The ride-sharing giant announced on Tuesday that it would be bringing Uber X Share to several major cities, to help travelers cope with rising costs. The Share program was initially launched in November, according to The Verge, exclusively in Miami. It was intended to replace the company's previous carpooling service, Uber Pool, which was suspended indefinitely in March 2020 amid COVID-19 safety concerns.
As of Tuesday, Uber confirmed that carpooling would now be available in nine more major cities: New York City, Los Angeles, Chicago, San Francisco, Phoenix, San Diego, Portland, Indianapolis, and Pittsburgh. The move comes in the wake of the company's main competitor, Lyft, reactivating its Lyft Shared carpooling service over the last few months. The Share option gives riders a discounted rate up front and gives an additional discount should an extra rider be picked up.
Andrew Macdonald, Uber's senior vice president of mobility, discussed the expanded service in a series of tweets on Tuesday. He claimed that Uber X Share is designed to add no more than eight minutes to a user's ride, as it will only allow new riders to be picked up if they are headed in the same direction.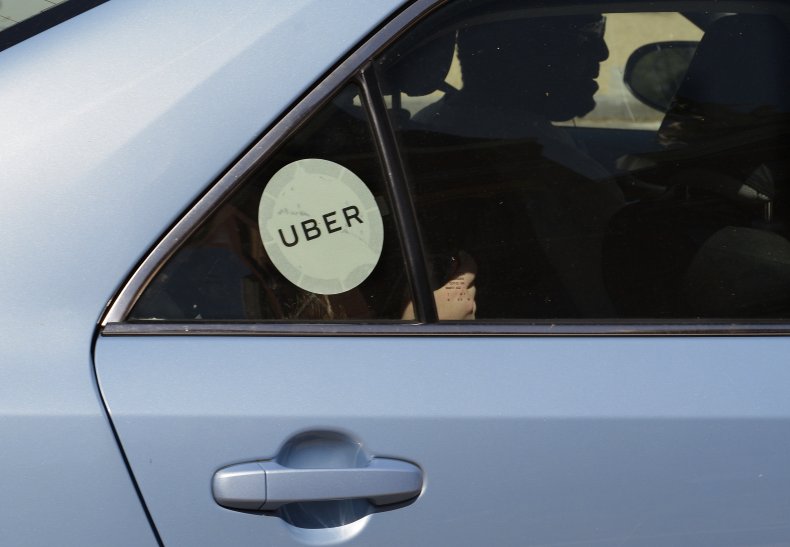 "Our goal is to make Uber a daily use case for people," Macdonald told Yahoo Finance. "Every part of transportation is still so broken, and there's huge opportunity for Uber to bring value."
With this expansion of the carpool service, Uber has also dialed back masking requirements for shared rides, with face masks now considered "optional but recommended for all riders and drivers." Riders will also be able to use any available seat in the car, but the company asks that the front seat not be used unless it is necessary to do so.
The decision to reinstate carpooling options in major cities comes at a time when many are grappling with rising costs for many everyday necessities, but it is arriving on the heels of a rise in COVID cases across the U.S. Over the last month and a half, the average daily rate of positive COVID tests has risen from around 5 percent to well over 12 percent, according to data collected by the Mayo Clinic.
With COVID concerns still prevalent for many, Uber noted that the share service will only ever match riders with one extra passenger.
Newsweek reached out to Uber for comment.