UK Athletics Calls for Reset of World Records in Wake of Doping Scandal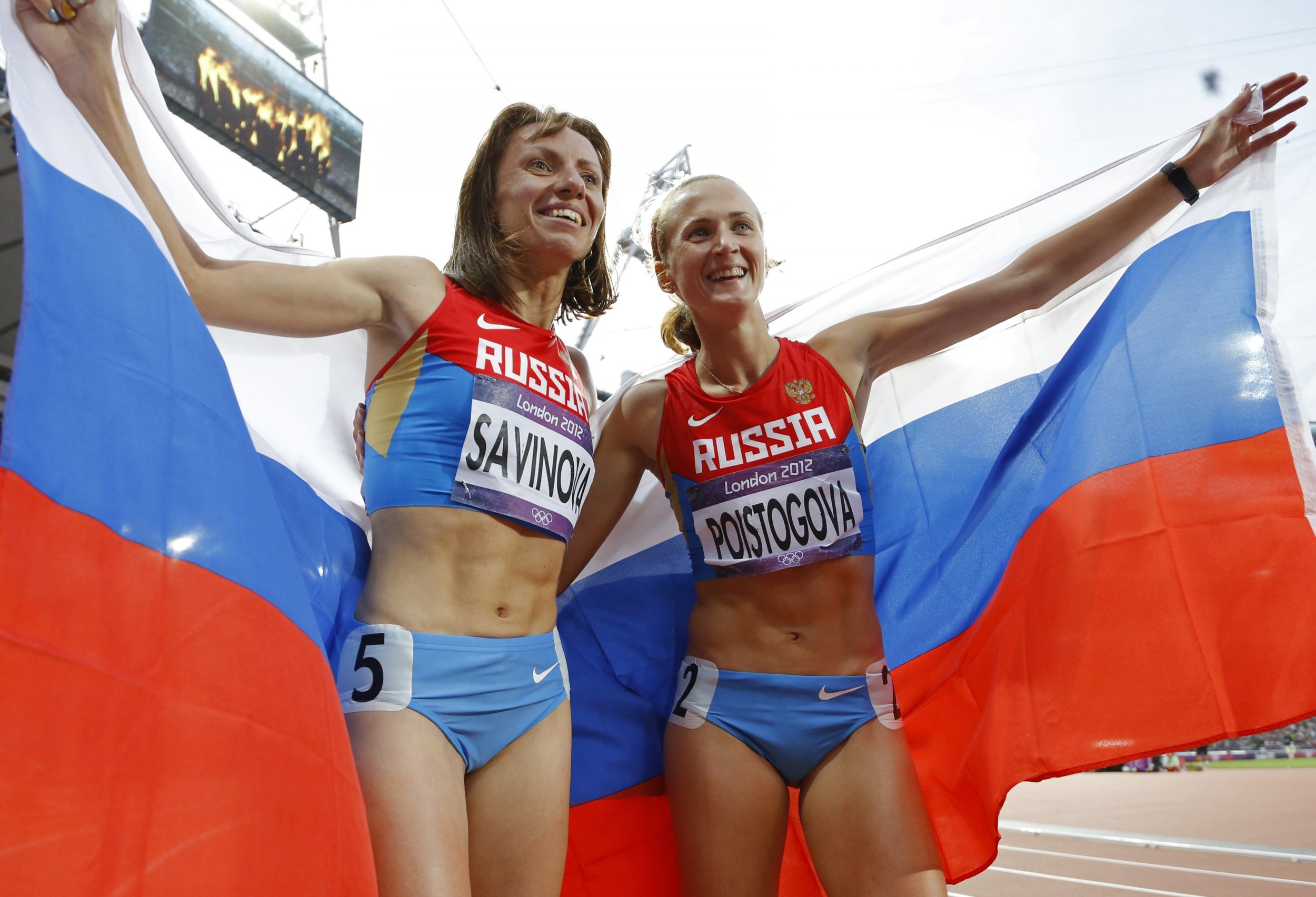 UK Athletics (UKA) wants athletics world records reset to give the sport a fresh slate in its new "clean era."
In a statement on its website, the governing body of the sport in the U.K. called for a "wide-ranging debate about measures that could be introduced to achieve a new era of clean athletics," noting that "challenges [to athletics], especially from drugs cheats, show few signs of receding."
Its proposals published on Monday include a call to the IAAF, world athletics' beleaguered governing body, to "investigate the implications of drawing a line under all pre-existing sport records… and commencing a new set of records based on records in the new Clean Athletics era."
UKA also proposes a minimum ban of eight years for "serious doping offenses to ensure that cheating athletes miss two Olympic or Paralympic cycles," with lifetime bans when appropriate.
The proposals—14 in total—are a response to the doping scandal that continues to damage the reputation of athletics.
Russia, a global superpower in world sport, is still suspended indefinitely from athletic competition after an independent World Anti-Doping Agency (WADA) investigation found widespread state-sponsored doping among the country's athletes.
The second part of the WADA investigation, chaired by Dick Pound, the former president of the organization, is due out on Thursday.
Last Thursday, three senior officials from the world of athletics—two Russians and Papa Massata Diack, the son of former IAAF President Lamine Diack—were banned for life from the sport on January 7 for their roles in attempting to extort money from Liliya Shobukhova, a banned Russian marathon runner, in return for covering up irregularities in her blood records.