U.N. to Deliver Aid to 150,000 Syrians as Truce Holds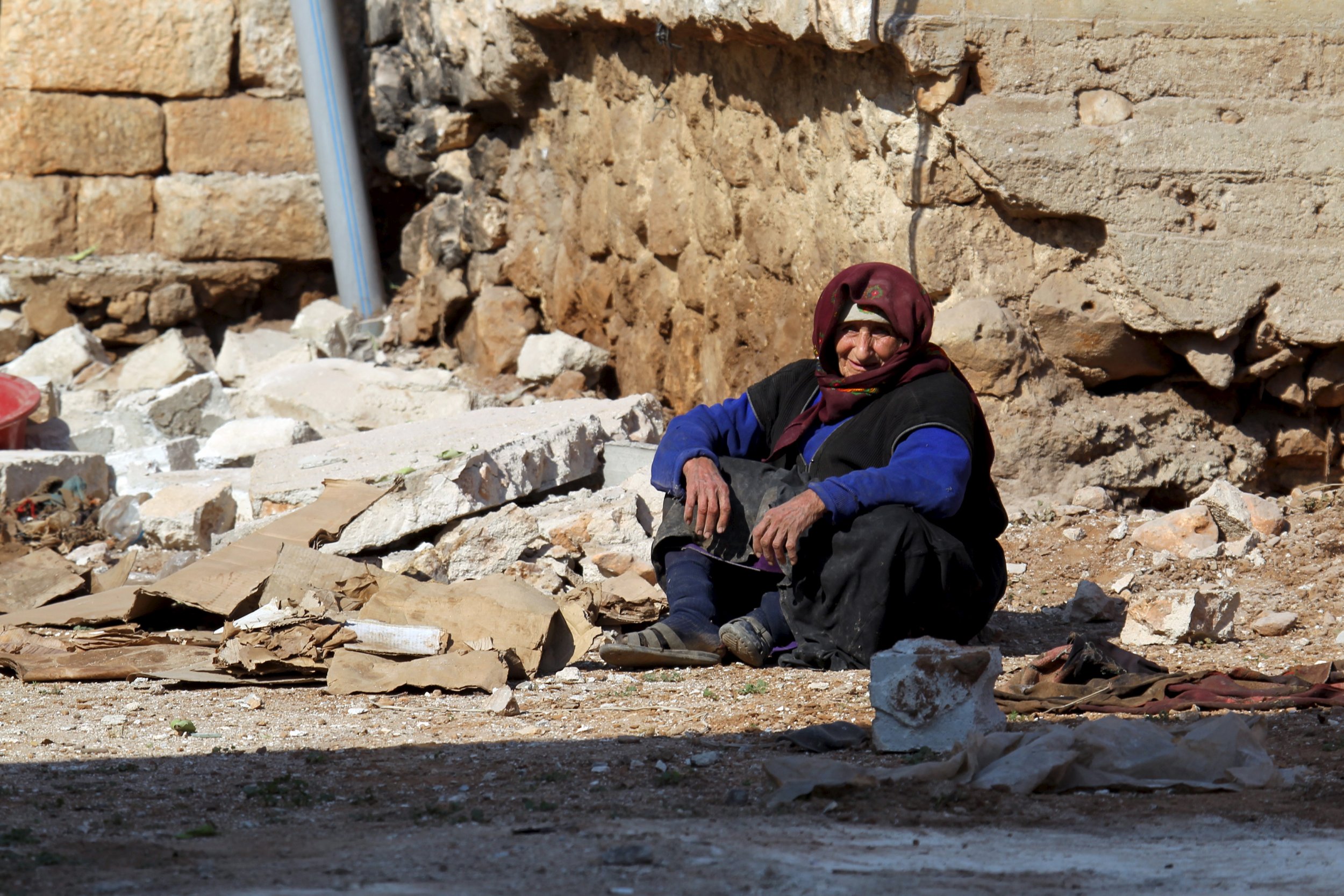 The United Nations plans to deliver aid to around 150,000 Syrians as a U.S.-Russian brokered truce remains largely intact.
The "cessation of hostilities" came into effect on Saturday and includes the government forces of Syrian President Bashar al-Assad and the main rebel groups, but not the Islamic State militant group (ISIS) and the Al-Qaeda-linked Nusra Front.
The truce is scheduled to last for two weeks and the U.N. hopes to use the lull in the violence to assist an estimated 1.7 million people by the end of March, the BBC reported. The U.N.'s humanitarian coordinator in Syria, Yacoub el-Hillo, said the cessation represented "the best opportunity that the Syrian people have had over the last five years for lasting peace and stability."
More than a tenth of Syria's entire population has been killed or injured in the five-year civil war, according to a recent report by the Syrian Center for Policy Research, which estimated that 470,000 people have died as a direct or indirect result of the fighting, and 1.9 million have been wounded. The conflict has cut off areas of the country, leaving them severely depleted—people in the besieged city of Madaya are reportedly resorting to eating cat meat to survive.
A spokesman for a key opposition group in Syria, the High Negotiating Committee (HNC), said there were 15 violations of the truce by Syrian government forces on Saturday and more on Sunday, and that the HNC would complain to the U.N. and countries backing the peace process. The HNC spokesman added, however, that Saturday was "the first day people can really go out and walk in the streets" and that the rebels would hold to the agreement. U.K.-based monitoring group the Syrian Observatory for Human Rights also reported air strikes on the rebel-held city of Aleppo on Sunday, but it was unclear who had carried out the strikes.
The U.N. estimates that some 500,000 Syrians are currently living under siege. The humanitarian organization recently attempted to deliver supplies to the ISIS-held town of Deir el-Zour by airdrop, but the supplies were damaged, lost or landed in no-man's land, a U.N. World Food Program spokesman told the BBC.