U.S. Attorney: Brooklyn Resident Provided Material Support to ISIS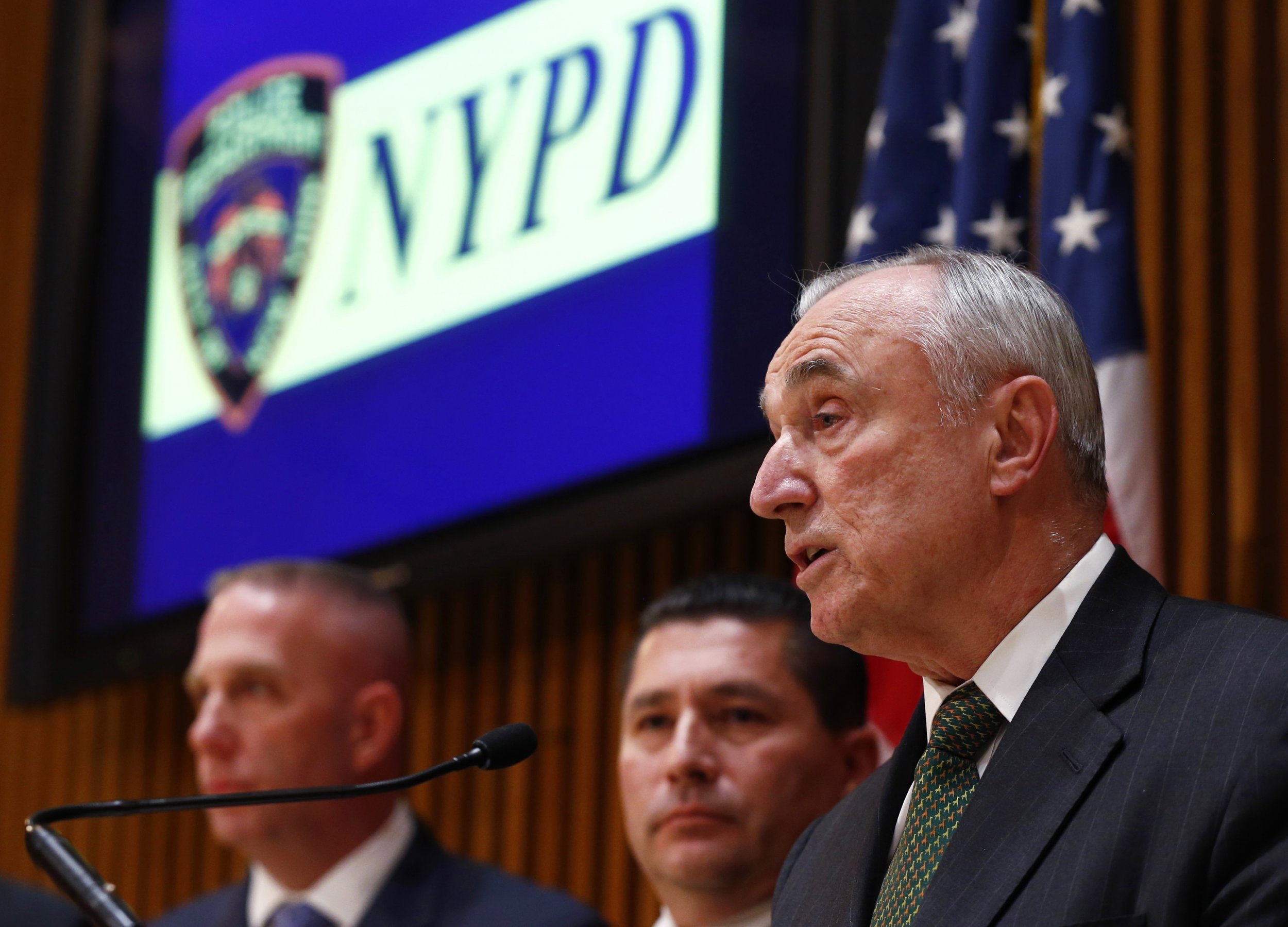 The Department of Justice announced this week that a fourth Brooklyn man was involved in a plot by three other men charged in February to join and support the Islamic State, better-known as ISIS, a terrorist organization based in Syria.
The fourth man, Dilkhayot Kasimov, was charged with "attempt and conspiracy to provide material support to the Islamic State." According to the charges against him, Kasimov worked with Abror Habibov, one of the men charged in February, to collect over $1,600 in travel costs to send Akhror Saidakhmetov to Syria by way of Turkey to join ISIS.
Saidakhmetov was arrested when attempting to board a flight to Turkey in February. It was at the airport that he met with Kasimov to accept the money. "Kasimov encouraged others to participate in violent jihad and made clear his role in facilitating the travel of foreign fighters to Syria," the complaint against him reads.
FBI Assistant Director in Charge Diego G. Rodriguez referred to Kasimov as the "money man" of the trio's terrorist operation.
"Money is the oxygen that fuels terrorism," New York Police Department Commissioner Bill Bratton added.
If convicted, Kasimov faces 30 years in prison.
This charge comes just days after two Queens women were arrested on allegedly planning to bomb the New York City area after becoming radicalized by ISIS and a woman in Philadelphia was charged with attempting to support the terrorist group.