U.S. Military Defends Saudi Arabia, Says Commander 'Looked All His Pilots in the Eye' and Told Them Not to Kill Civilians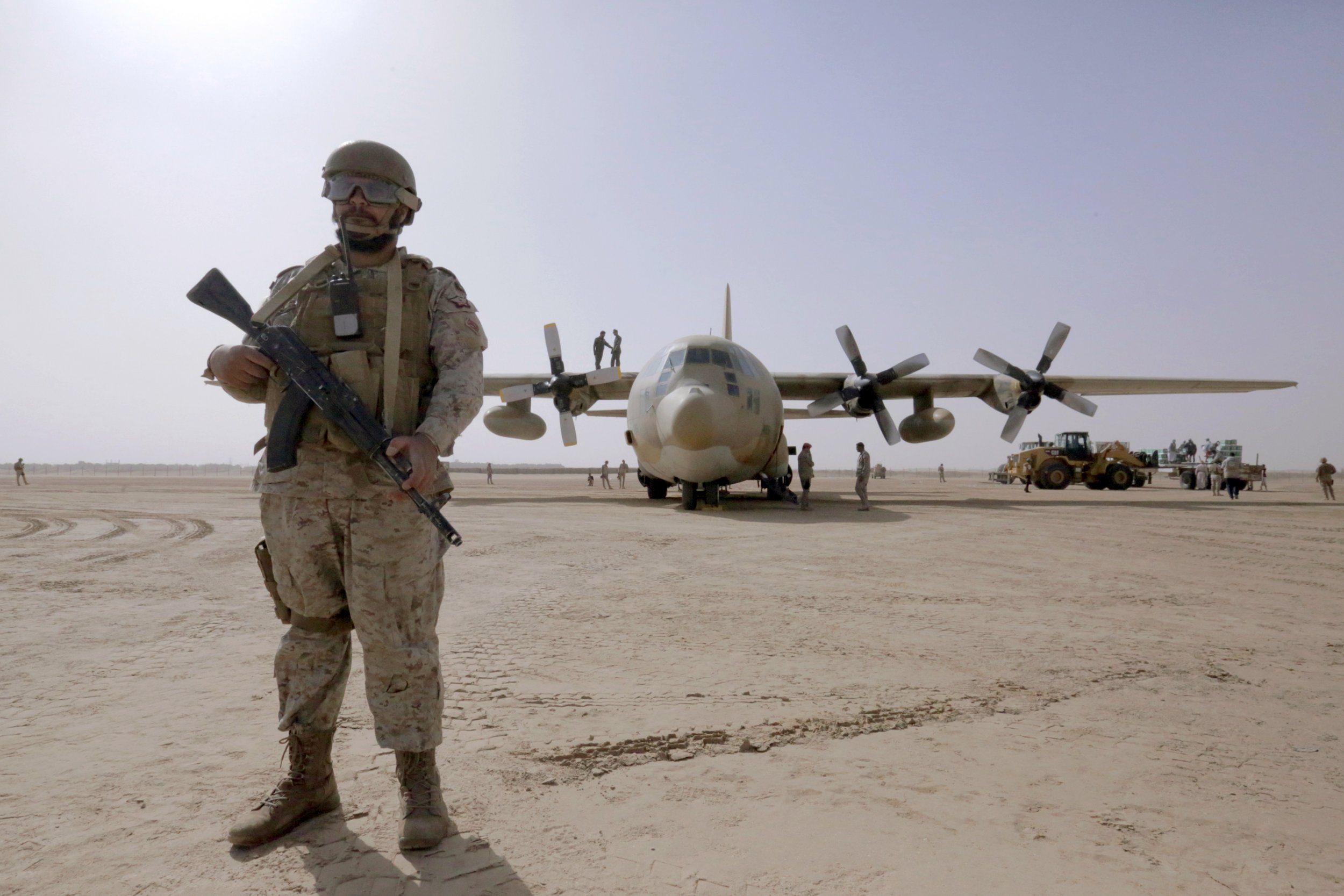 Defense Secretary James Mattis has defended his previous policy of refueling Saudi warplanes conducting controversial strikes in Yemen and said that the decision to end this measure came only after he was assured Riyadh was serious about avoiding civilian casualties.
Mattis confirmed to reporters Tuesday that the U.S. military had stopped providing refueling assistance to Saudi pilots "some weeks ago," a practice that had drawn extensive criticism as the kingdom is implicated in mounting war crimes allegations in its war against a Yemeni Zaidi Shiite Muslim rebel group known as Ansar Allah or the Houthis, as well as the slaying of Saudi journalist Jamal Khashoggi in October. The policy ended after Saudi Arabia released a statement claiming it could handle its own in-air refueling needs, but Mattis said the call was made after the Pentagon instructed Saudi counterparts how not to kill innocents.
"We explained how if you put this bomb on this target and there's a house over here we can tell you if it's safe or not, okay? We did not pick any targets," Mattis said. "We did not do any dynamic targeting. We taught them how we would organize missile defense, because you know they've been having missiles launched at their cities' international airport. We taught them how to do the restricted and no-fire areas."
"At that point, I did not believe that we needed to continue refueling as a measure to prevent civilian casualties," he added. "The thing that actually made me make the decision was the Royal Saudi Air Force commander had gone from base to base, looked all his pilots in the eye, and said you will do it this way. And at that point I knew from the top all the way down to the pilots, they were on the right sheet of music."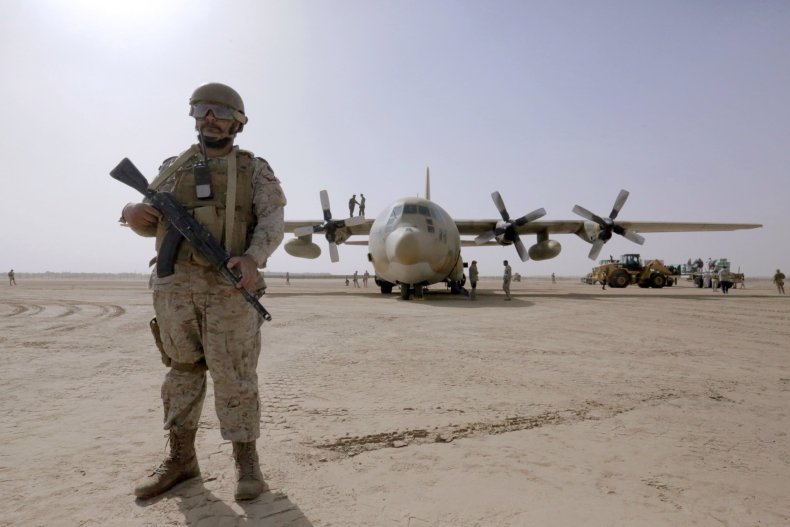 In 2015, the U.S. offered its support at the onset of Saudi Arabia and allied nations' campaign to oust the Houthis, which had taken over Sanaa and ousted Yemeni President Abbed Rabbo Hadi. Both Washington and Riyadh viewed the insurgents as a proxy force for Iran, something both the Houthis' leadership and Tehran has denied, though they have been largely aligned politically.
In the following years, widespread reports that Saudi-led coalition airstrikes had led to the deaths of thousands of civilians in Yemen gained limited traction in Washington, but the death of Khashoggi, a prominent self-exiled writer and U.S. resident who fled Saudi Arabia only to be killed by Riyadh's agents within the kingdom's embassy in Istanbul, has caused shockwaves. Both Democratic and Republican lawmakers have demanded President Donald Trump and his administration take action.
Saudi Arabia has admitted its officials were behind the affair, but have claimed that it was a rogue operation not order by the kingdom's de facto ruler Saudi Crown Prince Mohammed bin Salman. The royal, who as defense minister also leads the war in Yemen, has denied any involvement, though the classified findings of a recent CIA investigation have reportedly shown otherwise.
The Trump administration has refused to accuse Prince Mohammed, though even Trump has suggested the monarch may have been behind the killing, and has blamed Iran for what the United Nations has deemed "the world's worst humanitarian crisis" in Yemen. Mattis and Secretary of State Pompeo pled with senators last week not to advance a measure that could force the U.S. to withdraw funding for Saudi Arabia, but it passed 63-37. Before the vote, many legislators expressed frustration that they had not received a briefing on the CIA report by Director Gina Haspel.
When Haspel finally did sit down with senators on Tuesday, she did so behind closed doors with only eight lawmakers. Those who emerged from the meeting, such as Republican Bob Corker of Tennessee, Republican Senator Lindsey Graham of South Carolina and Democratic Senator Bob Menendez of New Jersey said they felt that confident that Prince Mohammed was behind the killing.