Trump Administration Says Family of Girl Who Died While Detained by Border Patrol 'Knew They Were Crossing Illegally'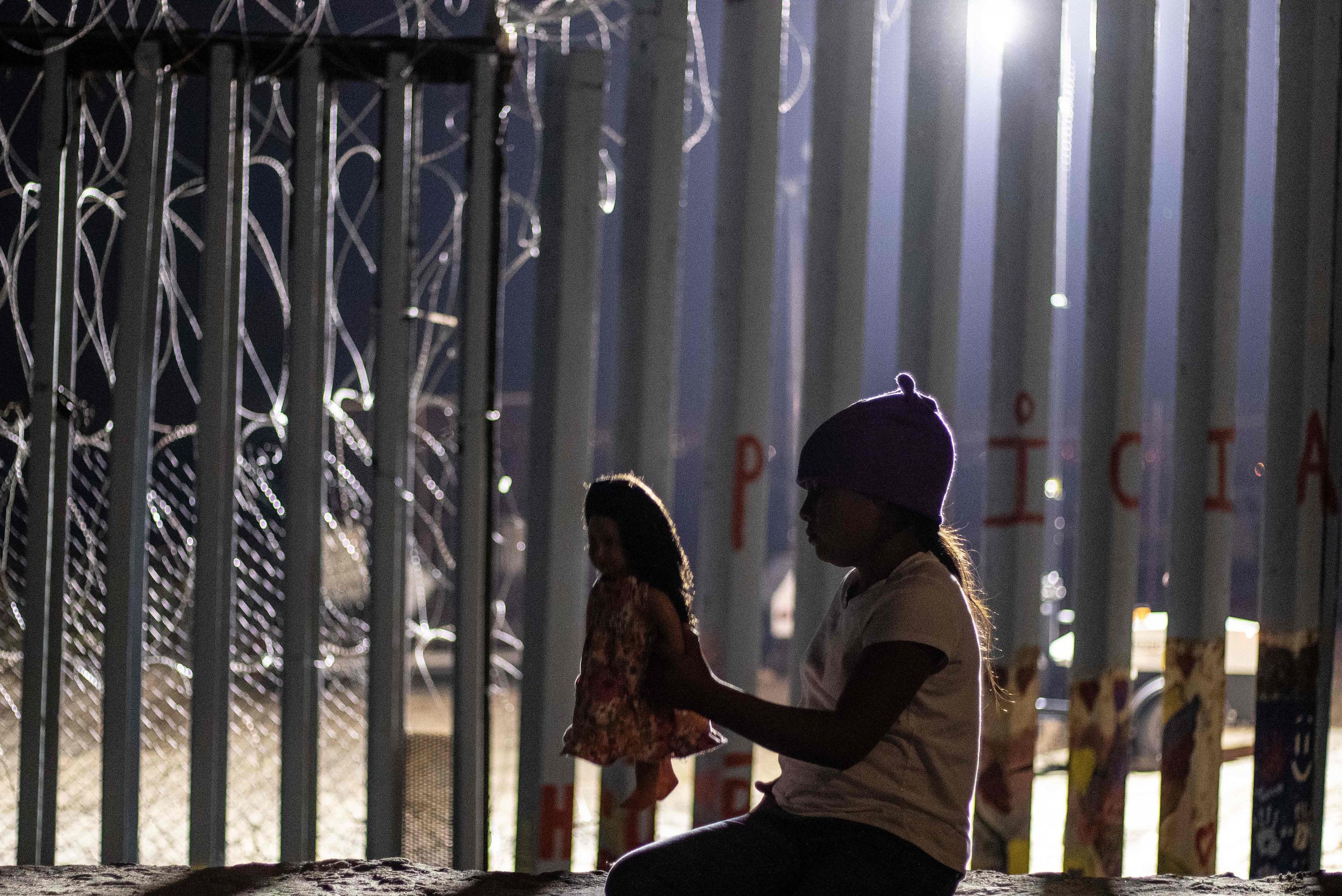 The head of the Department of Homeland Security has warned others not to follow in the path of a migrant family, whose young daughter apparently died of exposure while in the custody of Border Patrol following an arduous journey from Central America.
Homeland Security Secretary Kirstjen Nielsen told Fox News on Friday that her "heart goes out to the family, all of DHS" to the 7-year-old Guatemalan girl who was detained alongside her father and a large group of migrants shortly after crossing the border last week from Mexico into New Mexico. The girl, identified by her home country as Jackeline Caal, began to experience seizures about eight hours after being caught. She was reportedly given medical treatment and briefly revived at a hospital in El Paso, but she died about two days after her initial detainment, according to The Washington Post.
Border Patrol said Caal had died of dehydration, shock and exhaustion as she had "not eaten or consumed water for several days" while presumably traversing the harsh desert terrain where she was initially found by authorities. Nielsen described the events as "a very sad example of the dangers of this journey."
"This family chose to cross illegally," she continued. "What happened here was they were about 90 miles away from where we could process them. They were in such a large crowd that it took our Border Patrol folks a couple of times to get them all."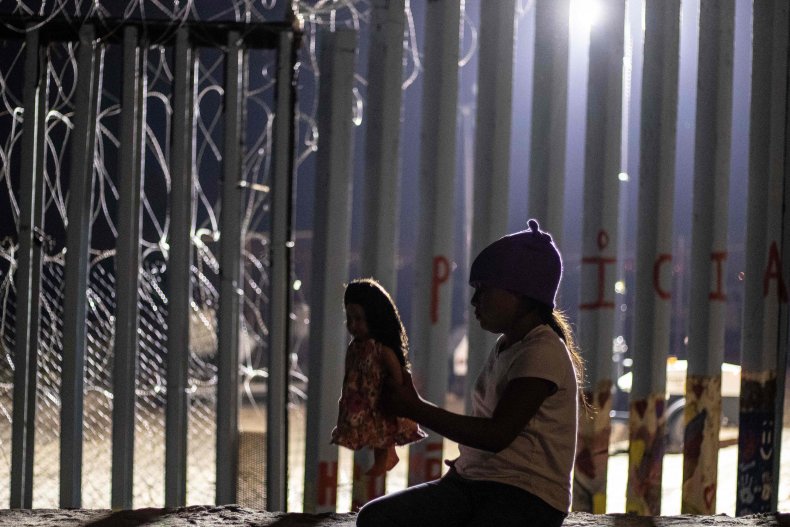 Border Patrol has defended Caal's treatment while in the custody of U.S. officials. Border Patrol spokesperson Andrew Meehan told the Post that every effort was made to save her life and that food and water were typically provided to all those detained, though the newspaper could not independently verify if this was the case for the young girl.
"As we have always said, traveling north illegally is extremely dangerous. Drug cartels, human smugglers and the elements pose deadly risks to anyone who comes across the border illegally," Border Patrol said Thursday in a statement, after the Post's story broke. "Border Patrol always takes care of individuals in their custody and does everything in their power to keep them safe."
"Every year the Border Patrol saves hundreds of people who are overcome by the elements between our ports of entry. Unfortunately, despite our best efforts and the best efforts of the medical team treating the child, we were unable to stop this tragedy from occurring," it added. "Once again, we are begging parents to not put themselves or their children at risk attempting to enter illegally. Please present yourselves at a port of entry and seek to enter legally and safely."
After this statement was issued, the agency sent a follow-up statement to the website Vox, saying that "the father and child were at a station where water was available."
Guatemala, like nearby El Salvador, Honduras and Nicaragua and other Latin American nations, was deeply affected by a militant U.S. approach to defeat popular left-wing movements across the region, with the crisis peaking in the 1980s. Less than a decade after the CIA sponsored a coup to overthrow Guatemala's leftist government in 1954, a bloody three-decade civil war broke out in the early 1960s, and a peace accord was not signed until 1996.
Social and economic disorder continues to plague Guatemala, while murder rates in El Salvador and Honduras have become some of the highest in the world. Many people have fled north in hopes of taking refuge in the U.S. but have been met with a hard-line response by President Donald Trump. The Republican leader has advocated for the construction of a massive border wall in an attempt to block the entry of undocumented immigrants into the country and has deployed thousands of troops to intercept those attempting to cross into the country.
Responding to a reporter's question Friday as to whether the Trump administration accepts any responsibility for Caal's death, White House Deputy Press Secretary Hogan Gidley said the family was to blame.
"Does the administration take responsibility for a parent taking a child on a trek through Mexico to get to this country? No," Gidley said.