U.S. Military To Conduct Drills Near North Korea Involving 230 Warplanes And 12,000 Soldiers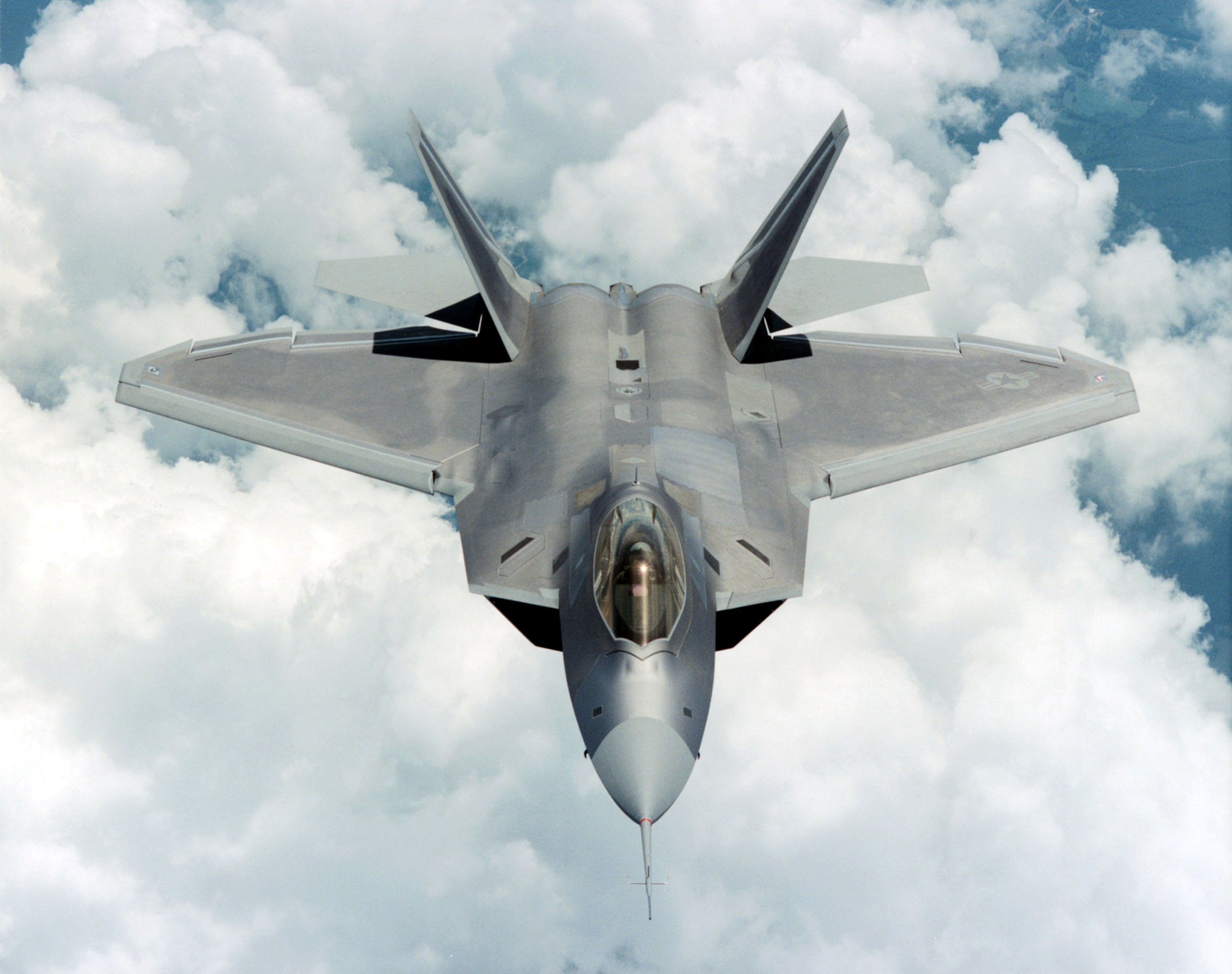 The U.S. and South Korean militaries are set to hold a massive drill on the Korean Peninsula in early December amid heightened tensions with Kim Jong Un's regime over its nuclear program — but China has called on the allies to halt such exercises.
The drill, called Vigilant Ace, will occur from December 2 to 4 and involve 230 aircraft and 12,000 U.S. military personnel — including six F-22 Raptor stealth fighters as well as U.S. Marine Corps and Navy troops. The U.S. and South Korea conduct such training exercises every year — "to enhance interoperability between U.S. and Republic of Korea forces and increase the combat effectiveness of both nations," the U.S. military said — but this year's drill occurs after China pressured the U.S. and South Korea to embrace a freeze-for-freeze initiative.
Under freeze-for-freeze, Washington and Seoul would cease large-scale military drills to give Beijing leverage in convincing Pyongyang to freeze its nuclear program. President Donald Trump has rejected these overtures, however, stating freeze-for-freeze agreements have "consistently failed in the past."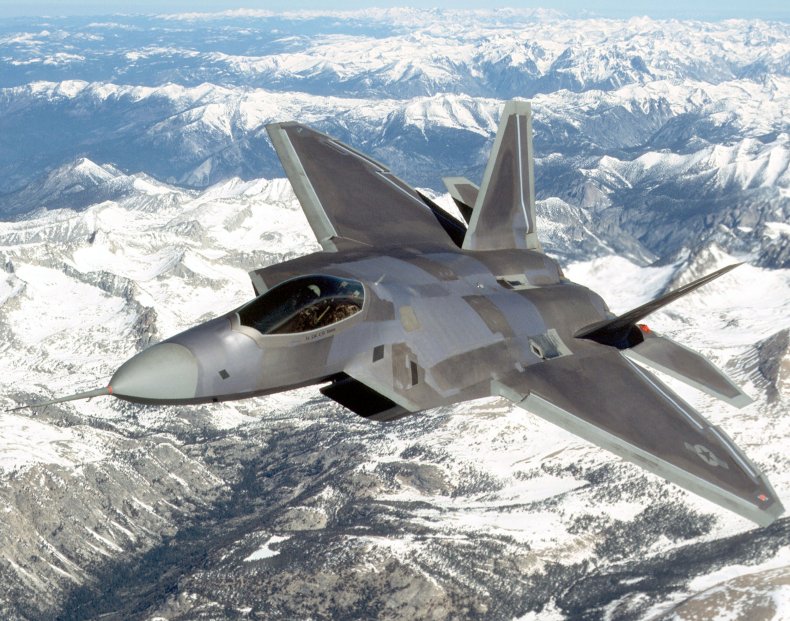 Pyongyang frequently complains about joint military drills involving the U.S. and South Korea, and Vigilant Ace will likely be no different. When three nuclear-powered U.S. aircraft carriers conducted drills with South Korea near the Korean Peninsula in mid-November, Kim's regime said the U.S. was "running amok for war exercises by introducing nuclear war equipment" in the region. It further claimed the U.S. was "hell bent on bringing catastrophic disaster to humanity."
This exercise also comes as North Korea refuses to back away from its nuclear program despite mounting international pressure. Pyongyang even seems to have rebuffed calls from China — its top trading partner and most important ally — to hit the brakes on its nuclear ambitions.
North Korea has conducted a record number of missile tests this year — six — most recently in early September, leading to condemnation from the international community and an ongoing war of words between Trump and Kim. But during a 12-day trip to Asia across the first half of November, Trump tempered his often bellicose rhetoric toward North Korea and offered it a path to peace if it agreed to cease long-range missile tests and move toward denuclearization. Pyongyang has vehemently pushed back against any such move, recently stating nuclear weapons are necessary to counter "repressive U.S. imperialists."
North Korea is believed to have 25 to 60 nuclear weapons, according to assessments from both the U.S. intelligence community and independent experts. But a larger debate rages on regarding whether Pyongyang has developed the technology that would allow an intercontinental ballistic missile armed with a nuclear warhead to successfully reach the mainland U.S.