After Russia Military Threat, Sweden and U.S. Hold Massive Missile Drills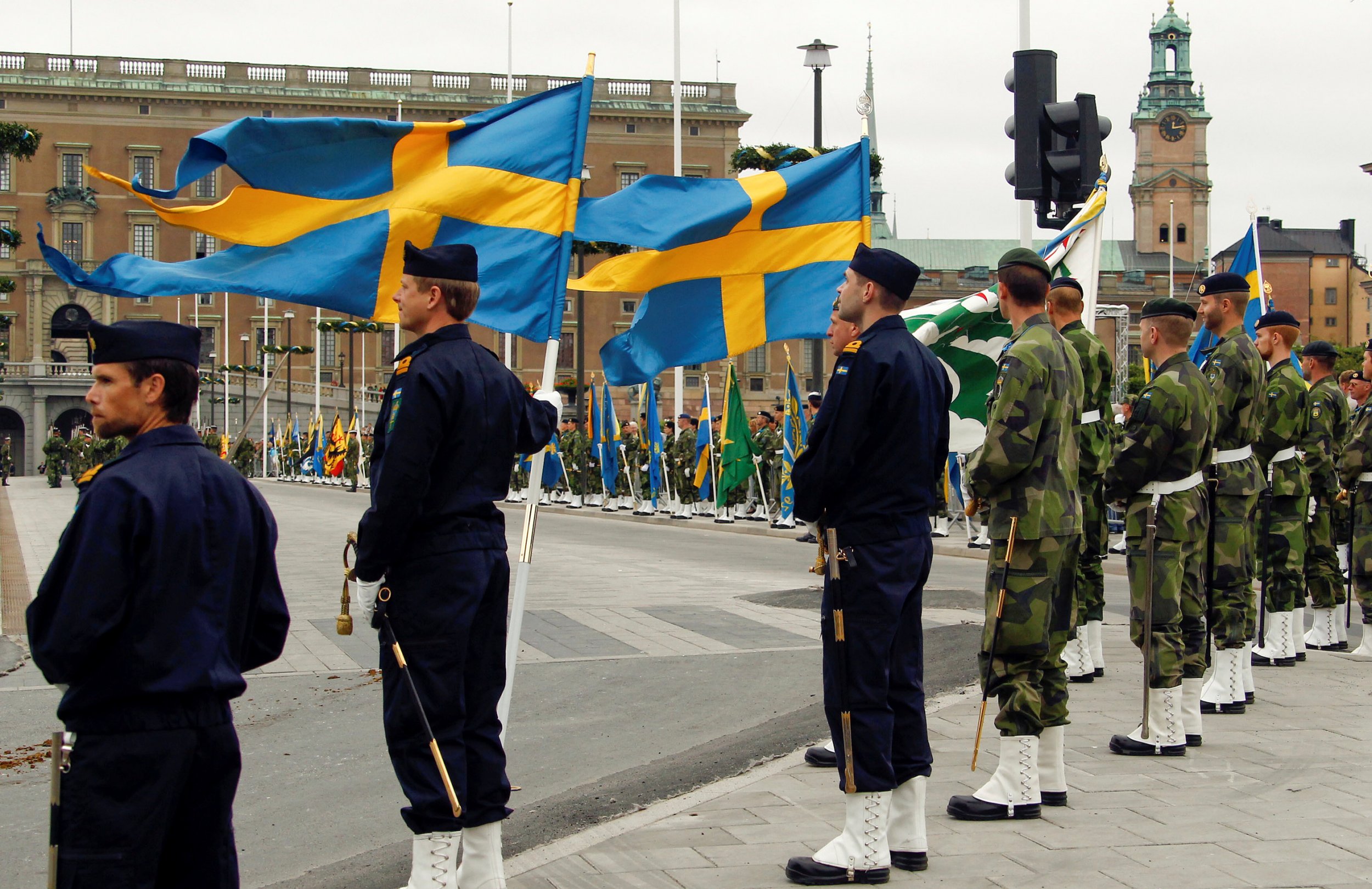 Sweden, one of Europe's last remaining neutral militaries, will host U.S. missile systems and a handful of troops from NATO allies in a marquee exercise this autumn.
Aurora 2017 will be Sweden's attempt to test its own defenses against what it describes as a "larger, sophisticated opponent." Over 19,000 Swedish troops will take part across the country, joined by forces from Denmark, Estonia, Finland, France, Lithuania, Norway and the U.S. All but Finland, also nonaligned, are members of NATO.
Related: How Putin strikes fear into Norwegians
"They haven't done something like this in 25, 30 years," U.S. Army in Europe's Ben Hodges told Pentagon newspaper Stars and Stripes on Thursday. He confirmed the U.S. will deploy a Patriot missile battery, helicopters and a National Guard tank company to the Scandinavian country for Aurora 2017.
Concerned by Russia's annexation of Crimea and military reinforcement, Poland has already agreed to purchase the Patriot system, while Lithuania has called on the U.S. to deploy a battery on its turf.
"Deterrence lies at the core of a strong defense, one that rises to all threats and overcomes all challenges," the Swedish armed forces' description of the September drill reads. "It is designed to deter potential attackers, and force them to carefully consider the risks of attacking our country."
Running in parallel is a major Russian drill on the other side of the Baltic Sea, which nearby Lithuania has already condemned as a "simulating an attack" on NATO. Concern of a clash with Russia has run high in Europe's northeast, where neutral states or U.S. allies share the most considerable borders with Russia.
Aurora will take place across Sweden, including the solitary island of Gotland, which was demilitarized after the Soviet Union's collapse and which Sweden has more recently rearmed in a symbolic indicator of Stockholm's concerns over current Russian foreign policy.
Russian President Vladimir Putin has already warned Stockholm that Russia will have to respond in some way should Sweden opt to join NATO.