U.S. Missile Needed In Face of Russia Fears, Says Lithuania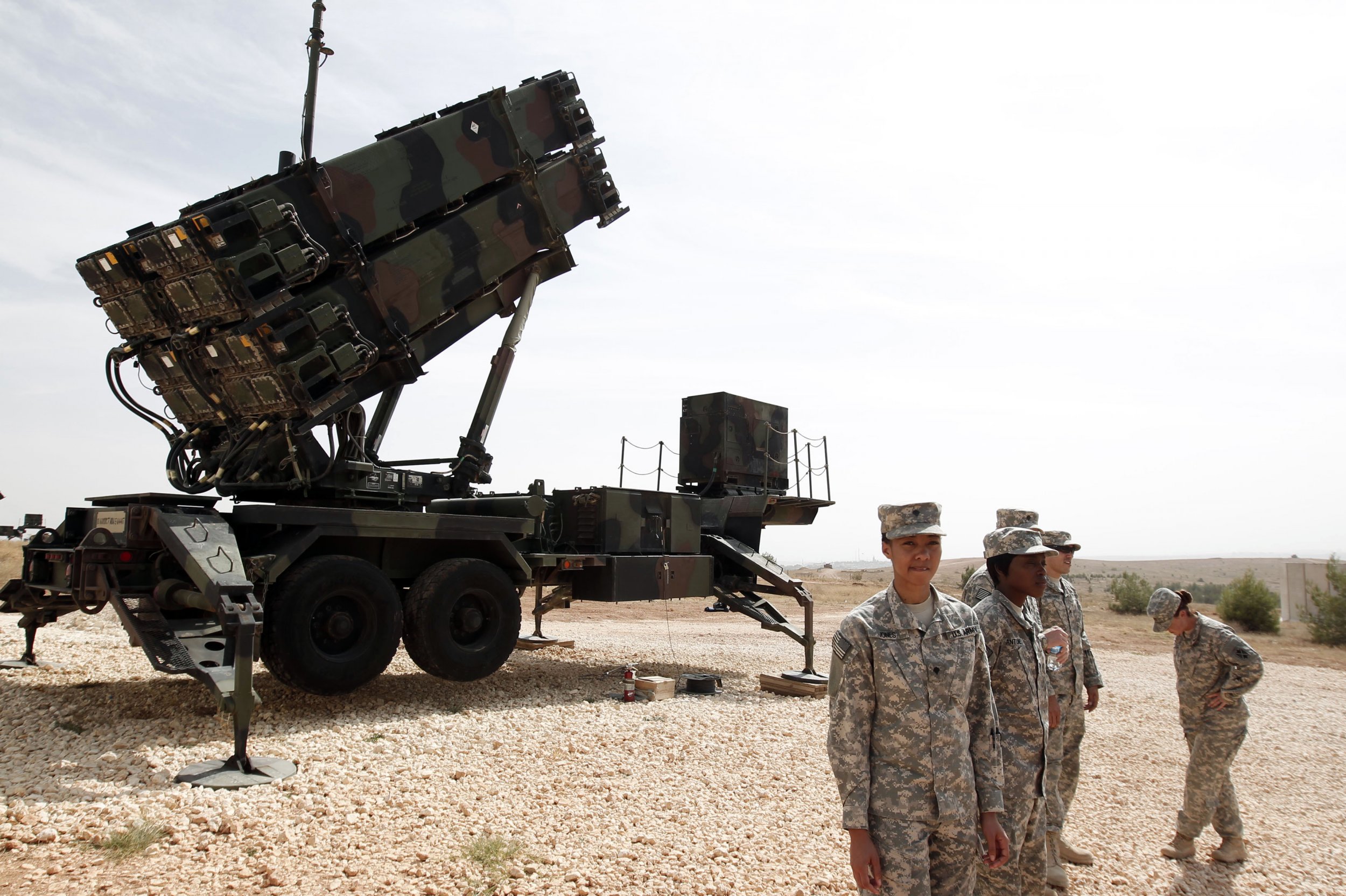 The Baltic region needs U.S. Patriot missiles to ward off any Russian aerial advances, Lithuania's leader said, as neighboring Poland has already agreed to purchase the weapon.
The U.S. deployed Patriot missiles in Lithuania for the first time this month during a military drill, albeit on a temporary basis. Sweden, which is not a NATO ally unlike Poland and Lithuania, is also set for a close look at the system which it has considered purchasing, in an upcoming Aurora 2017 joint military drill.
Read More: Russia takes France and Britain to task over WWII effort in a string of tweets
Lithuania, which is less likely to purchase the pricey system, is calling for the U.S. to deploy Patriots in its vicinity permanently.
"Swiftness and speed in response to a threat from the air are always important and that is why it would truly be prudent to have such capabilities in the Baltic region," President Dalia Grybauskaite said on Thursday, Baltic news site Delfi reports. "This would secure all of our countries to a higher level."
Grybauskaite spoke after observing Patriot and other air defense systems in full swing at the Tobruq Legacy exercise, in which Lithuania, the U.S. and other NATO allies participated.
Lithuania has accused its neighbor Russia of "simulating an attack" on NATO near its borders with the upcoming Zapad drill in September.
Relations between Russia and NATO allies on its borders have grown increasingly tense since Moscow's annexation of Crimea from Ukraine in 2014. As former Soviet republics with sizeable Russian speaking communities, the Baltics have expressed great concern that, should Moscow feel there will be no negative repercussions, it would make a pass for their territory as well.
Russia has denied it would attack any NATO ally, though trust between Russia and the west, especially given Russia's persistent denials concerning events in southern and eastern Ukraine, is very low. Recent polls show Lithuania and its fellow Baltics, Estonia and Latvia, fear the prospect of war more seriously than terrorist attacks.