U.S. Sanctions Lead Iran to Ban 1,300 Imported Products Amid Protests
Iran has moved to ban more than 1,300 imported products ahead of threatened U.S. sanctions, as large demonstrations rock Tehran.
Traders from the Iranian capital's Grand Bazar clashed with police on Monday, as they demonstrated against economic woes, which have seen rising prices and the collapse of the country's currency. The demonstrations have entered a second day, with protestors calling on more shopkeepers to close down in a growing strike.
The protests come as Industries and Trade Minister Mohammad Shariatmadari moved to ban 1,339 imported goods, which can be produced within Iran instead, Iran's Financial Tribune reported. The move aims to curb the impact of the implementation of new U.S. sanctions.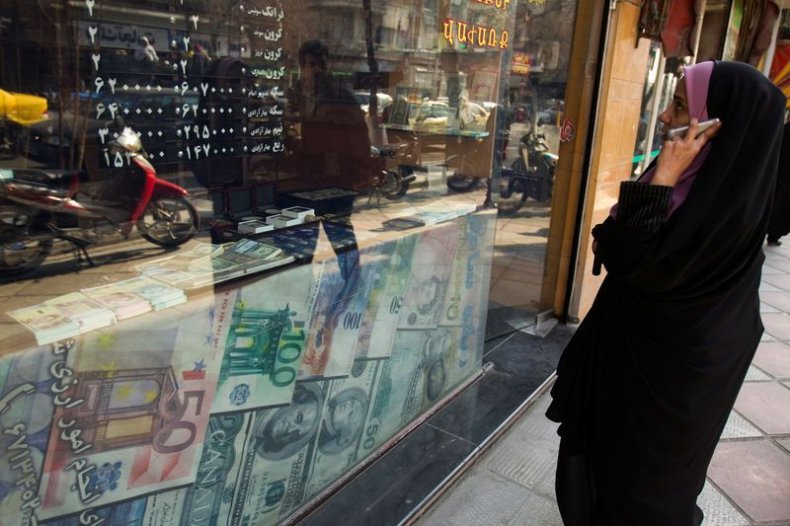 Merchants told Reuters that while they are not protesting against the ruling regime, they are demonstrating against the economic problems plaguing the country. They complained that it has become increasingly difficult to maintain their businesses under the current situation, saying everyone is "angry."
Iranian President Hassan Rouhani has attempted to alleviate protestor discontent, broadcasting a speech live on state television Tuesday.
"Even in the worst case, I promise that the basic needs of Iranians will be provided. We have enough sugar, wheat and cooking oil. We have enough foreign currency to inject into the market," Rouhani said, blaming the fall in the rial's value on "foreign media propaganda," Radio Farda reported.
Commenting on the government's move to ban imports, Mehrdad Emadi, an Iranian economist who heads energy risk analysis at London's Betamatrix consultancy, told Reuters he believes Tehran will move to take more direct control of the economy.
"In the coming months we will see much more intervention in the economy by the government, a centrally imposed style of management by diktat," Emadi said.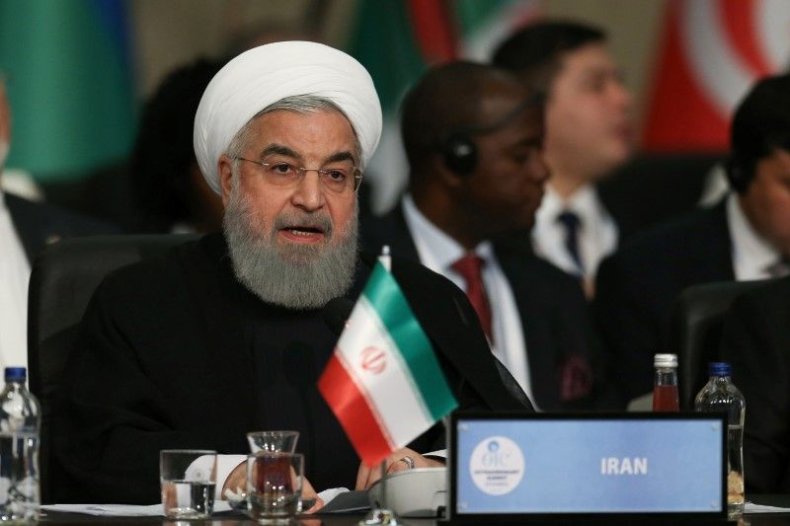 President Donald Trump backed out of the 2015 nuclear deal, considered a landmark foreign policy achievement of his predecessor Barack Obama, on May 8. Long an opponent of the accord, Trump said the international deal was "horrible" and "one-sided."
Following the president's announcement, Secretary of State Mike Pompeo said not only would sanctions be reinstated, but they would be more stringent than before. "These will be the strongest sanctions in history when complete," he said.
Despite the U.S. position, European leaders, as well as China and Russia, have scrambled to salvage the international accord, criticizing Trump's decision to implement new sanctions. During a June 1 meeting with China's foreign minister, the European Union's foreign policy chief Federica Mogherini said Europe and other parties to the agreement will work "in full coordination" to ensure the pact stays in place.