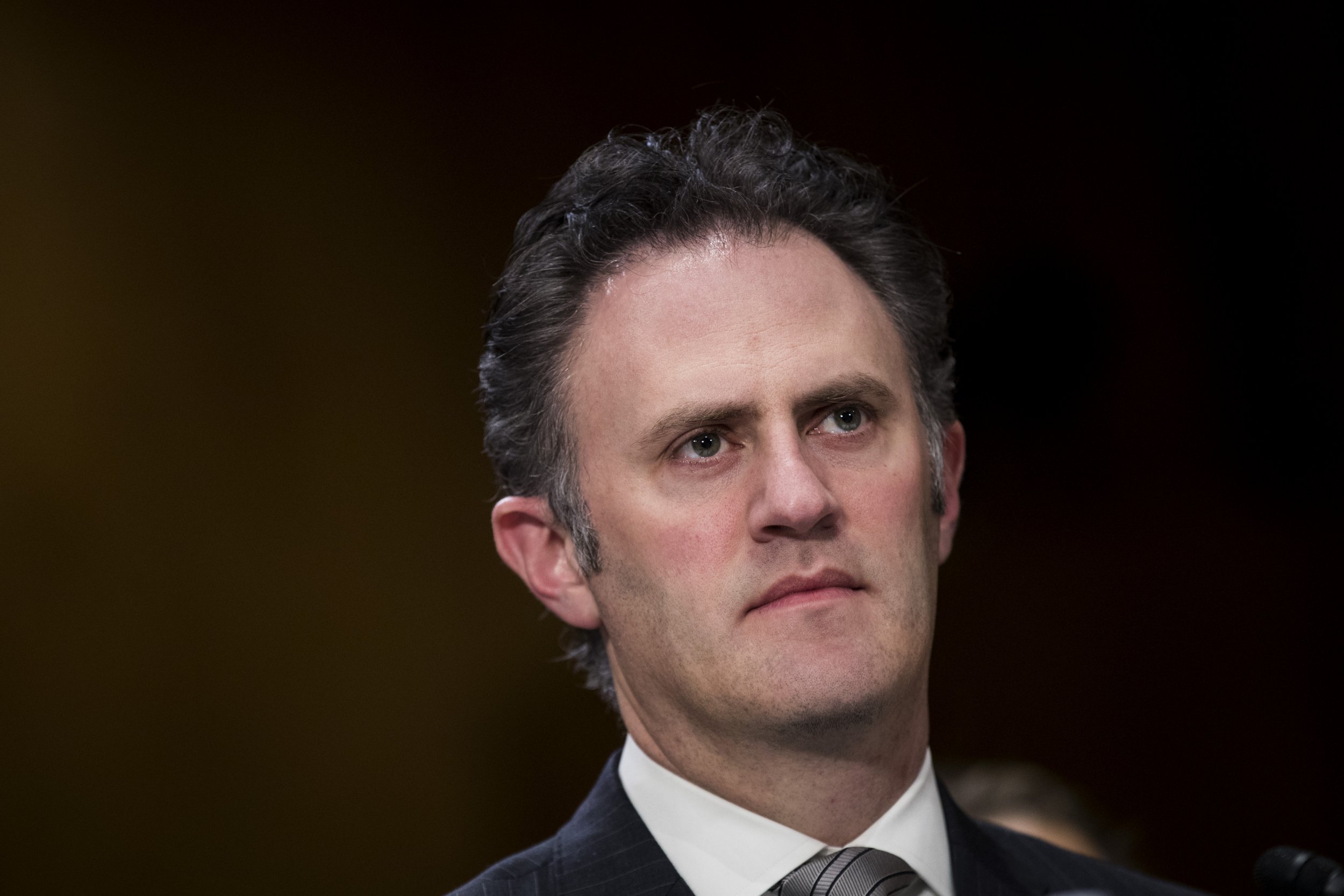 The U.S.'s lead counterterrorism envoy has accused Iran of spending $1 billion a year on supporting groups considered terrorist organizations by the U.S.
Nathan A. Sales, the State Department's ambassador-at-large and coordinator for counterterrorism, targeted Iran in a blistering lecture given on Tuesday to the Washington Institute for Near East Policy, a think tank founded by the former deputy research director for the American Israel Public Affairs Committee. He accused Tehran of propping up various militias across the region, including the Lebanese Shiite Muslim Hezbollah movement, the Palestinian Sunni Muslim group Hamas and the Zaidi Shiite Muslim Ansar Allah militia, also known as the Houthis.
"Let me give you some numbers. This may sound hard to believe, but Iran provides Hizballah alone some $700 million a year. It gives another $100 million to various Palestinian terrorist groups. When you throw in the money provided to other terrorists, the total comes close to one billion dollars," Sales said.
"Let's pause to consider that, because it bears repeating: The Iranian regime spends nearly a billion dollars a year just to support terrorism. I'd be tempted to make a Dr. Evil reference if the stakes weren't so high," he added, referring to the antagonist of the Austin Powers film series.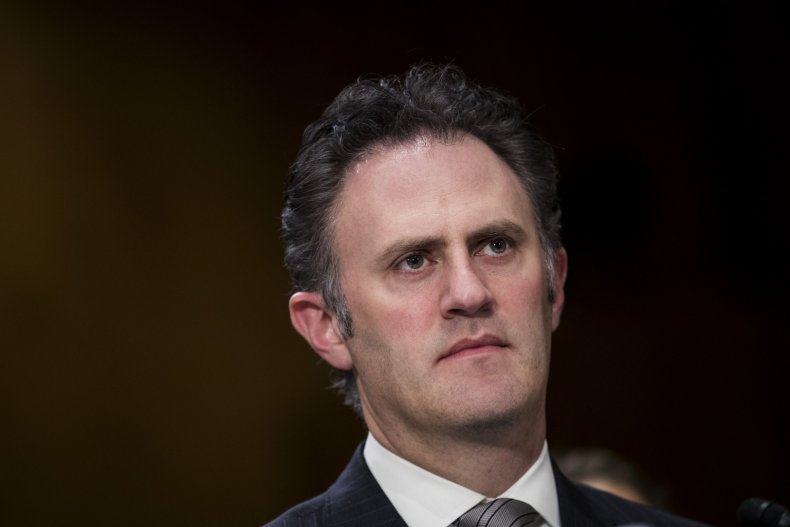 Sales went on to refer to Iran as "an extraordinary compendium of evil," pointing to its alleged role in a deadly Bulgaria bombing that targeted Israeli citizens in 2012, as well as an attempted bombing in France and assassination plot in Denmark this year, among other instances of "terrorist plotting around the world."
President Donald Trump and his administration have cited Iran's suspected support for militant groups abroad and its development of ballistic missile technology as grounds for leaving the nuclear deal signed in 2015 by the U.S., Iran and other world powers. Since quitting the deal, the White House has reinstated heavy sanctions on doing business with Iran, though it has exempted eight countries—China, Greece, India, Italy, Japan, South Korea, Taiwan and Turkey—from energy sanctions for six months.
Iran has, in turn, accused the U.S. of attempting to destabilize its revolutionary Shiite Muslim government and of damaging the security situation of the region through Washington's overlapping interventions. Both the U.S. and Iran have contributed heavily to the fight against the Islamic State militant group (ISIS) in Iraq and Syria, but they have argued against each other's long-term presence there and in other nations.
Fellow nuclear accord signatories China, France, Germany, Russia and the United Kingdom have sought to keep the deal alive through extensive negotiations with Iran and the potential establishment of a payment system independent of the U.S. dollar but have faced pressure from Washington. The International Court of Justice has also called on the Trump administration to remove certain sanctions restricting humanitarian assistance, which Secretary of State Mike Pompeo has promised would not be affected, despite telling BBC Persian that Iran's "leadership has to make a decision that they want their people to eat."
A number of Iranians living in the capital, Tehran, have expressed to Newsweek concern about how U.S. sanctions affected their lives.
Iranian President Hassan Rouhani and Foreign Minister Mohammed Javad Zarif were vocal supporters of the 2015 deal forged between them and the Obama administration. They now face increasing conservative backlash at home as the country's economy was again hit by U.S. prohibitions. At the same time, Iran has managed to maintain a robust network of allies abroad, with powerful partners in the capitals of Lebanon, Iraq, Syria and Yemen—though Iran has denied providing direct support for the Houthis' war against a Saudi-led coalition there.
Washington has expanded its Middle East military missions to counter Iranian presence, though the Pentagon has stated that countering ISIS officially remains the goal of operations in Iraq and Syria. Iran said it would continue to support what government-sponsored interventions in Iraq and Syria.
Challenging Trump's namesake nationalist ideology, Zarif told Iranian broadcaster Dolat in an interview Tuesday, "The America-first approach, in fact, has created a backlash in the international community." Later that day, White House national security adviser John Bolton suggested during a Tuesday summit in Singapore that the U.S. could continue laying sanctions on Iran: "As the British say, 'Squeeze them until the pips squeak.'"