US Sells Copy of Wu-Tang Clan Album Forfeited by Martin Shkreli to Private Buyer
The U.S. Department of Justice announced on Tuesday that it had sold the sole copy of the Wu-Tang Clan album, Once Upon a Time in Shaolin. The album was previously "forfeited as a substitute asset" by former hedge fund manager Martin Shkreli as part of his conviction for securities fraud.
The album was sold for an unspecified amount to a private buyer whose identity is protected by a confidentiality clause in the sale contract. The proceeds of this sale will be applied to the $7.4 million forfeiture money judgment leveled against Shkreli in a March 2018 ruling.
Shkreli was convicted for his part in securities fraud schemes in August 2017, having worked "to defraud investors in the hedge funds [he ran] and to manipulate the price and trading volume of [his biopharmaceutical company, Retrophin's] stock."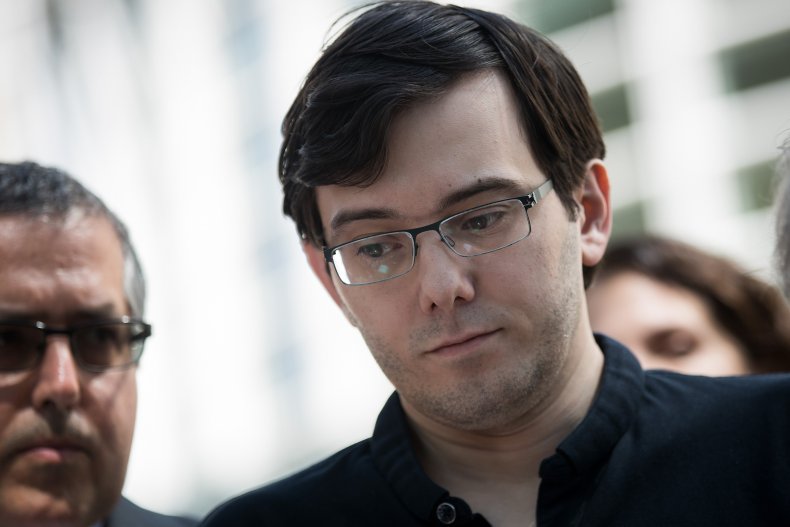 Shkreli gained notoriety in 2015 as the CEO of Turing Pharmaceuticals for acquiring the rights to out-of-patent medicines and reintroducing them with steep price markups. These actions gained him the nickname "Pharma Bro."
Shkreli won the sole copy of the Wu-Tang Clan album in a 2015 auction. At $2 million, it remains the most expensive piece of music ever sold. Speaking to Vice in 2016, Shkreli said that he had considered "installing [the album] in some remote place so that people have to make a spiritual quest to listen" or simply destroying it. These actions furthered soured Shkreli's already poor public perception.
The Wu-Tang Clan, for its part, said that the sale was finalized before Shkreli's medicine markup schemes became public knowledge. After this revelation, the group donated most of the proceeds from the sale to various charities.
The famous rap group's seventh album, Once Upon a Time in Shaolin's single album release strategy was devised as an artistic statement against music devaluation in the streaming age. Founding member and album co-producer Robert Fitzgerald "RZA" Diggs said that the idea was inspired by Renaissance-era art patronage. The original sale contract for the album stipulated that it could not be released commercially by any eventual owner until 2103, but could be played at listening parties. It is unclear if these terms are still in play.
The saga behind the album and its sale to Shkreli was documented in Once Upon a Time in Shaolin: The Untold Story of the Wu-Tang Clan's Million-Dollar Secret Album, the Devaluation of Music, and America's New Public Enemy No. 1, a 2017 memoir by Cyrus Bozorgmehr, a senior advisor to the producers of the album. The book has been optioned as a film by Plan B Entertainment, a production company co-founded by Brad Pitt.
Newsweek reached out to the Wu-Tang Clan for a comment on this story but did not hear back in time for publication.