Vicky White and Casey White Believed Armed With AR-15, Other Guns: Marshals
Escaped suspected killer Casey White and corrections officer Vicky White are believed to be in possession of an AR-15 rifle and a shotgun, according to an alert issued by the U.S. Marshals Service on Tuesday.
On April 29, the Lauderdale Police Department in Alabama first reported that White, who was being held on capital murder charges, escaped from custody during transport to a nearby courthouse. According to the sheriff's office, corrections officer Vicky White, who is no relation to Casey White according to authorities, also disappeared while transporting the suspected killer.
Shortly after the announcement by the sheriff's office, the U.S. Marshals Service announced a $10,000 reward for information on Casey White saying that he is "believed to be a serious threat to the corrections officer and the public." They are also offering $5,000 for help apprehending Vicky White.
While speaking with WHNT-TV in Alabama, U.S. Marshal Martin Keely said that the two were last seen in a rust-colored 2007 Ford Edge. According to WHNT-TV an earlier alert issued by the U.S. Marshals Service was accidentally released by a law enforcement agency not involved in the case. The earlier alert included aliases for Vicky White, however, Newsweek is not publishing the aliases at the request of the U.S. Marshals Service.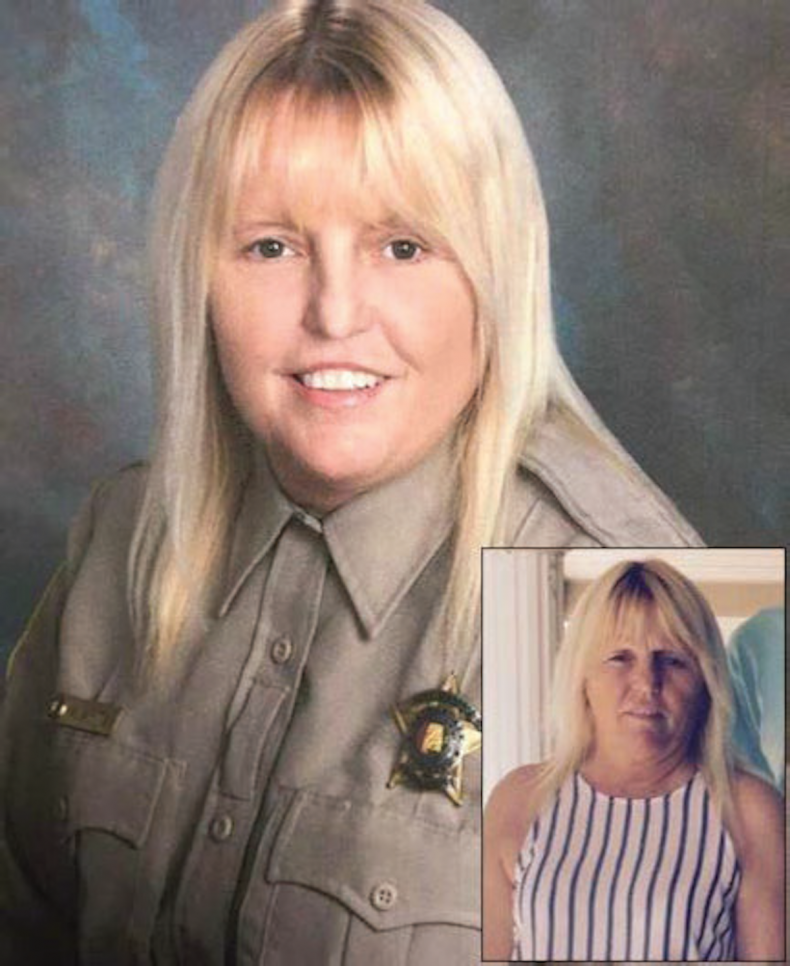 While speaking with WHNT-TV, Lauderdale County Sheriff Rick Singleton said that the accidental release of the earlier alert has sent the ongoing manhunt for the two Whites back "practically to square one."
According to the Marshals Service, White was previously charged with two counts of capital murder "in September 2020 in the brutal stabbing of 58-year-old Connie Ridgeway." In a Tuesday press release, the Marshals Service said "White confessed about the murder and was awaiting trial at the Lauderdale County Jail when he disappeared. He stands 6 feet 9 inches and weighs approximately 330 pounds. He has brown hair and hazel eyes."
During a press conference on Monday, Singleton said that while there is no relation between Vicky and Casey, authorities believe that the corrections officer assisted the felon in his escape. Authorities have yet to determine if Vicky White helped Casey White voluntarily or was coerced into it, Singleton said.
"If she did this willingly, and all indications are that she did...I guess we're trying to hold on to that last straw of hope that maybe for some reason she was threatened and did this under coercion, but absolutely you'd feel betrayed," the sheriff said.
In a press release on Tuesday, the U.S. Marshals Service said that an arrest warrant has been issued for Vicky White, "56, charging her with permitting or facilitating escape in the first degree in connection with capital murder suspect Casey White's escape from jail."
"Vicky White is 5 feet 5 inches and weighs approximately 145 pounds. She has blond hair and brown eyes and reportedly has a waddling gait," the press release said.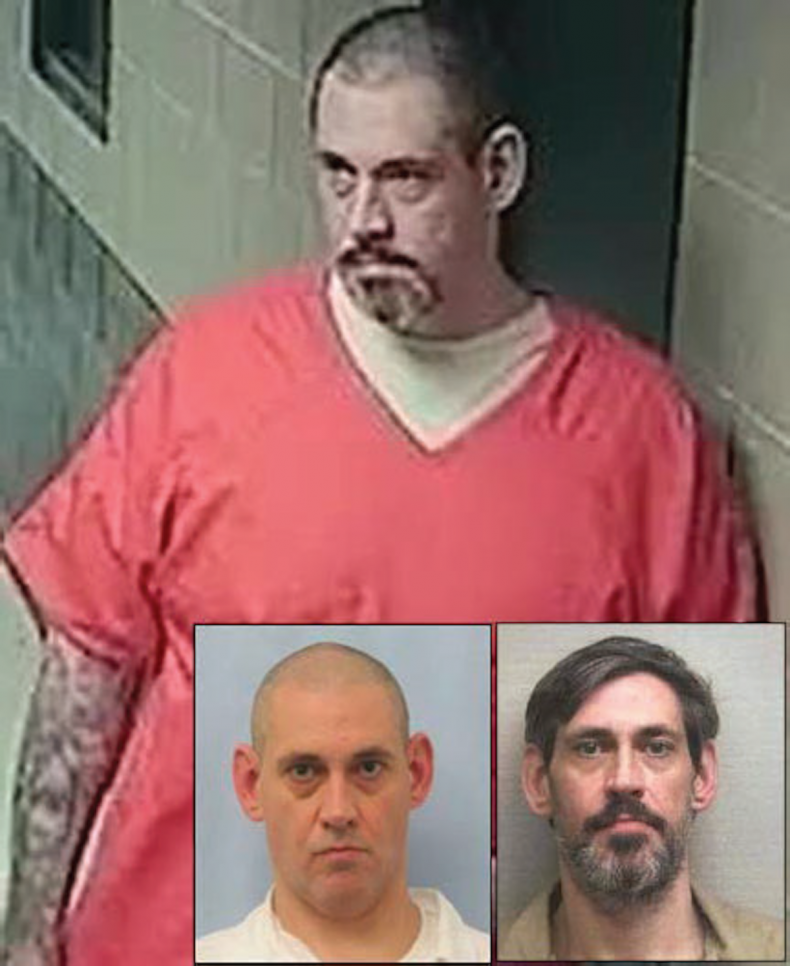 On Tuesday, AL.com reported that the Lauderdale County Sheriff's Office confirmed through White's fellow inmates that he had a "special relationship" with the corrections officer.
"Anyone with information on the Whites' location is urged to contact law enforcement. You can call the USMS Communications Center at 1-800-336-0102," the U.S. Marshals Service said in a release on Tuesday.