Video Shows Ron Kim Pressing for New York Nursing Home Data in April as Feud With Cuomo Intensifies
New York Assemblyman Ron Kim is shown asking for data from a New York nursing home in a video shared during the early months of the pandemic.
The video, posted to Kim's Twitter on April 16, shows him in New York City standing outside the Sapphire Center for Rehabilitation and Nursing of Central Queens in Flushing, a neighborhood in the borough of Queens.
Kim said the daughter of one of his constituents contacted him because her mother was stuck inside the nursing home without the ability to communicate with her.
The assemblyman then noted that "between 30 to 60 people might have passed away due to coronavirus at this nursing home," in April.
"There are many families like my constituents here who deserve answers," Kim said. "They deserve to know that their families are being kept safe, they're practicing social distancing, and they're being tested."
"These are lives that every second counts for these people inside of this nursing home. So we're here demanding answers, and we're not going to stop," Kim said, ending his video.
The video came months before Kim and New York Governor Andrew Cuomo's feud over the governor's nursing home controversy as the state underreported coronavirus deaths in nursing homes.
In a letter published by the New York Post on Wednesday, Kim accused Cuomo of "intentional obstruction of justice," for concealing data on the number of COVID-19 related deaths in state nursing homes.
The undisclosed nursing home data came to light last week when one of Cuomo's top aides, Melissa DeRosa, admitted the administration's mistake on a Zoom call with Democratic state lawmakers, including Kim.
The data was requested by former President Donald Trump's Department of Justice. DeRosa said in a statement last week that Cuomo's administration "froze" when the DOJ requested the data.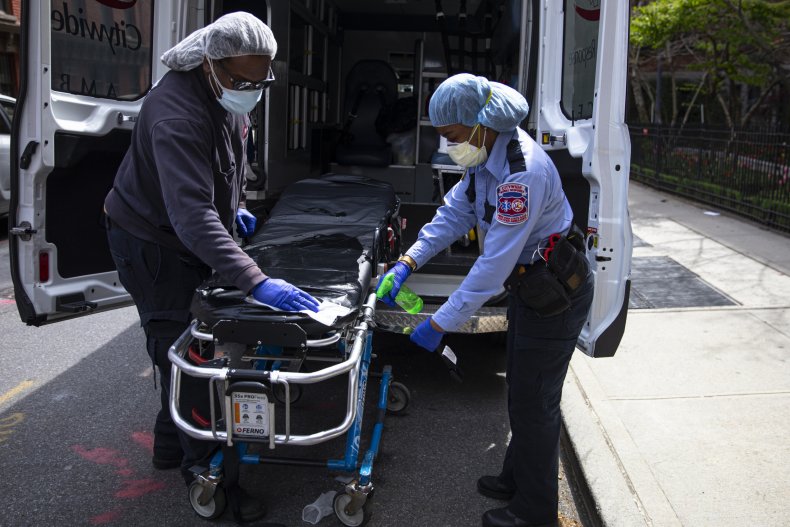 In response to Kim's criticism, Cuomo made allegations Wednesday claiming that Kim engaged in questionable political practices.
Cuomo accused the assemblyman of switching sides on a 2015 law Kim created to regulate nail salons by protecting workers from dangerous chemicals and wage theft.
Cuomo claimed that Kim "used his lobbying firm to lobby on behalf of the business owners…then raised money from those business owners and continues to do so." Cuomo referred to Kim's actions as "pay to play," a term used to describe a corrupt behavior that led to previous administration officials being fired.
During a Thursday interview with local New York television station WNYW, Kim said Cuomo's allegations were "a complete distraction."
"This isn't about nail salons or anything else. This is about 15,000 families who lost loved ones in the last 10 months and him covering up that information because he doesn't want that information to hurt him politically," Kim said.
"That is the truth," Kim added. "And unless we can get to the point where we can work on the solutions, these families will continue to suffer, and it's not fair to them."
Kim reiterated his claims during a Thursday appearance on MSNBC, saying that Cuomo "covered information and doubled, tripled down on bad policies," referring to the governor's mandate during the first wave of the pandemic for nursing homes to accept coronavirus patients back from hospitals.
Newsweek reached out to Kim's office, but didn't hear back in time for publication.