Virginia County Schools To Have Police Presence in Wake of Uvalde: Board
There will be a police presence at each school in a Virginia county after a board of supervisors approved a request in the wake of the mass shooting in Uvalde, Texas.
In a 6-0 vote, the Montgomery County Board of Supervisors approved a $150,000 fund for additional officers to be stationed at the eight schools in the area during a meeting on Monday, June 27.
The funds will mean at least one school resource officer (SRO) will be at each school in the county. But, the board's approved measure does not extend to the towns of Christiansburg and Blacksburg, which are not covered by the county's decision.
In response to board member Sara R. Bohn asking why $150,000 funding was needed now, Sheriff Hank Partin said he wanted to fulfill a campaign promise he made in 2015 to have at least one SRO in each school in the area.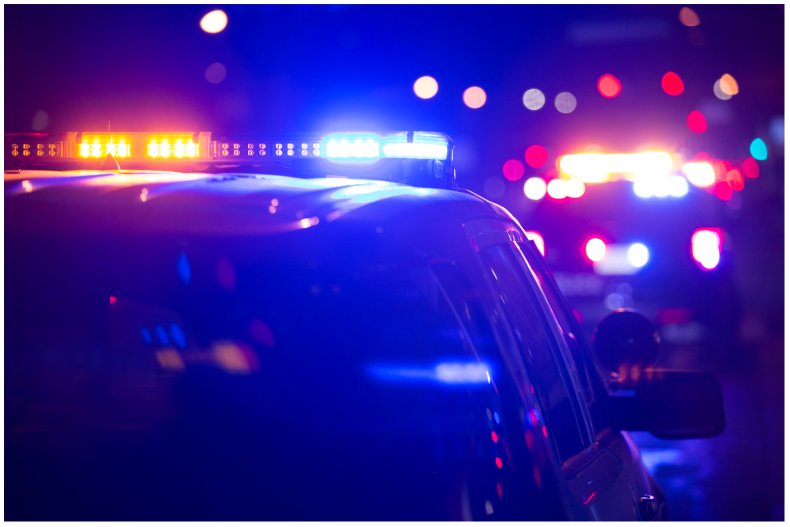 Partin then referred to numerous shootings that have occurred in places of learning across the U.S. including the recent massacre at Robb Elementary School in Uvalde, Texas, where 21 people were shot dead.
He said: "Obviously now, because of Texas, because of [Sandy Hook] Newtown and because of [Virginia] Tech.
"I can't tell you how so many events have affected me and have affected our deputies, but what I can tell you is—and this is not Monday morning quarterbacking anyone or any agency—what I can tell you is with us, it doesn't matter if it is one or 51. Somebody's going to be in that building
"That somebody might be dead but we're going to slow it down until the cavalry gets there."
Partin later said, however, that he could not guarantee there would be an SRO at every school every day of the school year due to possible sickness.
The sheriff also mentioned the need for more vehicles but said he would bring that up at a later date.
Ahead of the unanimous vote, Vice-Chair Mary W. Biggs said: "I have always wanted this. I am hoping that the two towns will get one SRO officer per school.
"It's really bothered me and I got to see when we had the officer in our elementary school, the impact that that one individual made in our school with K through five and the relationships he developed with those children.
"You start there and it builds up through middle and high [schools]. And these folks, at least the ones I encountered are well trained to do their job and interact with kids. I think it is critically important. I certainly support having all of our county schools covered."
Newsweek has contacted the Montgomery County Sheriff's Office for comment.
Following the shooting in Uvalde, Virginia Republican Governor Glenn Youngkin said his administration wanted to secure schools in the state.
The governor said he wanted to enhance budget funding for school security, according to WCVE-FM.
He said: "The reality is there's going to be a lot of politics around this from both ends. We need to get to work right now on these things that we have already agreed on."