Watch the First Trailer for Marvel's 'Doctor Strange'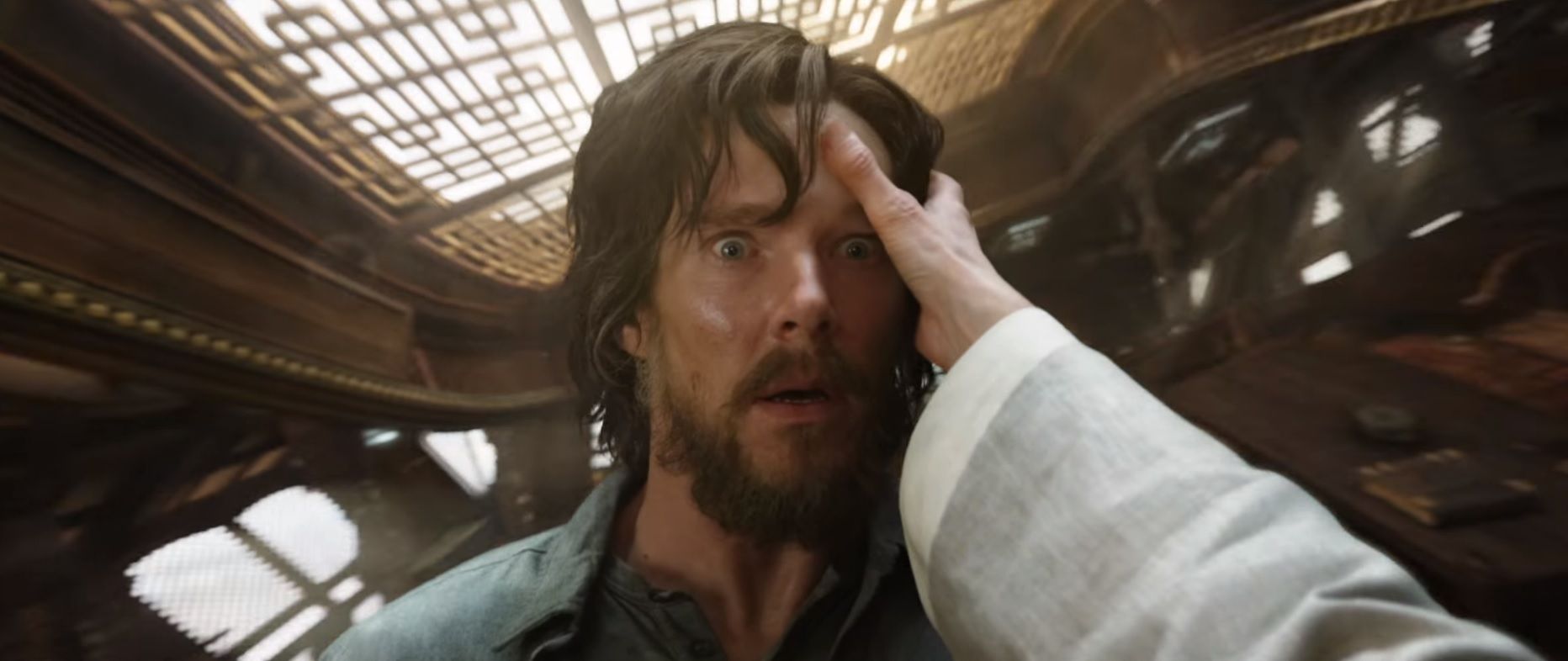 Could this be Marvel Studios' most subversive film yet? The first trailer for Doctor Strange , starring Benedict Cumberbatch as the latest addition to the superhero stable, is here!
Watch below:
We can all agree that the last thing we need in a world full to the brim with Marvel and DC movie releases is another origin story, but Doctor Strange seems like the least likely comic book movie the Disney-owned studio has released yet. The first trailer—featuring a bald Tilda Swinton as the mysterious Ancient One—feels more in line with cerebral sci-fi fare like The Matrix than Ant-Man .
Doctor Strange follows surgeon Stephen Strange who, after surviving a car crash, wakes up with the ability to harness magical powers. He seeks guidance from Swinton's character to properly temper his newfound skill-set.
Providing some ominous narration in the trailer appears to be the voice of Cumberbatch's 12 Years a Slave co-star Chiwetel Ejiofor, playing Karl Mordo, a fellow student of the Ancient One who has gone rogue.
The cast also includes Rachel McAdams and Mads Mikkelsen.
Cumberbatch was filming scenes as the Sorcerer Supreme as late as last week in New York—even making time to visit a comic book store in full costume.
Doctor Strange is due for release in November.