Is Weed Legal in Thailand? Lawmakers Consider Landmark Marijuana Proposal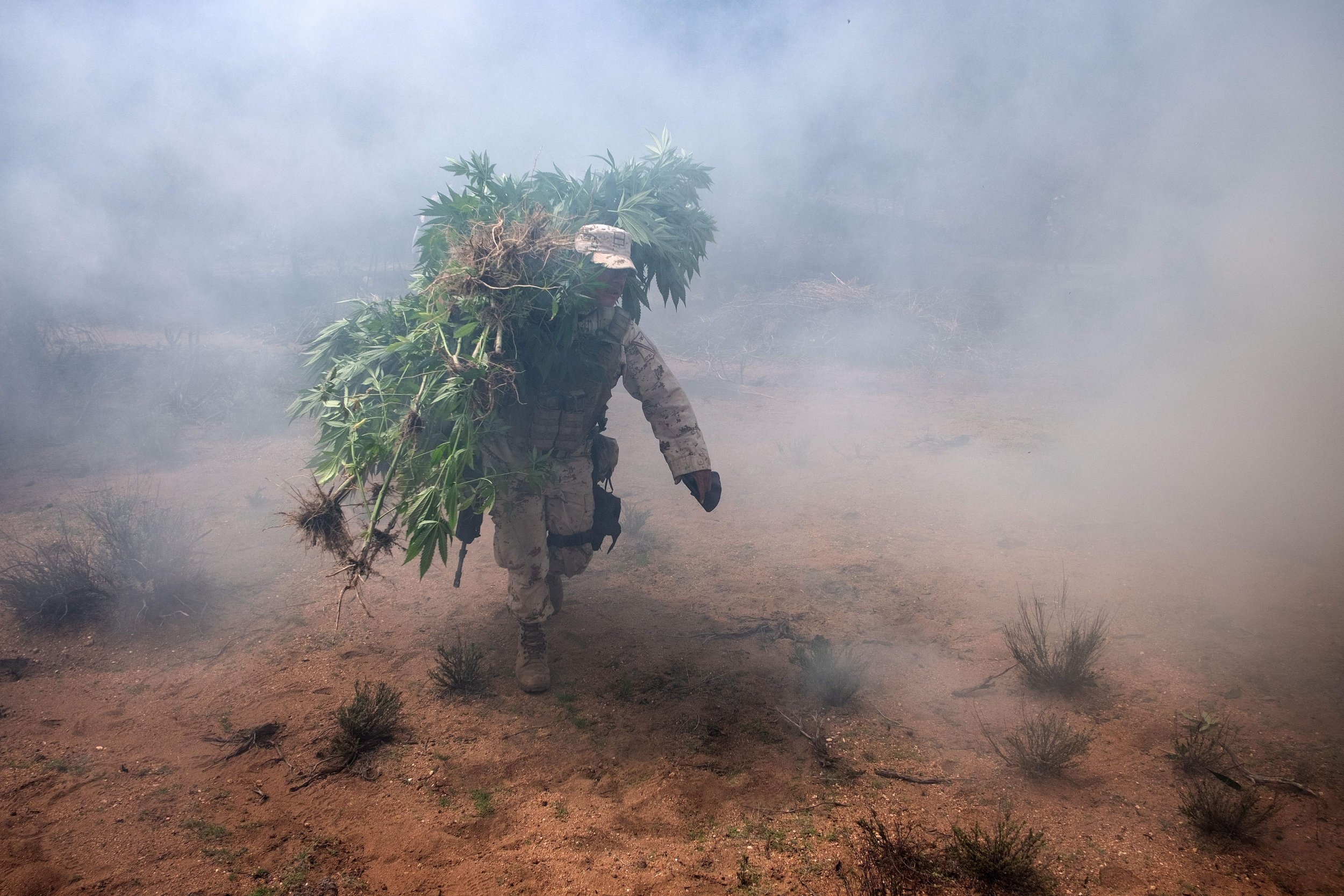 Cannabis legalization is gaining ground around the world, with Thailand and Mexico taking steps toward legalization in recent days.
Thai lawmakers submitted proposals on Friday that would allow regulated medical use of the drug, the Associated Press reported. On Thursday, Mexican senators called for the legal possession, growth, sale and public use of cannabis, according to The Guardian.
Both country's proposals represented significant changes to current drug laws. Thailand is notorious for its harsh drug laws, which include the death penalty for narcotics trafficking.
If they make it into law, the new proposals submitted by the National Legislative Assembly will enable the licensed distribution and possession of pot for regulated medical use.The amendments could become law by the end of 2018, the AP stated.
Lawmaker Somchai Sawangkarn believes this was the first step toward recreational pot legalization in the Asian country. "If we let it be used recreationally, our society is not ready yet, so I want to do this first step first—the issue of making medicine," Somchai told AP. "From allowing the making of medicine, maybe in six months or a year's time, if society is ready, it could become a food supplement. ... And eventually that could lead us to its recreational use."
Mexico has a troubled history when it comes to drugs. For years, traffickers have used the country as a gateway into the U.S. market for a wide range of narcotics, including pot. The War on Drugs has raged in Mexico for more than a decade, claiming the lives of tens, if not hundreds, of thousands.
But the country made strides toward legalizing cannabis in recent years. In October, Mexico's Supreme Court ruled that a complete ban on recreational weed was unconstitutional. The latest proposals would see the country join the likes of Canada and Uruguay, as well as a growing number of U.S. states, in allowing the commercialization of weed.
The bill does not allow edible marijuana products, The Guardian reported.
"Today, the nation has taken the decision to change," Senator Olga Sánchez Cordero told senators on Thursday. "We don't want more deaths. It will be a major contribution to bringing peace to our beloved country."
In other marijuana news, Michigan voted to legalize recreational cannabis on Tuesday, with the state's governor-elect saying she would consider clemency for some previous nonviolent marijuana convictions.