What Are COVID Vaccine Passports and Where Are They Used?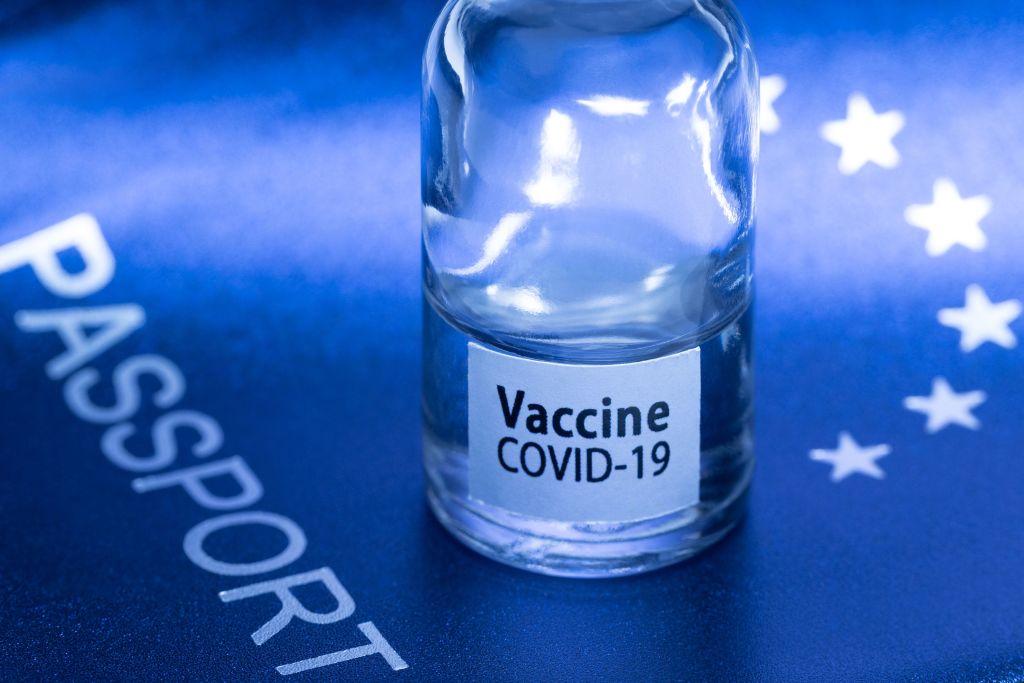 As the coronavirus vaccine rollout continues apace, the debate over whether Americans should be required or asked to show vaccine passports to access services more freely has taken center stage.
COVID vaccination certificates proposals are being considered by some cities and states aiming to ease restrictions, and the idea has already been adopted on a limited scale in New York.
However, other state officials are strongly opposed to the use of vaccine passports, and have ruled out their use on libertarian grounds altogether.
In an interview with the Politico Dispatch podcast released Monday, Dr. Anthony Fauci said vaccine passports were not likely to be enforced or rolled out at the federal level, but did suggest that the administration could ensure that certificates were being used in a far way.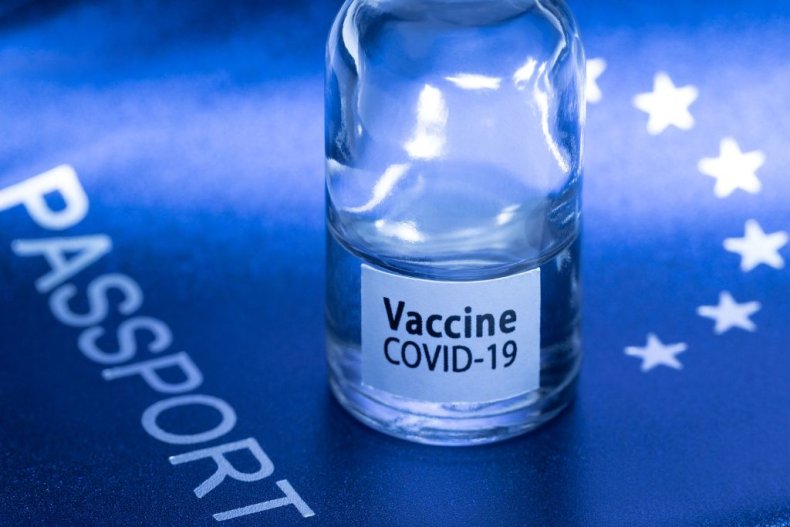 "I doubt that the federal government will be the main mover of a vaccine passport concept," the National Institute of Allergy and Infectious Diseases (NIAID) director said. "They may be involved in making sure things are done fairly and equitably, but I doubt if the federal government is going to be the leading element of that."
The World Health Organization advises that governments should not introduce COVID-19 passports as a requirement for international travel at present. It claims that there are "still critical unknowns" about the ability of vaccines to reduce transmission of COVID-19.
What are COVID vaccine passports?
COVID-19 vaccine passports are certificates provided in a paper or digital format that prove the carrier has received at least one shot of an approved coronavirus vaccine.
There have also been suggestions that the so-called vaccine passports could also detail whether the carrier has had a negative COVID-19 test result recently, or recovered after being infected by the virus.
Proponents of vaccine passports argue that the documents could enable businesses and events to return to normality while ensuring Americans remain safe amid the continued spread of COVID-19.
Opponents of the plan believe certification schemes could amount to overreach from the federal or state government should they be implemented. They also argue that businesses would infringe on civil liberties if they required proof of vaccination.
Where are they used?
At the moment, New York is the only state that's rolled out a vaccine passport scheme. Its Excelsior Pass was launched in late March as a mobile app, and was billed as a means of letting people share their vaccination status or prove a negative test result to businesses.
Las Vegas has reportedly considered the use of vaccine passports after the health company Reviv Global launched a similar app in the city last week.
But a spokeswoman for the Las Vegas Convention and Visitors Authority told the Las Vegas Review-Journal that the "right public health measures and protections" were the ones already in place.
Florida Governor Ron DeSantis banned vaccine passports by executive order on Friday as he claimed they would impact individual freedom and "harm patient privacy" if state entities issued them.