What to Expect from 'Legion,' Marvel's Next Big Television Drama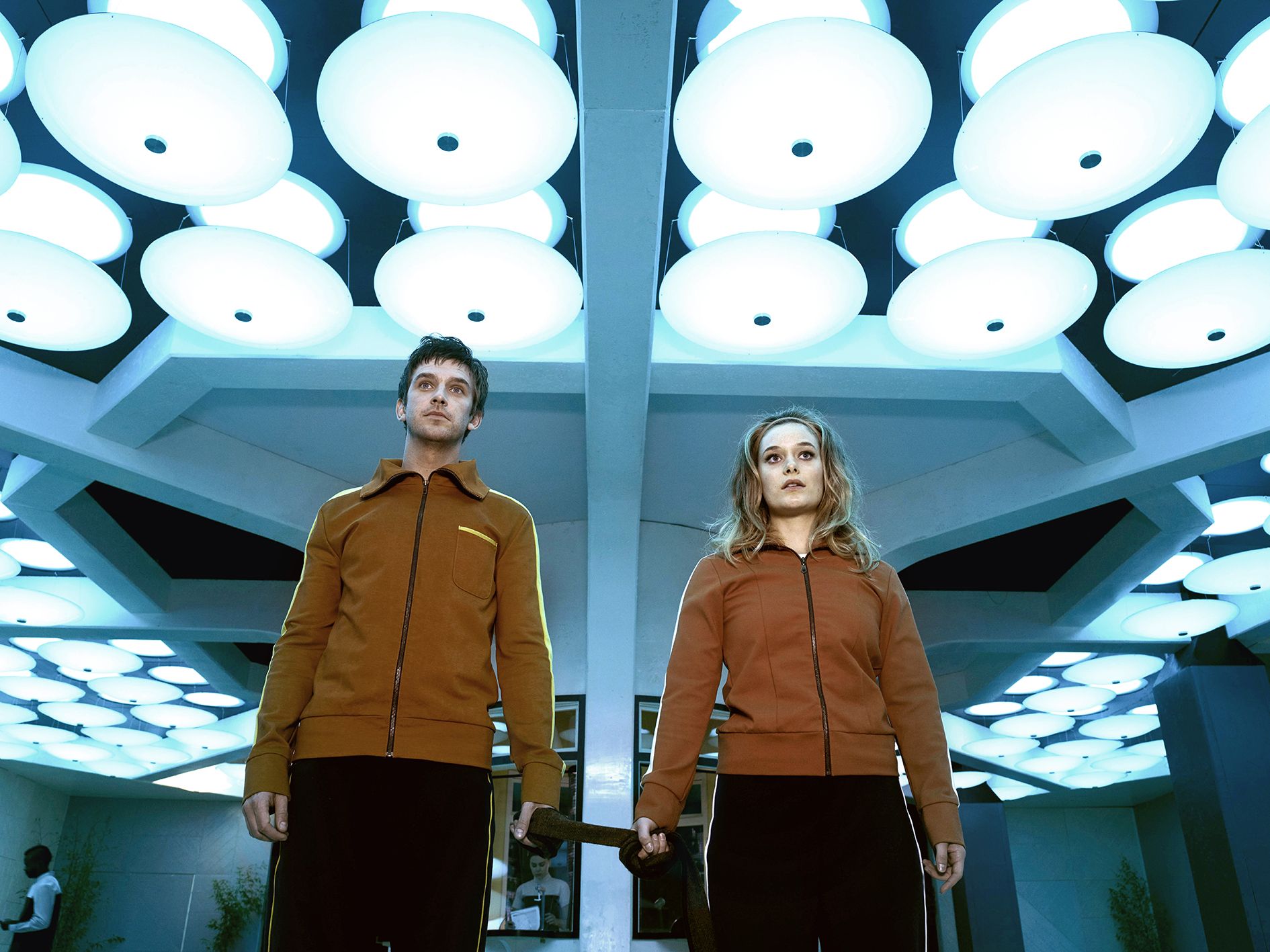 Comic book shows are dominating the television landscape, between Warner Bros.' stable of interconnected shows and Marvel's roster of heroes.
Do we really need another one? If it's from the mind of Fargo creator Noah Hawley, then the answer is a resounding yes.
Legion is a new series based on the X-Men comic book character of the same name. It stars former Downton Abbey actor Dan Stevens as David Haller, a man who has spent his entire life in and out of mental institutions after being diagnosed as schizophrenic as a child, because he could hear voices in his head. Now in his thirties, David is again institutionalized, but an encounter with a fellow patient, the beautiful Syd, played by Fargo's Rachel Keller, makes him realize the voices in his head could be real.
In Marvel comic lore, David is the son of Professor Charles Xavier, the telekinetic scientific genius who bands together the X-Men. But there won't be any spandex or global domination plots in this series. Similar to Hawley's Fargo, the Emmy-winning series based on the 1995 movie by the Coen brothers, his take on the superhero genre is more pared-down and character-driven.
Newsweek spoke to Rachel Keller (Syd) to find out more about what to expect from the show when it premieres on February 8:
It won't follow the comic book
While the Legion comic books serve as the premise for the show "what [Hawley] has done is taken Legion out of that context and said, 'I like this character. Who is this man going through this experience?'" says Keller.
"It's an adaptation of it. So then you free yourself—we have all new characters. My character doesn't exist in the comic books. You give yourself a lot of space there. The comic books [are] a jumping-off point."
How mental illness is treated
Portraying schizophrenia and other mental health problems such as haphephobia—a fear of touching experienced by Keller's character—requires sensitive writing, and Keller says "[Heller] worked with such care."
"Some people, like David, they experience a distortion of reality and they aren't in a mental institution," she explains. "You're told that it's wrong and you hide it, so it's also a comment on how we look at those people within our communities."
For her character, Syd, Keller "did some research on autism, haphephobia and antisocial anxiety disorders."
Related: 'The Flash' stars tease what to expect in season 3
But she was also wary not to research the illnesses too much in order to play Syd's ignorance about her condition.
"I had to stay aware of it, but also ready to question it, because that's where Syd was at the time. She questions how she's been being dealt with," Keller says.
There will be dancing
What sets Legion apart from other comic book shows? The first episode features an intricate Bollywood dance routine performed by Stevens and Keller. You wouldn't see that in Daredevil.
"It's a show that doesn't take itself too seriously. When you're dealing with such serious matters, keeping the levity in it, the brightness of it, helps people have fun and come for the enjoyment of it," says Keller.
If Bollywood isn't to your taste, Keller says, "there might be more musical numbers. Dan Stevens may have learned to play the banjo."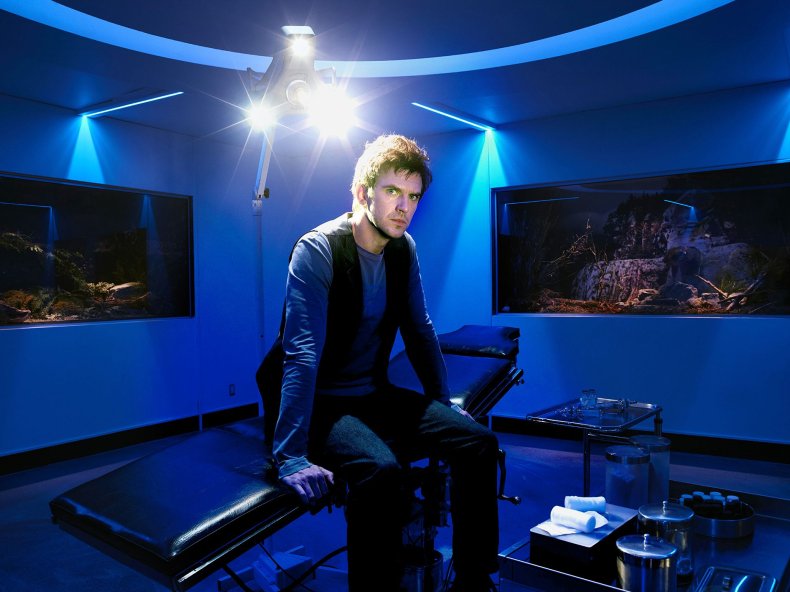 Matthew Crawley looms large for Stevens
Legion is Stevens's first major television role since appearing as the beloved Matthew Crawley in hit British period drama Downton Abbey, which became a global success during its six-year run. Stevens quit the show at the end of its third season to pursue other acting opportunities and his character was killed off.
Keller admits she is a Downton fan and "loved me some Matthew Crawley," but understands why he left.
"I admire him. You make decisions as an actor and move on if you need to move on. When [Hawley] said, 'I think it's going to be Dan Stevens,' I was like: 'Oh, that's interesting.' What a cool move for him," she says.
Can it be an awards magnet?
Comic book shows have not traditionally been successful at awards ceremonies. Could Legion be the first one to turn the tide, given Hawley's Emmy-winning pedigree? "That's a really good question, and my stomach just flipped when you said that," Keller says.
"The work that we make, before we've even shared it with anyone, we're all incredibly proud of it. I've already felt all that I needed to feel about the prestige of the piece. Whatever else is there is sort of gravy."
Legion premieres February 8 (FX) in the U.S. and February 9 (FOX) in the U.K.