What the Kardashians Really Think of Kim's Relationship With Pete Davidson
Kim Kardashian and Pete Davidson have been a popular topic in the news ever since they began speaking about their relationship. But, what does the rest of the Kardashian family think about it?
Dating rumors swirled after Kardashian hosted Saturday Night Live back in October 2021 and they were seen holding hands on a roller coaster soon after.
Recently new to the dating world after six years of being married to Kanye "Ye" West, Kardashian was pronounced legally single as of 2022. West hasn't been taking the divorce lightly as he used his social media to post private text messages, screenshots of news articles, and feuding with Davidson. Since then, West was suspended from Instagram and has zero posts.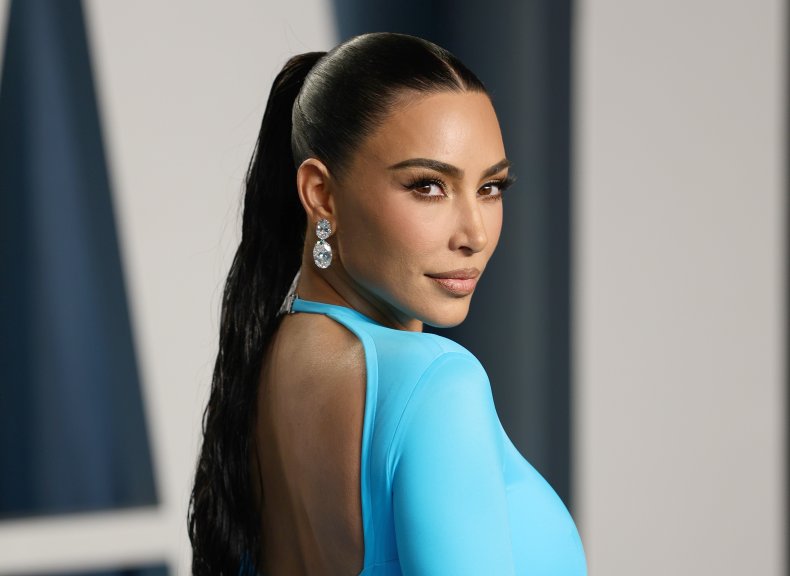 Kardashian has kept quiet about her relationship with the Saturday Night Live comedian until earlier this year. In an interview with Variety, Kardashian opened up about the forthcoming season of The Kardashians—premiering on Hulu April 14. She promised to shine more light on her love life.
"I'm definitely open to talking, and I definitely explain it," she said.
On March 11, Kardashian made her relationship "Instagram official." Khloé Kardashian commented "I love this" on Kardashian's post which has received over 6 million likes.
Kardashian also spoke about her relationship with Davidson on the Ellen Degeneres Show—specifically, that he has some tattoos dedicated to her, including one that says "my girl is a lawyer," and a branding on his chest that says her name.
"I encourage my friends and the people that I love just to be happy and I went for it," the reality TV star said. "I'm in my 40s, like f**k it, just go for it. Find your happiness and I went for it and I took my time and I found it and it feels so good and I wanna hold on to that forever."
In a recent interview with Good Morning America, Kris Jenner and Khloé Kardashian were asked their stance on Kim's relationship with the comedian.
"Pete's great," Jenner commented. "He's a really nice guy."
"He just makes her laugh and she laughs all the time," Khloé said.
"I am a like, relationship kind of girl for sure," Kardashian said. "I wouldn't be with someone if I didn't plan on spending a lot of my time with them. Obviously, I wanna take my time but i am very happy and very content and it's such a good feeling just to be at peace."