What Is Ma.Pi.? 'Psycho Sect' Enslaved Members Through Strict Macrobiotic Diet
A "psycho sect" forcing members to follow a strict macrobiotic diet and cut off all contact with the outside world has been broken up in Italy, police say.
Fourteen people were arrested as police moved on the "Ma.Pi." group's headquarters in central Italy. Five people are under investigation over alleged maltreatment and tax evasion associated with the cult, the BBC reported.
They include the group's 73-year-old leader Mario Pianesi, after whom the sect was named. Pianesi—an Italian macrobiotics entrepreneur—is accused of forcing his followers to adhere to the strict diet he created, claiming it would provide miracle cures. His wife Loredana Volpi, 51, and three others are believed to have helped him run the group.
Investigators said the sect targeted those with physical or mental health problems and convinced them that traditional medicine did not work. Italian news agency ANSA said Pianesi would tell followers, "Drugs don't work, they only get rid of symptoms, medicine kills, doctors are killers."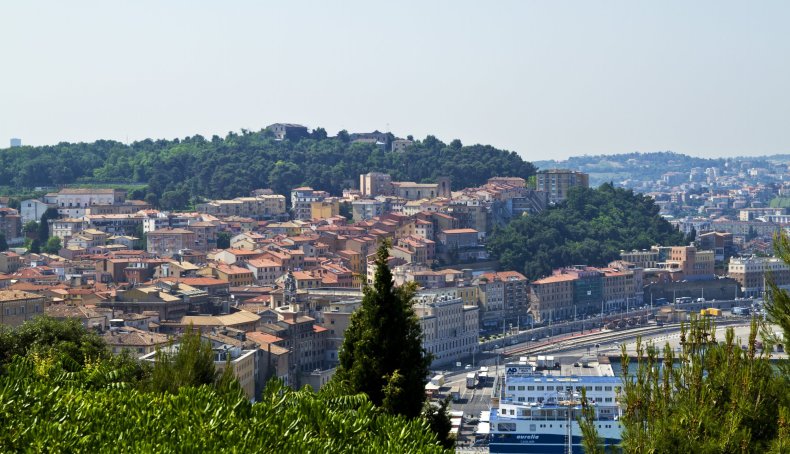 The idea of a macrobiotic diet, developed in the 1920s by Japanese philosopher George Ohsawa, stresses the consumption of organic, locally grown and seasonal produce over animal products. Diets of this type focus on whole grains, vegetables and beans. Some of its more extreme advocates claim such a diet can treat or even cure cancer, though there is no scientific evidence to support these claims.
Pianesi is a dominant player in the Italian macrobiotic industry, the The Guardian reported. He and his wife had a private meeting with Pope Francis in 2016, after attending a papal mass. A well-respected businessman, Pianese is an honorary citizen of 12 towns in Italy and elsewhere, the newspaper said.
Police discovered eight of Pianesi's followers, though more are expected to come forward. One female follower's weight had dropped to just 77lb.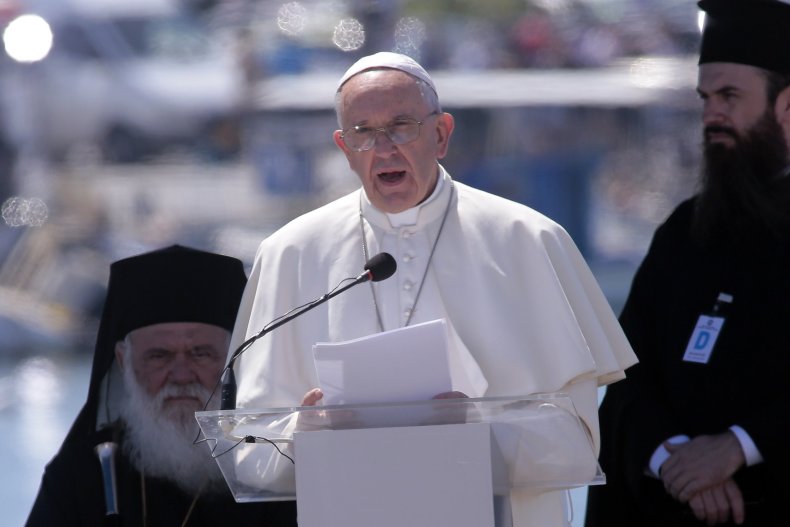 The alarm was raised in 2013 by a young woman who left the sect and reported it to the police. Police say its members were forced to pay for the diet and provide donations to the sect leaders. These donations went towards establishing an alternative medicine clinic, the Telegraph reported. If followers could not pay, they would be tried in a makeshift court run by Pianesi and forced to publically self-criticize.
Members of the group were made to work long hours for almost no pay and those under investigation could face slavery charges.
"I've never come across a case like it in my life," Carlo Pinto, an Ancona police chief, told the Guardian. "These were people suffering from physical or mental illnesses. They were convinced that the diet did them good and in return they offered to help the macrobiotic food chain, working for free and effectively sacrificing their own life."