The 'Glee' Cast's Tragic History: From Cory Monteith to Mark Salling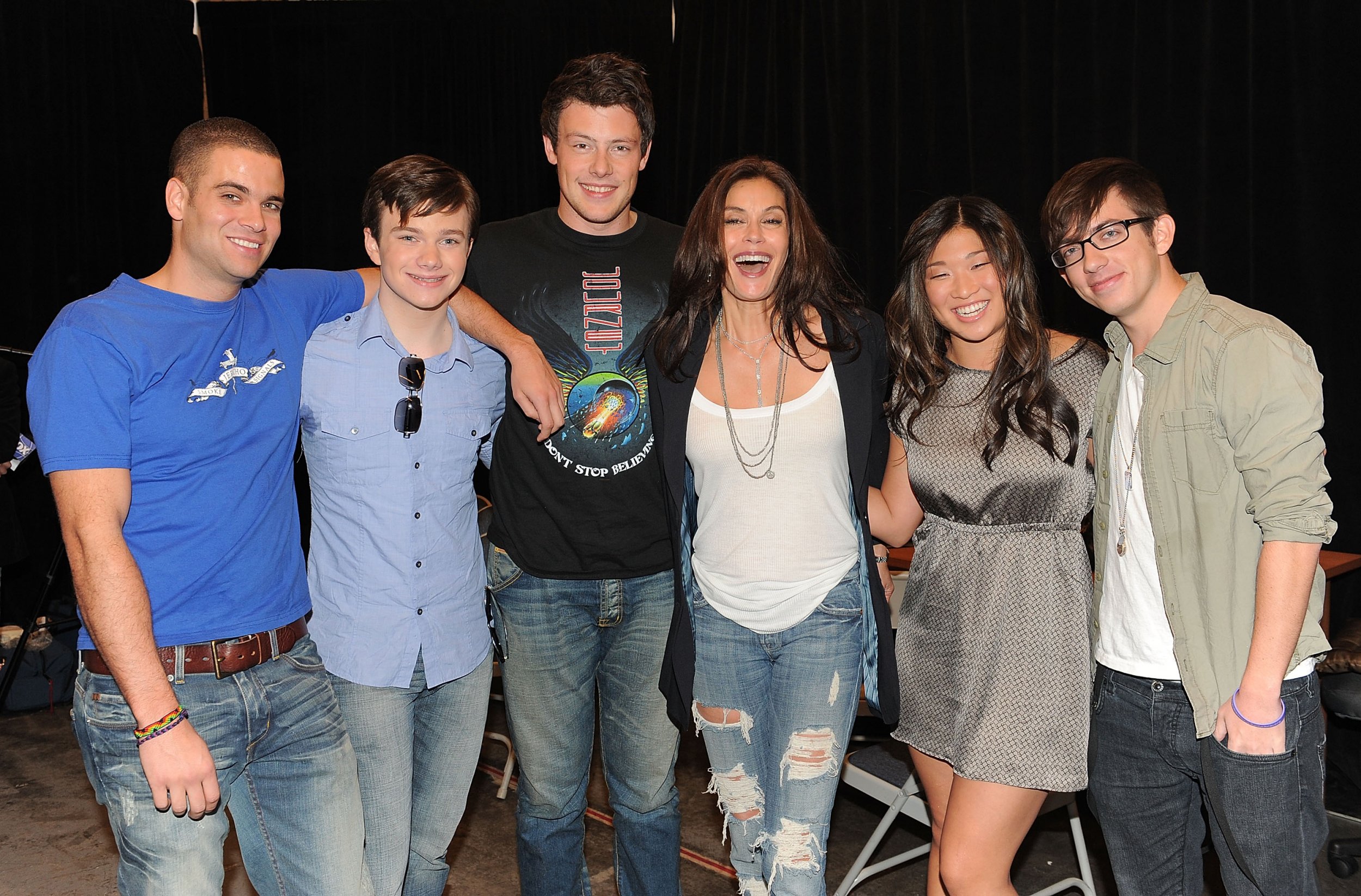 Glee may have been one of the most upbeat and cheerful shows on television when it ran from 2009 to 2015—but off-screen a number of the show's stars have been plagued with tragedy, with many fans chalking it down to what is widely being called the 'Glee curse.'
Naya Rivera, who played cheerleader Santana Lopez on the musical Fox show is currently missing and presumed dead after her four-year-old son was found alone on a boat on a lake in California on July 8.
The Ventura County Sheriff's Department has confirmed that a search was underway in Lake Piru using helicopters, drones, and dive teams.
Rivera, 33, has not yet been found as of July 9, and the suspended search is set to continue in the daytime.
Rivera shared a moving photo on social media of herself and her four-year-old son, just before she went missing.
"Just the two of us," Rivera wrote on Twitter as a caption to the photo of her and her son kissing.
In 2013, actor Cory Monteith's sudden death of a drug overdose shocked Glee fans, who knew him as his popular jock character Finn Hudson. In January 2018, nearly three years after creator Ryan Murphy's musical dramedy about a high school glee club ended, the show's fans learned of the death of another of its stars, Mark Salling, who played reformed bad boy Puck.
Salling died at 35. Authorities ruled the death a suicide after finding his body hanging from a tree in a riverbed near his home in Sunland, California, according to a report from TMZ.
Montieth was 31 when he was found in a Vancouver hotel room. The actor had a history of drug abuse, and the coroner determined that his death was caused by lowered tolerance to drugs after a stint in a treatment facility for substance abuse. (Murphy had urged him to get help, temporarily writing him out of the series' fourth season. He was promised a job when he recovered.) In a 2011 interview with Parade, Monteith discussed his teenage drug use: "Anything and everything, as much as possible. I had a serious problem."
Glee, which also starred his girlfriend at the time, Lea Michele, was still on when Monteith was found dead, and an episode, "The Quarterback," in which his character also died, was dedicated to the actor.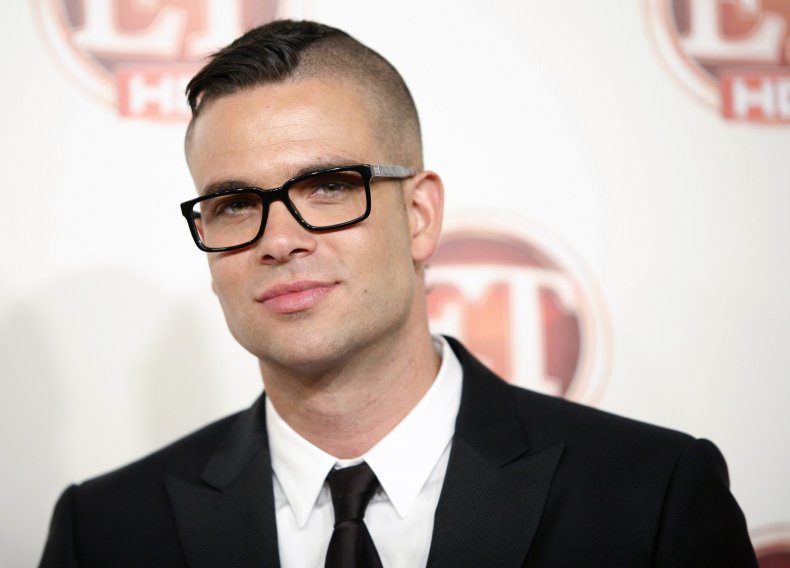 Glee was never averse to the tough stuff, so long as there was a song to sing about it. Sadly, Monteith's death even fit: Every loving family has a troubled outlier, someone they need to rally around. (And sometimes, even when trying your best, your efforts to save them fail.)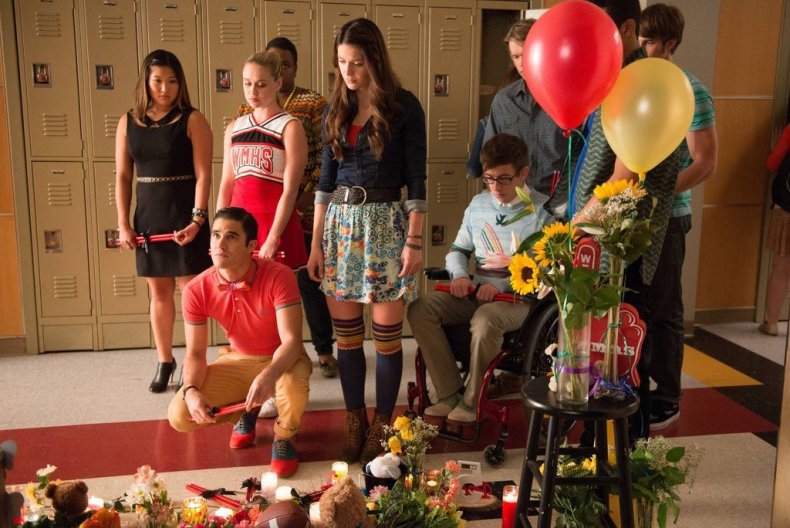 Salling's personal life was also troubled. He grew up in Texas and studied music in Los Angeles (he played piano, guitar and drums). He landed his role on Glee in 2008 after a few small parts in films like Children of the Corn IV: The Reckoning, and during that time he established his own label, Pipe Dreams Records, releasing an album in 2010. But in January 2013 he was accused of sexual battery (he settled with his accuser out of court) and in December 2015 he was arrested and charged with possession of child pornography; over 50,000 images of child porn were found on his computer and personal drives
On September 30, 2017, the actor pleaded guilty to possession of child pornography. He had been scheduled to be sentenced on March 7 and was facing four to seven years behind bars. The California prison system has come under fire recently for a shockingly high rate of deaths for child molesters (at the hands of other prisoners), and it's possible that Salling was fearful of doing time.
Rivera had a brush with the law in 2017. The then -31-year-old was arrested and charged with misdemeanor domestic battery after an alleged physical altercation with her husband, Ryan Dorsey. The couple later filed for divorce and the battery charge was dismissed at Dorsey's request. Dorsey is the father of Rivera's son Josey, who was found safe after his mother went missing.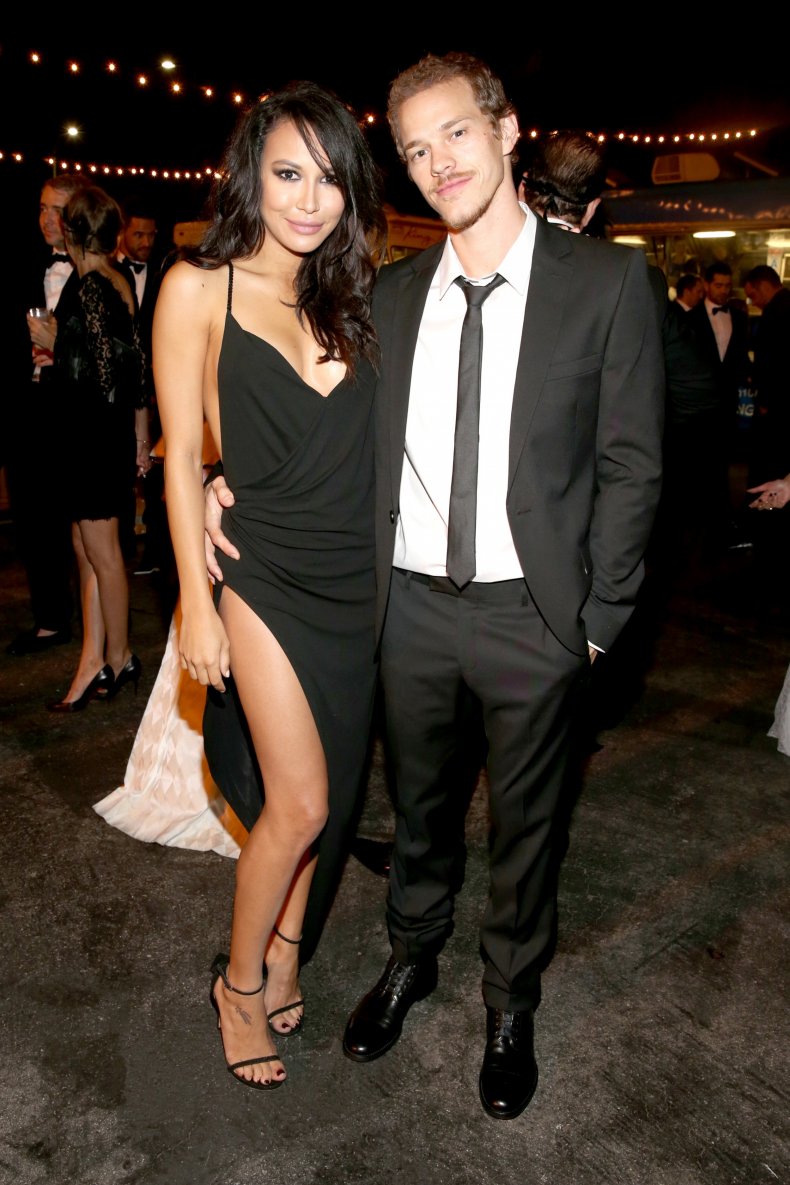 Rachel Berry star Lea Michele made headlines when she accused of making life on the show a "living hell" as former cast member Samantha Marie Ware has spoken about the "traumatic microaggressions" she experienced.
The pregnant actress has been subject to much intense vitriol online as more and more former castmates appear to imply she was difficult to work with.
Glee was as hopeful and often joyful as any show on TV, but the real world experiences of the cast have not always followed suit.
Glee creator Ryan Murphy did not respond to Newsweek's request for comment.