Whistleblower Chelsea Manning Made Suicide Attempt in Prison Last Week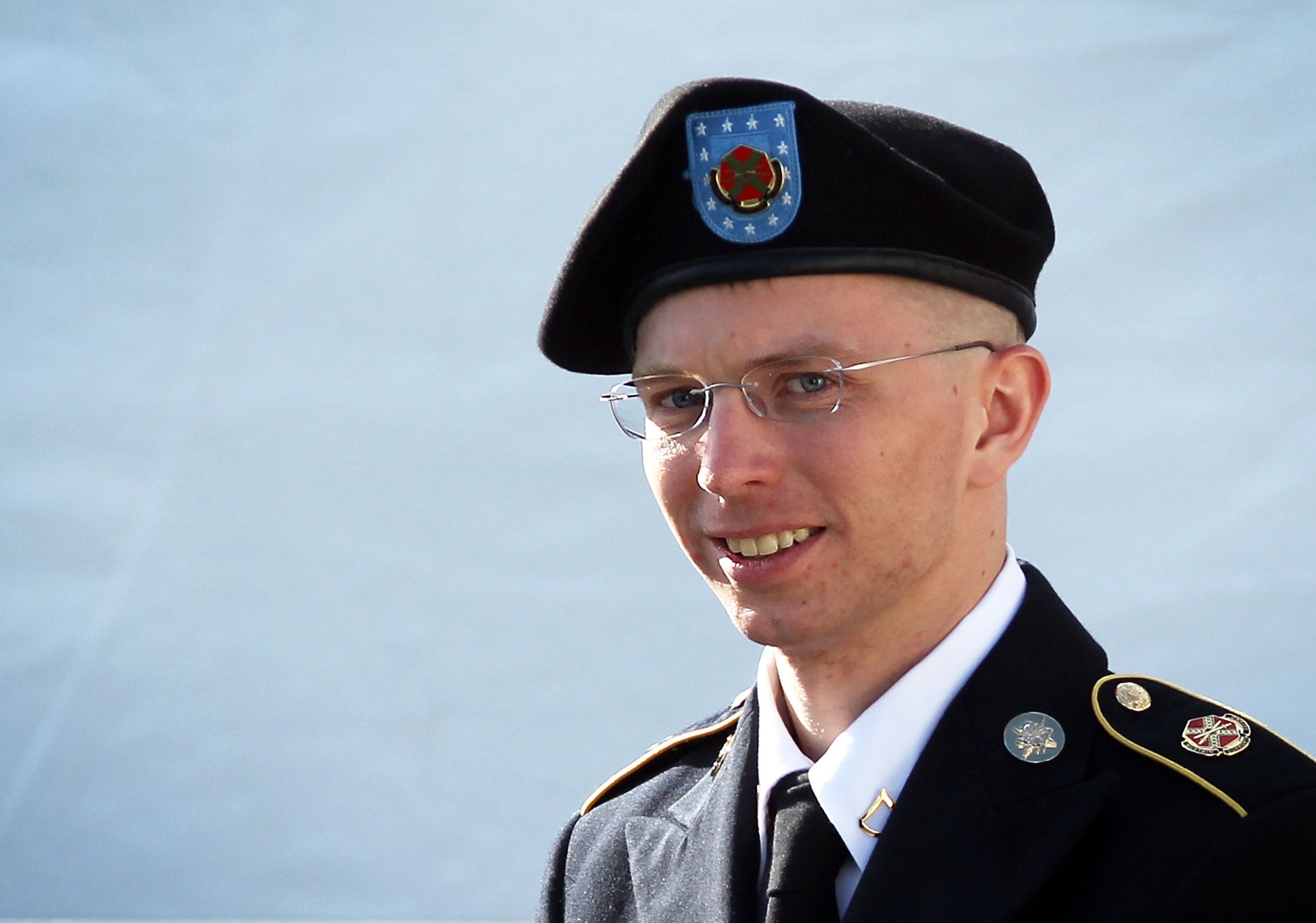 U.S. whistleblower Chelsea Manning made an attempt to take her life last week, her lawyers said on Tuesday.
Authorities sentenced 28-year-old Manning, born Bradley Manning, to 35 years in prison in 2013 for leaking some 700,000 confidential files to Julian Assange's Wikileaks.
She has been made to carry out her sentence at an all-male facility in Kansas. The attempt took place on July 5 at the military facility in Fort Leavenworth.
Her lawyers criticized the U.S. military, accusing it of a "gross breach of confidentiality" by leaking the reason behind Manning's visit to hospital. The military did not officially disclose the reason but media reports carried a suicide attempt as the cause, BBC reported.
"She would have preferred to keep her private medical information private, and instead focus on her recovery," her lawyers said in a statement.
"She knows that people have questions about how she is doing and she wants everyone to know that she remains under close observation by the prison and expects to remain on this status for the next several weeks," it continued.
"The government's gross breach of confidentiality in disclosing her personal health information to the media has created the very real concern that they may continue their unauthorized release of information about her publicly without warning."
Manning, who was an intelligence analyst in Iraq before her arrest, said that she had acted as a young and naive soldier in leaking the material, with the purpose of shedding light on U.S. conduct in conflicts in Iraq and Afghanistan.
She posted on her Twitter account on Monday following the suicide attempt, writing: " I am okay. I'm glad to be alive. Thank you for all your love. I will get through this."