On Monday, White House Deputy Press Secretary Andrew Bates disputed a story published by a firearms blog that alleged the Biden administration had restricted the availability of certain types of ammunition from a U.S. Army ammunition plant in Missouri.
A June 15 post by Dan Zimmerman on the blog the Truth About Guns, said that a person with knowledge of the matter told the blog that Winchester Ammunition, which operates the U.S. Army's Lake City Army Ammunition Plant in Missouri was told it was no longer permitted to sell M855 and SS109 ammunition "produced in excess of the military's needs on the civilian market."
It suggested that such a move could have a significant impact on the availability of the ammunition types on the commercial market, as well as drive up their prices in an alleged Biden administration effort to "make shooting most AR-15 rifles as expensive as possible" for people in the U.S.
Linking to the post from the blog, Bates simply tweeted Monday that the "story isn't true." He also wrote that the administration wouldn't allow the plant to close, though the blog post did not mention any concerns that it would be shuttered.
This news came amid a contentious gun reform debate in the U.S. that has gained increased urgency in the wake of several recent mass shootings, including the deadly attack at a Texas elementary school that left 19 children and two teachers dead.
Democrats have pushed for increased gun control measures to keep weapons from the hands of potential aggressors, but many Republicans have objected to moves that they believe would infringe on their Second Amendment rights.
Newsweek was not able to independently verify the information in the blog post. Newsweek reached out to White House, The Truth About Guns and the Lake City Army Ammunition Plant for comment.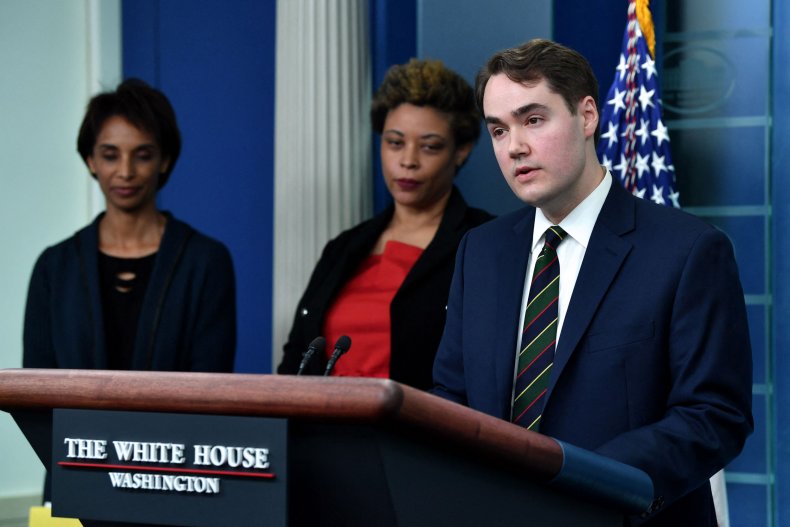 According to the information page for the Lake City Army Ammunition Plant on the U.S. Army's website, the facility manufactures small arms cartridges, pyrotechnics, small-caliber ammunition and components like percussion and electric primer. The facility, which is housed on 3,935 acres, also performs "reliability testing of small-caliber ammunition" and carries out the demilitarization and disposal of small-caliber ammunition and explosives produced at the plant.
The Truth About Guns' post said that it believed the plant produced up to 30 percent of the commercial market's sales volume of .223/5.56 ammunition, but it was not immediately clear where it had obtained that information. Newsweek has asked the Lake City Army Ammunition Plant for confirmation on this.
The post also suggested that the Biden administration may have "shot themselves in the foot" with the alleged ammunition restrictions on the Lake City plant by potentially compromising GOP support for the bipartisan gun safety framework announced earlier this month.