Why Is 'Carnival Row' Ending After Season 2 on Prime Video?
The Orlando Bloom and Cara Delevingne-led drama Carnival Row is back on Prime Video for its second, and final, season.
The show initially landed on the streaming platform back in 2019 and now, almost four years later, the series is back for its epic conclusion.
Carnival Row is set in a fantasy world where humans and creatures clash, and the second season picks up with former inspector Rycroft Philostrate, aka Philo, played by Bloom, investigating a series of gruesome murders stoking social tension in The Burgue.
Meanwhile, Vignette Stonemoss, played by supermodel Delevingne, and the Black Raven are plotting payback for the unjust oppression inflicted by The Burgue's human leaders and Tourmaline Larou, played Karla Crome, inherits supernatural powers that threaten her fate.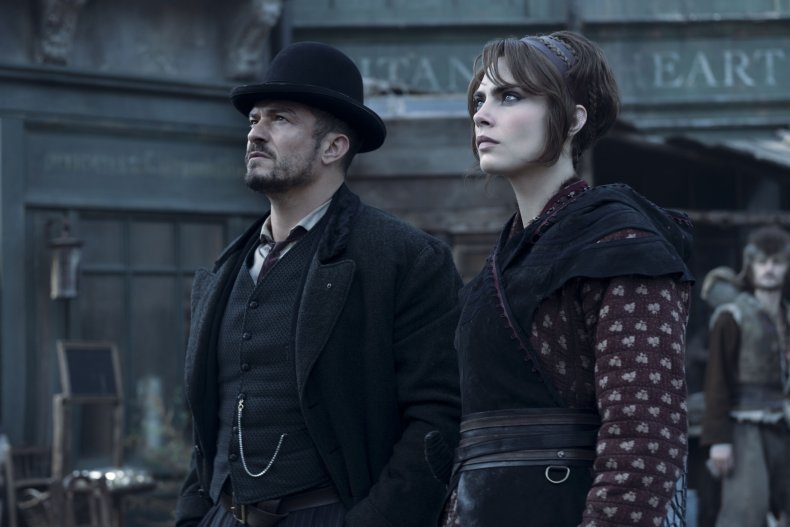 Prime Video announced a second season of Carnival Row before the first eight episodes had even been released but, sadly for fans, this hasn't been repeated for future installments.
A cancellation of Carnival Row was never announced as such but when the show's return was announced in November 2022, it was confirmed that it would the final season.
Newsweek has everything you need to know about why the Prime Video show won't be returning for a third installment.
Why Is Carnival Row Ending After Season 2?
It appears that Carnival Row has come to an end due to filming complications caused by the COVID pandemic.
Filming for the second installment was under way in Prague, the Czech Republic, but the set had to be closed down in March 2020 when travel bans began being introduced due to the spread of the virus.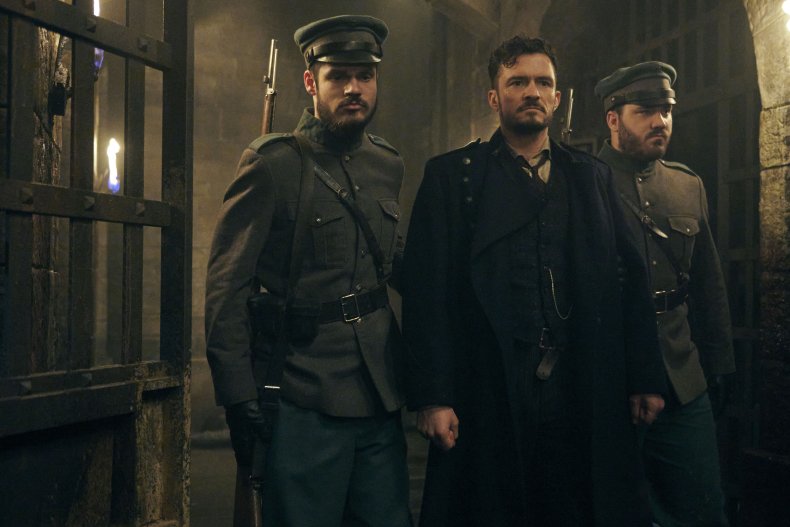 During the subsequent period of lockdown, the team behind Carnival Row decided to make its second season the last.
Pirates of the Caribbean star Bloom, who plays Philo on the series, confirmed in a recent interview with Collider that the arrival of the pandemic allowed those behind the show to have some time to think about the show's future, and that, ultimately, they decided to go out on a high.
He also said that they had never mapped out how many seasons of the show there would actually be.
"Honestly, there wasn't a scheduled idea for how far we would take the storyline of the show. It was never clear that we were gonna go X amount of seasons. I didn't sign on for X amount of seasons," he explained.
Bloom continued: "So, when we shut down for COVID and the extensive nature of that, we had shot a big chunk of Season 2, but we didn't have the full show. What it meant was that, with the lockdown, we could approach it like, 'Look, we can go back and look at what we've got, and we can really bring home a phenomenal season finale with what the material we have, and then put a great button on it.'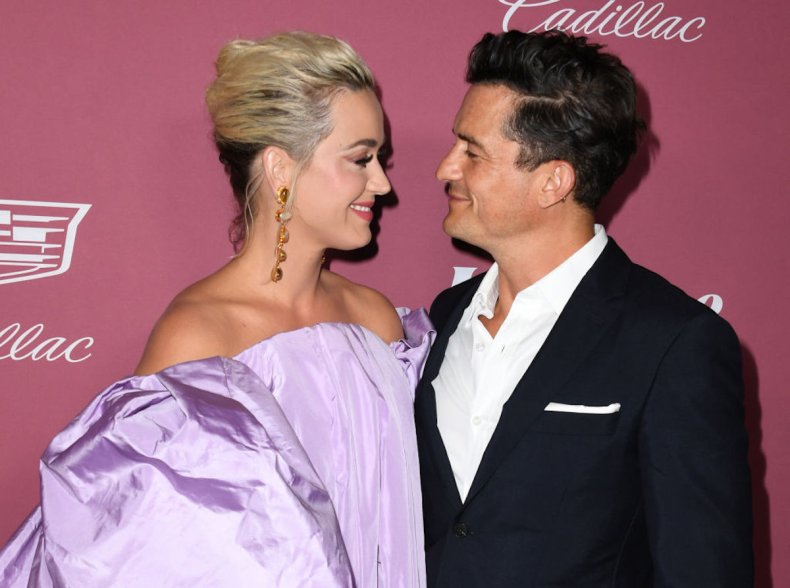 "With the amount of time that we were shut down for, and then the amount of effects we needed, we went back and shot an extensive period of time to complete the Season 2 finale in Prague. We went back after maybe six months, and with special effects that were needed to go on top of that, it was a blessing in disguise, in many ways."
Bloom went on to say that the time that the Carnival Row set was shut down allowed him to be there for the birth of his daugher with fiancé Katy Perry, Daisy, now two. The actor also shares son Flynn, 12, with ex-wife Miranda Kerr.
"We were also able to polish something that was really special," he added about the show.
Newsweek has contacted representatives for Prime Video and Carnival Row for comment.
Though fans will no doubt be disappointed about Carnival Row Season 2 being the last, there is one bit of good news as the episode count was extended from eight to 10 for its final outing.
Both seasons of Carnival Row are available to stream now on Prime Video.